- Senator Tito Sotto has shamed a female contestant's situation on air during the Saturday episode of noontime show 'Eat Bulaga'
- Netizens took to social media to express their disdain over Sotto's chauvinist remark
- The Movie and Television Review and Classification Board (MTRCB) has called the executives of the show in for a conference next week
The furor over Senator Vicente 'Tito' Sotto III's comments on the Saturday episode of 'Eat Bulaga' has reached the Movie and Television Review and Classification Board (MTRCB), who has now invited executives of the noontime show for a dialogue.
MTRCB chairman Eugenio Villareal noted that Sotto's comments on the July 9 episode of the show has been 'alleged to be insensitive to women', and scheduled a conference between the two parties on July 21, Thursday, at 8:30 a.m. It will be held at MTCRB's main office located in Quezon City.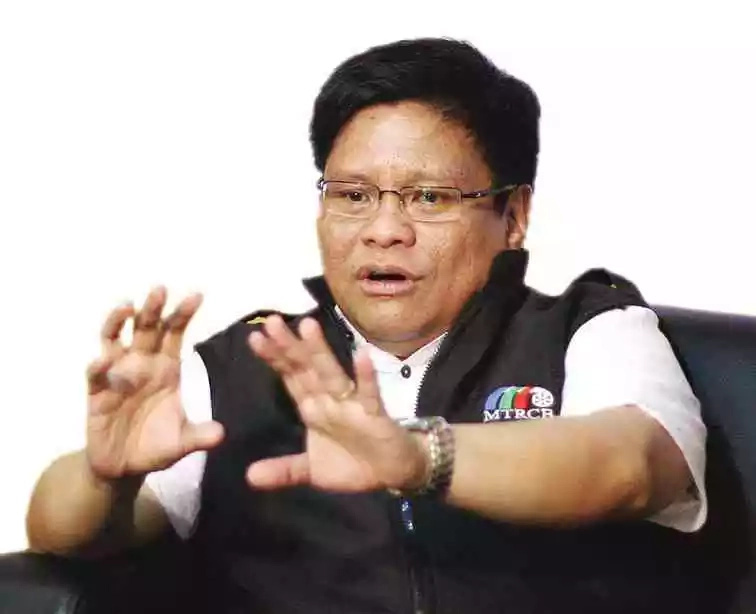 (photo credit: entertainment.inquirer.net)
"Due to the program's 'Parental Guidance' (PG) classification, (which allows it a younger audience) and taking into account norms of gender-sensitivity under the law (R.A. 9710), we invite authorized representative/s as well as those of the network concerned conference on 21 July 2016 at 8:30 a.m. at MTRCB Adjudication Room, MTRCB Building No. 18 Timog Avenue Quezon City," Villareal said.
READ ALSO: You wouldn't believe Tito Sotto's sexist remark to this woman
The MTRCB referred to the 'Juan for All, All for Juan' segment of the show that Sotto, along with other co-hosts, made scathing remarks over the unfortunate incident of the female winner they were interviewing.
The woman was apparently taken advantage of by her husband's friends while she was drunk. Sotto berated the woman on air, to which host Jose Manalo added further injury.
READ ALSO: WATCH: Male student assaults teen girl; how their classmates react will make you angry!
"Kababae mong tao, pa-shot shot ka?" were the infamous words Sotto got called out in social media.
(You are a woman, and you're drinking?)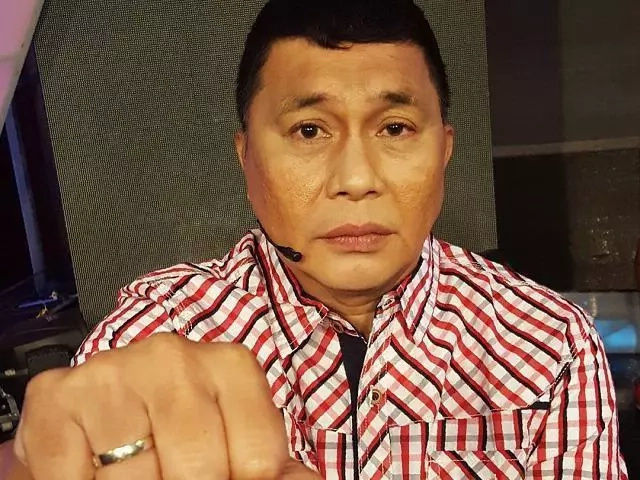 (photo credit: gmanetwork.com)
"Ano suot mo? Naka-shorts ka no?" was Manalo's comment, which has not been commented on despite stereotyping the woman's situation.
(What were you wearing then? You're probably wearing shorts?)-Kami Media
READ ALSO: This dad is about to publicly shave off his son's hair. You can never guess what happens next!
Source: Kami.com.ph