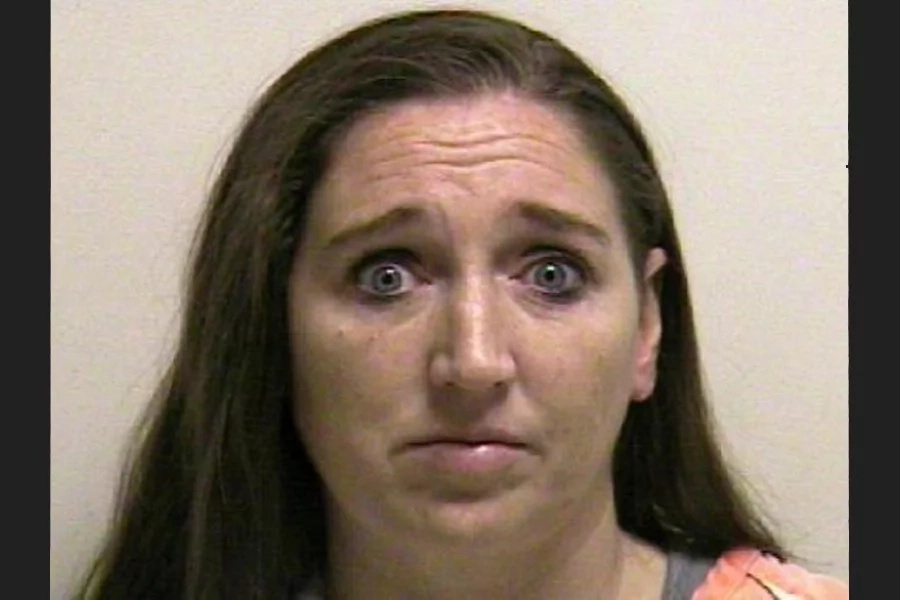 Megan Huntsman, 39-year-old woman, has been arrested in Utah after officers found seven dead babies in her garage. Her ex-husband made this terrifying discovery when he was clearing out the garage in their former house.
Police reported that children had been born between 1996 and 2006 and were found in old cardboard boxes. As for husband police spokesman said they "don't believe he had any knowledge of the situation."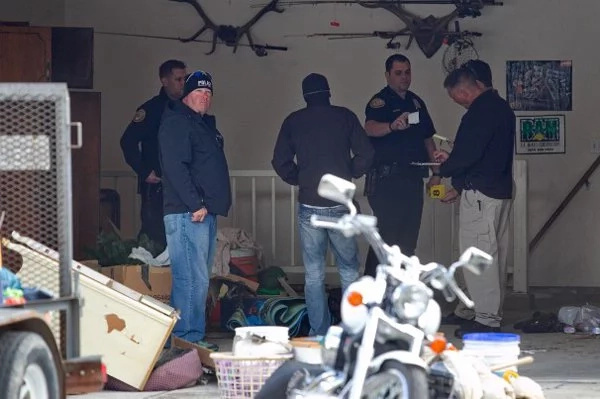 Dead bodies were sent to the DNA expertise to determine whether Ms Huntsman was their mother or not. She now has three teen daughters between 13 and 20 years old.
Police imprisoned Huntsman in Utah County Jail for six murder-one charges.
Source: Kami.com.ph