- President Rodrigo Duterte takes a second home, a residence for when he needs to stay in the city
- On Tuesday, the president attended the house blessing for his city residence, the Bahay Pangarap
- Despite taking a second residence in the city, Duterte hopes to go home to Davao, as Bahay Pangarap is too 'lonely' for the new president
President Rodrigo Duterte on Tuesday, July 12, attended the blessing of his official residence, Bahay Pangarap, in Malacañang.
Duterte who arrived on Monday from his hometown, Davao City where he spent the weekend, was welcomed by his staff as the blessing for his new residence in the city takes place.
In the photos forwarded by his special assistant, Christopher "Bong" Go, Duterte was seen being welcomed at the Bahay Pangarap.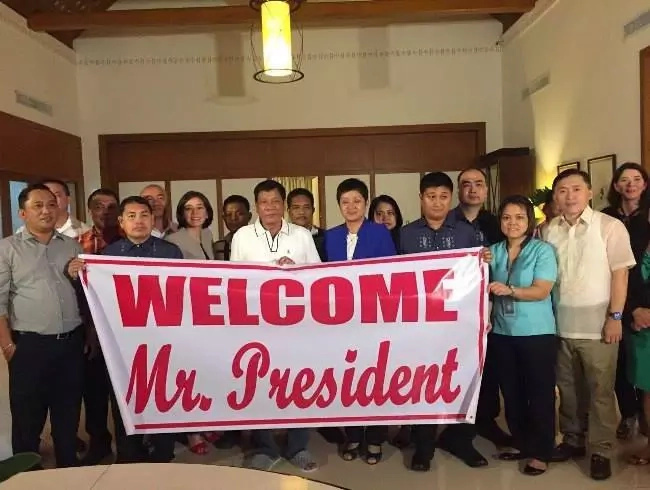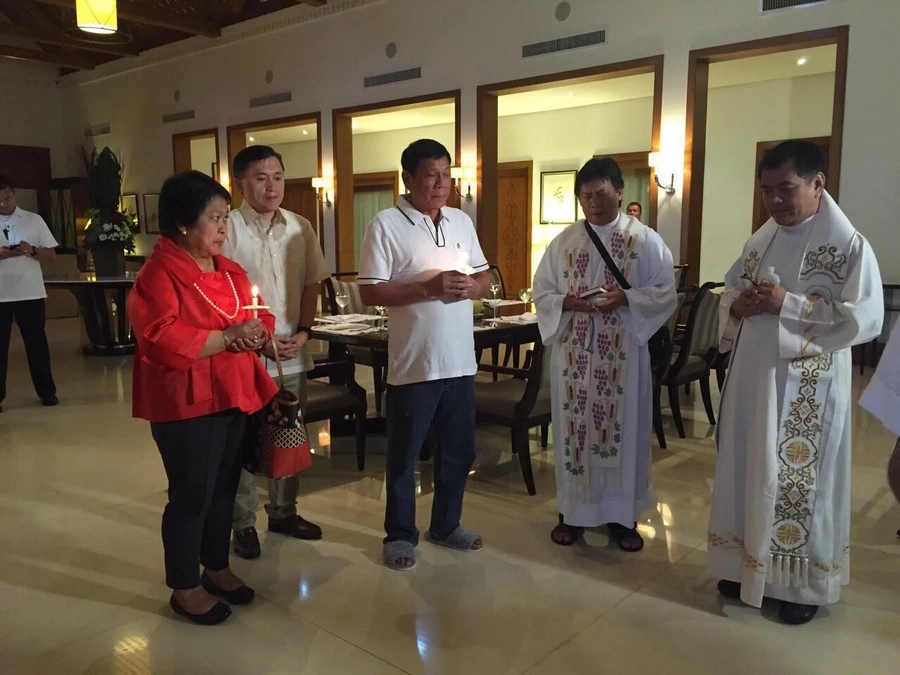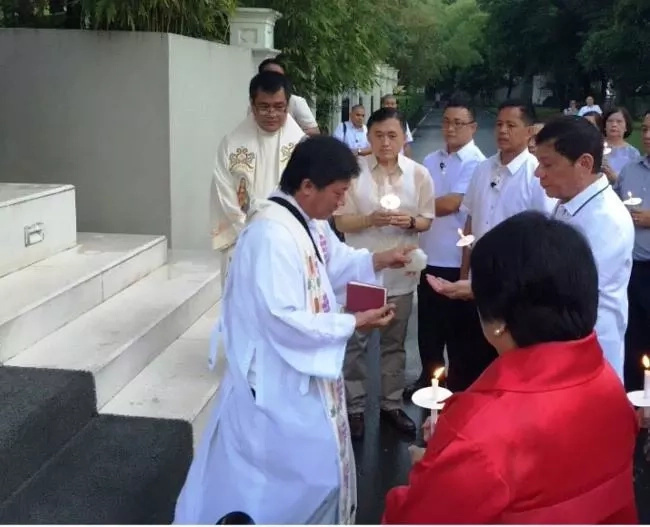 READ ALSO: PHOTOS: Take a tour inside the presidential residence of Du30!
In a statement released by Presidential Spokesperson Ernesto 'Ernie' Abella, the president had described his first night in the residence as 'lonely' because the house is too big.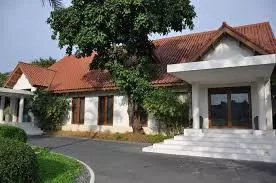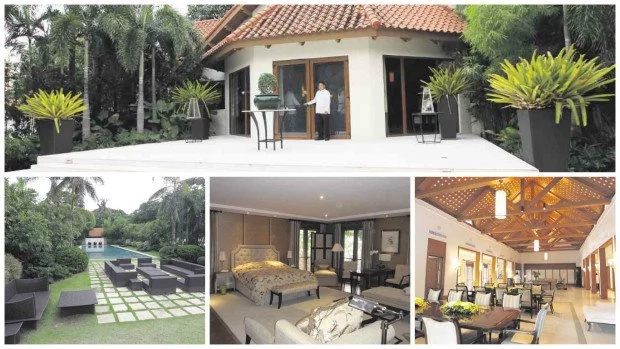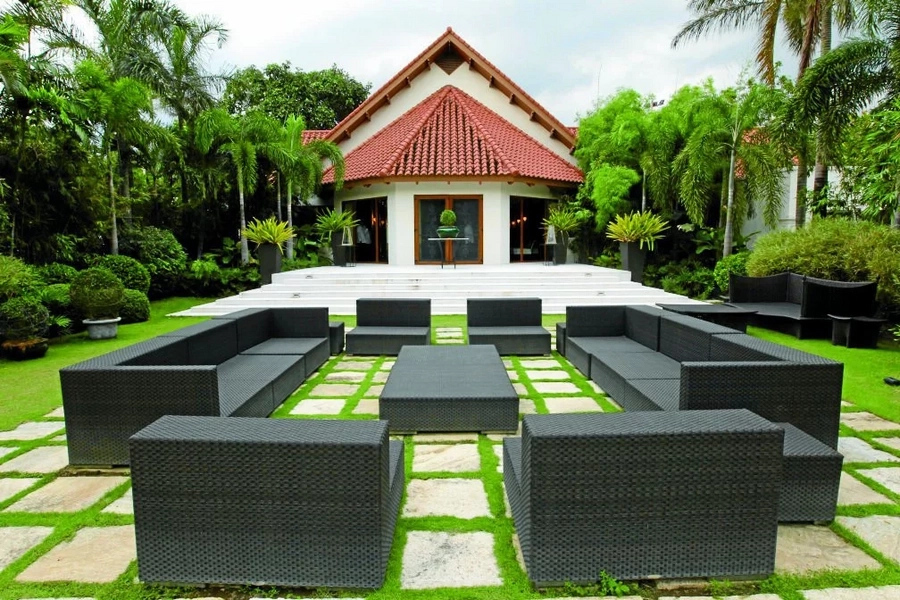 "Sabi nga niya, malungkot daw doon dahil malaki 'yung bahay, aalog-alog, siya lang daw mag-isa. Wala daw siyang kasama," Abella said.
(He [Duterte] said, it was sad there because the house is big, very shaky, and he lives there by himself. He does not have any company.)
Contrary to the earlier announcement where he said that he will be staying in Davao during his term, President Rodrigo Duterte has been managing his time equally between two houses -  his Davao residence, and now, his city residence, Bahay Pangarap.
READ ALSO: Duterte wants presidential office to be in Davao?
President Duterte is the second president to live at Bahay Pangarap, after former President Benigno 'Noynoy' Aquino III. The house is located within Malacañang Park.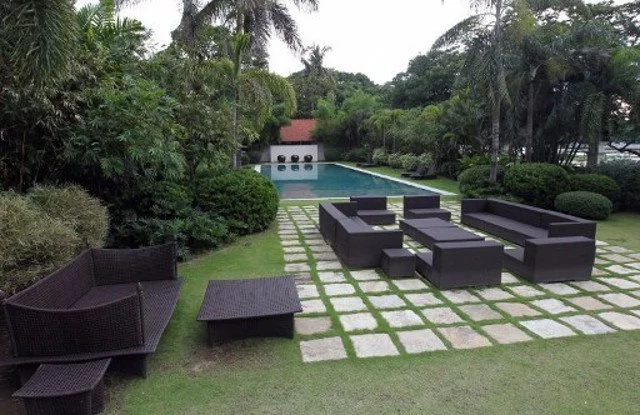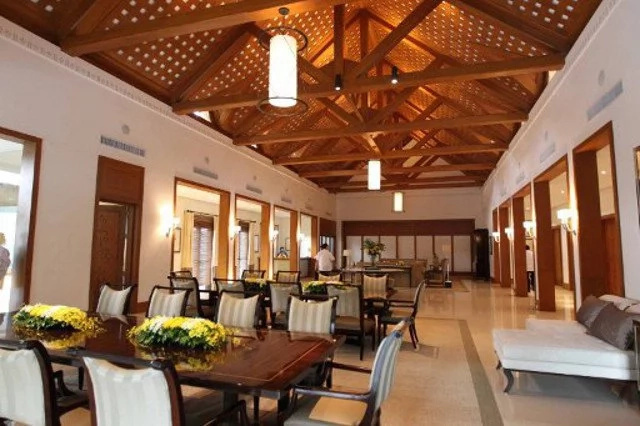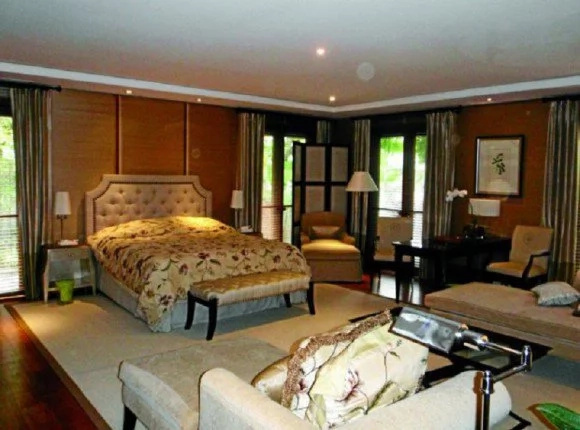 The president in an earlier interview has told reporters the reason for not wanting to live in the Palace, saying that he does not want to stay in Malacañang Palace because of 'ghosts.' He has also clarified early on that he plans to shuttle between Manila and Davao City to enjoy the comforts of his own bed and his old mosquito net.-Kami Media
READ ALSO: Malacañang Palace haunted by ghosts?
Source: Kami.com.ph