- Taylor Swift surprises fans as her chest area appears to be more rounded and full recently
- The singer's bust area was tiny on Billboard Music Awards last 2015 compared to when she just exited a concert with her beau
- Pregnancy rumors started to sprout but it was more likely that the artist had surgical breast augmentation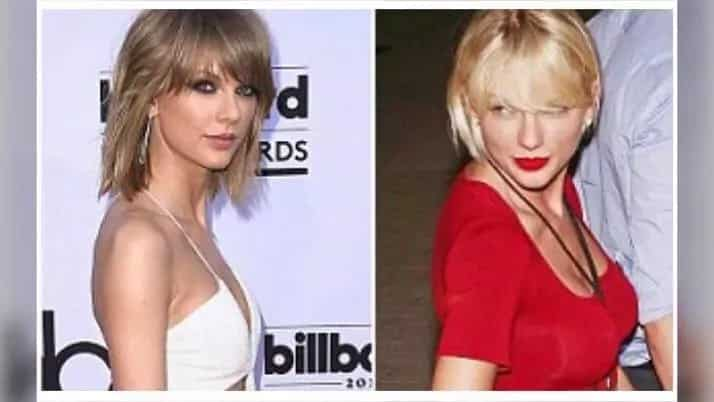 READ ALSO: This amazing Korean beauty blogger transforms herself into Taylor Swift!
During the several years since Taylor Swift has entered the music industry, she has altered her physical attributes numerous times already along with the deviation of genre. From a teenager sporting tight curls playing country music with her guitar to today's music icon and chic fashion sense, the singer seemed to have added another to the list as people took notice of the difference in her bust size.
As the pop star exited Selena Gomez's concert with her boyfriend, Tom Hiddleston, the artist was donning a fit cropped top and a red skirt. Her outfit gave her fans a peak of her toned arms and abs, and it was also then when people observed how she embraces a rounder chest area.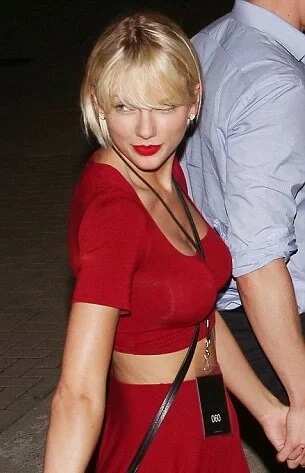 The 26-year old continued to flaunt her new body as she wears a floral dress with a plunging neckline over the weekend with her beau.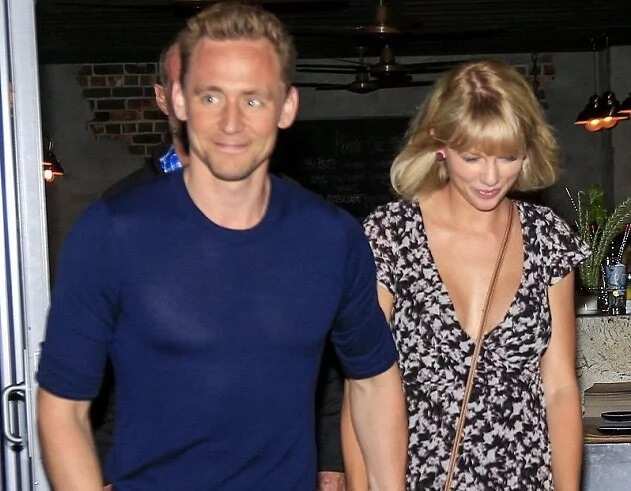 READ ALSO: HiddleSwift spotted wearing matchy clothes; Taylor thinks Tom is 'the one'
The media came up on comparing her current figure to a picture taken on the 2015 Billboard Music Awards in Las Vegas, and the astounding transformation from her tiny chest to the present triggered speculations if the artist is pregnant or had gone under the knife.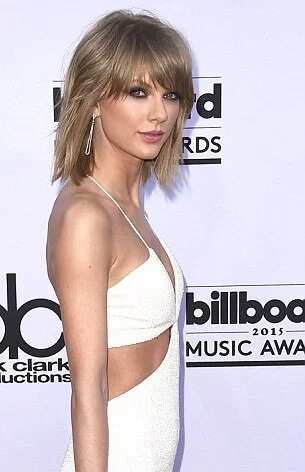 Clinical Director Mark Norfolk from Transform claimed that it highly possible that Swift had undergone surgical breast augmentation. He noted that the Style singer chose an appropriate size of implants that would look good and natural on her slender form. Based on his experiences, his clients insist on opting for modest implants as they wish to avoid looking like they just had it done, concluding that Swift wished for the same results as well.
The 'Shake It Off' singer broke up with her former flame, Calvin Harris, earlier this year and was soon caught up in a new romance with her current love. This did not sit well with others as they doubt the sincerity behind the relationship, assuming that Swift and Hiddleston were only using each other to their own benefits – with Swift to maintain her profile and Hiddleston in hoping to become the next 007 agent. - HB, Kami Media
RELATED: Taylor Swift moves on with Tom Hiddleston, 2 weeks after her split with Calvin Harris
Source: Kami.com.ph