- Pokemon Go has been a worldwide phenomenon with more than 5 million downloads since its release last week
 - A security expert from cybersecurity firm RedOwl first discovered that the 'full access' grant gave the company access to personal data including emails
- Niantic, the developer of the game, said that it is making a fix to the coding error that brought about such access
Makers of 'Pokemon Go' have been at the hot seat lately after it was discovered that the game gave the company full access to the users' Google accounts. The culprit behind the glitch was a coding error, admitted the smartphone game's makers, prompting them to make immediate fixes to the error.
Users of 'Pokemon Go' app can easily sign into the game by using their Google accounts. It is convenient, yet at the same time, very dangerous as they had no idea that this gave the company unprecedented access.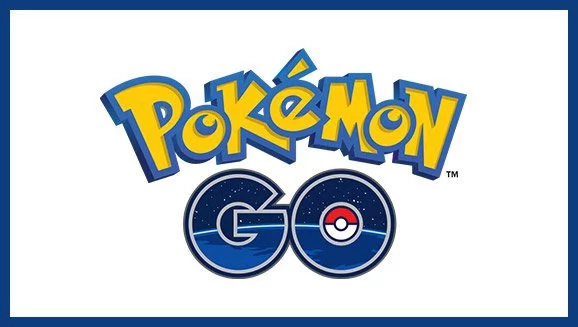 (Photo credit: pokemon.com)
Reports have it that by using one's Google account, everything connected to it is bared open to the company, including emails. With this kind of access, information related to the account can be changed, modified and even deleted.
READ ALSO: Warning! Criminals have learned to rob people with the help of hit app 'Pokemon Go'
Affected users were mostly iPhone users. According to Niantic, the company behind 'Pokemon Go', what the app seeks was only a unique player ID and the email address. However, when the account is created using the iPhone, the iOS 'erroneously requests full access.'
The company was made to admit on the coding error when a security expert from RedOwl, Adam Reeve, discovered the unparalleled access.
"This is probably just the result of epic carelessness," said Reeve in a blog post. He considered the full access as a 'new power' which 'Pokemon Go' developers granted to themselves. He also noted that although he finds the game as fun, it won't be worth the risk.
READ ALSO: SHOCKING: Pokémon GO player finds dead body while searching for monsters
Niantic promised that the company will not be using the access that was inadvertently given to them. It also assured users that it is working on a fix that will downgrade the access level needed to sign into the game.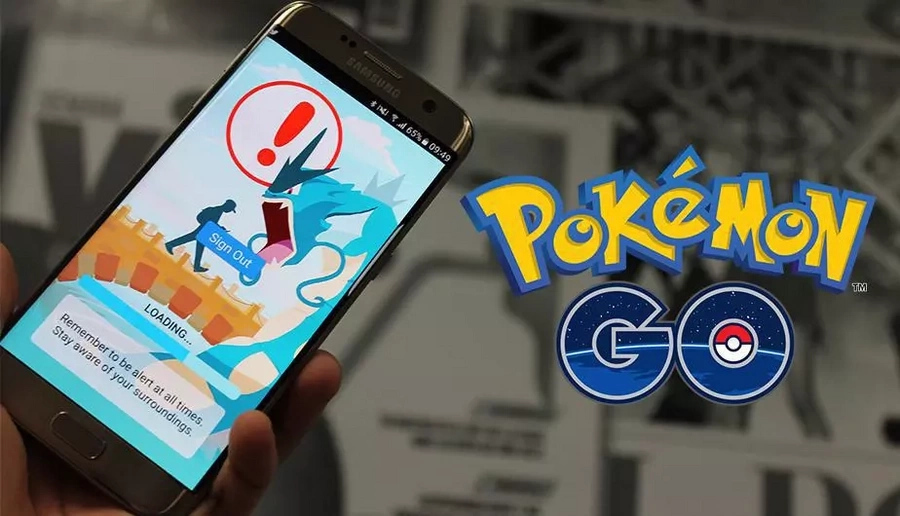 (Photo credit: peru.com)
In addition to this, Niantic also said that Google will likewise be reducing the game's permission requirements to only the most basic profile data of users.
The game has been downloaded more than 5 million times since its release last Thursday. Nintendo of America, the company that owns the Pokemon brand, refused to comment on the matter.-SD, Kami Media
READ ALSO: Find out why everyone is going crazy over Pokémon again!
Source: Kami.com.ph