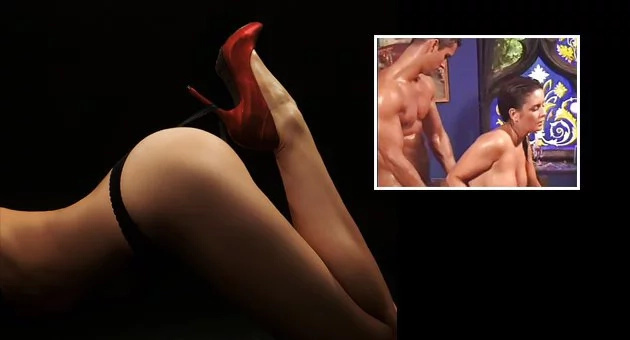 What's the difference between the UK's Prime Minister-designate and a glamour model who appeared in the Prodigy's Smack My Bitch Up video? The answer is 'H'.
New Britain's Prime Minister is lawmaker Theresa May and NOT adult actress and model Teresa May who will become the United Kingdom's new prime minister on Wednesday.
Here is how THeresa May looks: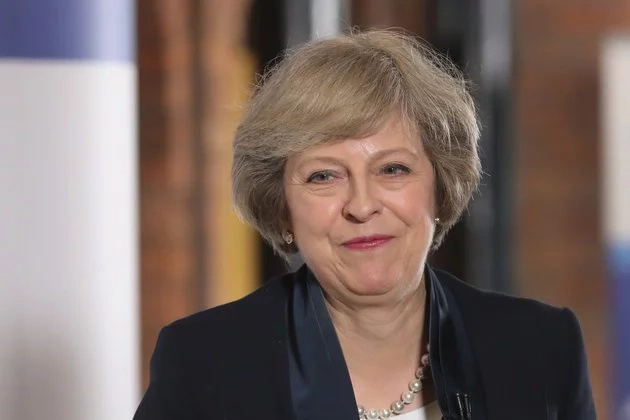 ... and this is Teresa May — the UK porn star.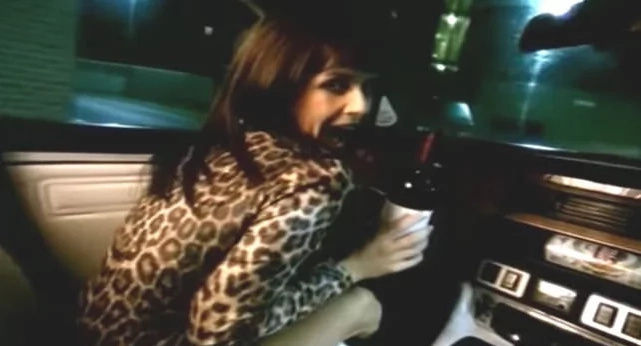 But some people on Twitter got the duo mixed up, making the #TeresaMay hashtag trend as they mistakenly congratulated the erotic model on her namesake's appointment.
"I find it quite amusing how many people think I'm #TheresaMay the Prime Minister," the porn star posted to Twitter on Monday afternoon. "Just shows how ignorant some people are." She also changed her Twitter bio to read, "I am a UK Glamour model, not the Prime Minister" and revealed she'd experienced an upsurge in the number of her followers.
Source: Kami.com.ph