- Last week, Ifugao representative Teddy Baguilat Jr. has filed a resolution after reports of drug-related killings that were allegedly done beyond police operations
- Senator Leila de Lima has also called out for probing these extrajudicial killings
- Presumptive House Speaker Alvarez said that Congress' role when it comes to these investigations is merely recommendatory
Presumptive House Speaker Pantaleon 'Bebot' Alvarez does not share the same enthusiasm with Senator Leila De Lima when it comes to a possible investigation on the series of killings of drug suspects. According to Alvarez, Congress cannot do anything about it and only the DOJ and the NBI can.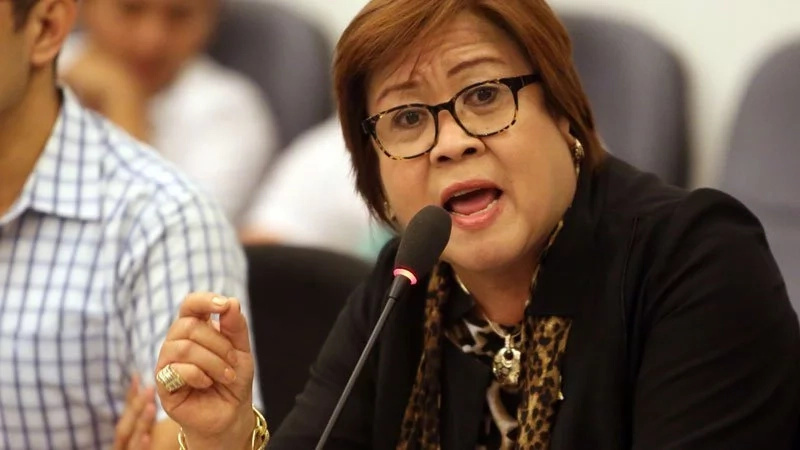 (photo credit: inquirer.net)
During an interview with DZMM on Monday, July 11, Alvarez elaborated on his position regarding a possible investigation on the killings. He said that Congress is busy with important matters like the preparation of the national budget. There are also priority legislations that must be acted upon. An investigation may just be the farthest thing from the minds of the members of the House of Representatives.
Alvarez, by virtue of example, argued that even if during a Senate investigation, it is proven that there were summary executions or any illegal acts that ensued, there is nothing Congress can do but make a mere recommendation.
READ ALSO: What went on President Duterte's night meeting with lawmakers
The Davao Del Norte representative would rather leave the task of investigating the spate of killings to the NBI and the DOJ. After all, it would still be the DOJ that will determine the existence of probable cause and will file the case.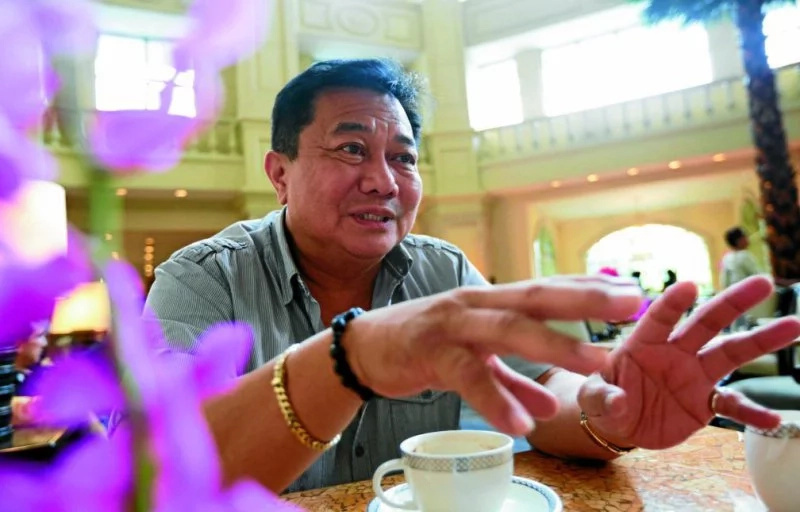 (photo credit: inquirer.net)
Alvarez deems it proper for Congress to focus on pressing matters that will ultimately benefit the country, and not waste its time on an investigation. He emphasized the need to focus on preparing the budget above anything else.
READ ALSO: Is the MNLF not pleased with Duterte's stance on BBL? Find out why
Ifugao Representative Teodoro Baguilat, Jr., filed a resolution last week after reports of killings of drug suspects surfaced, with some allegedly carried out beyond the scope of police operations.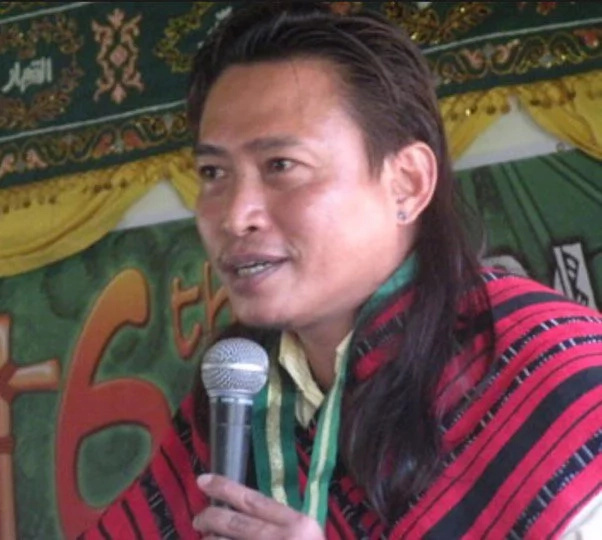 "I support the drive against crime. It's good that several drug suspects have surrendered. But let's do this campaign properly," Baguilat posted on Twitter.
Alvarez would like to leave Baguilat's proposal to the hands of the committee chairman in charge, at the same time, advising Baguilat to exercise best judgment. -SD, Kami Media
READ ALSO: Politicians at odds over summary executions probe
Source: Kami.com.ph