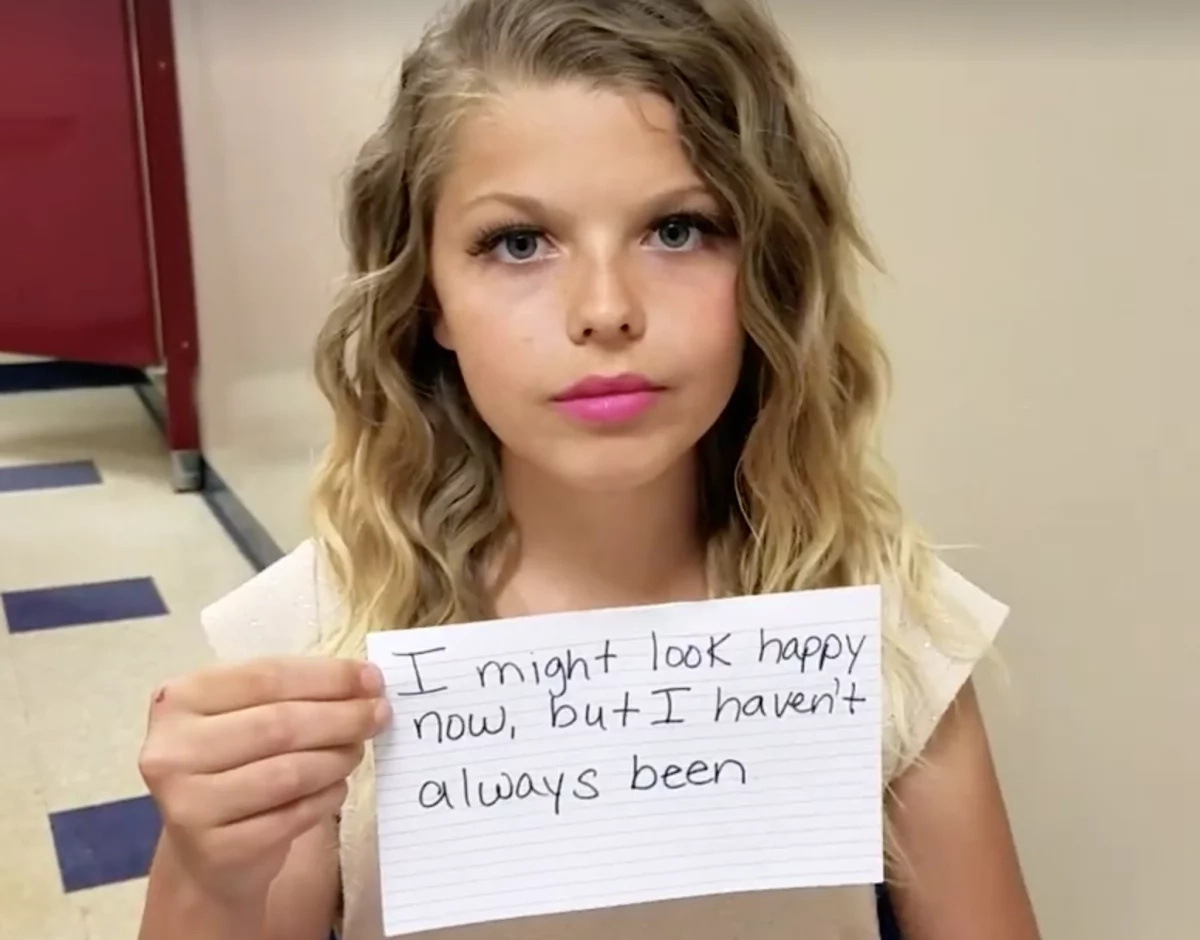 14-year-old Corey Maison was bullying for years in the school. That's all because she was a transgender – she revealed that in the emotional video which is now have more than 1,500,000 million views.
Masion was born a normal boy but remembers always loving wearing dresses and hills, and painting her nails. Of course such behavior caused serious troubles for her in the school. Classmates bullied her even saying that she should kill herself because no one will care. They were laughing at her, making her cry and doing other horrible things which almost driven Corey crazy.  
But one day Masion's mom showed her a video about transgender teen Jazz Jennings, which helped her realize who she really is, find medical help for transformation, and comfortably go through puberty as a girl.
Now Maison goes to new LGBT-inclusive school where she even able to play on the soccer team. She says she's "so happy now" because she finally rid of bullying and start anew.  
Source: Kami.com.ph