-Kate Beckinsale tweeted an image of herself in a giant inflatable penis suit
-Currently it is unkown if this is for a movie, or just some zany humor for her followers
Kate Beckinsale recently posted on her Twitter account an image of herself in a giant inflatable penis suit.
On monday the british actress posted a tweet of herself in some very unique garb. Swapping the red carpet dresses for an inflatable penis costume, we could only see her pretty face poking out under the shaft. Somehow she even made this outfit look good.
Kate wrote "Just a girl trying to make it in a man's world..." under the photo.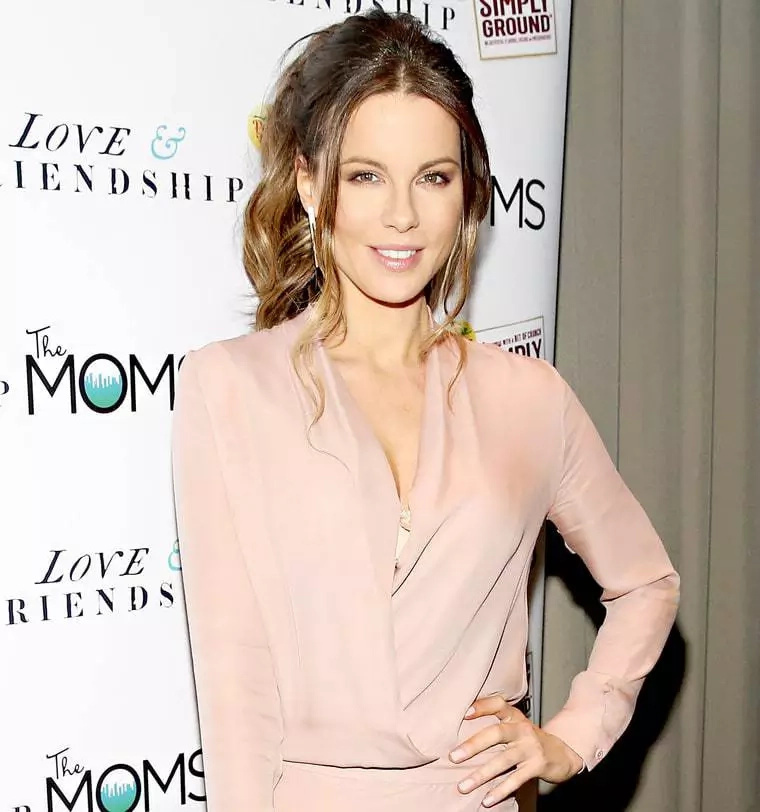 No other context for the image was given.
Here's another one of Ms. Beckinsale's antics:
Source: Kami.com.ph