Do Not Forget To Bring These Gadgets On Your Next Summer Destination
Sunblock. Check.
Sunglasses. Check.
Sexy bikini. Check.
Are you sure you packed everything you need this weekend in your bag? If you are heading out of the city, make sure to check this list and put these five devices in your overnight bag.
Smartphone/Tablet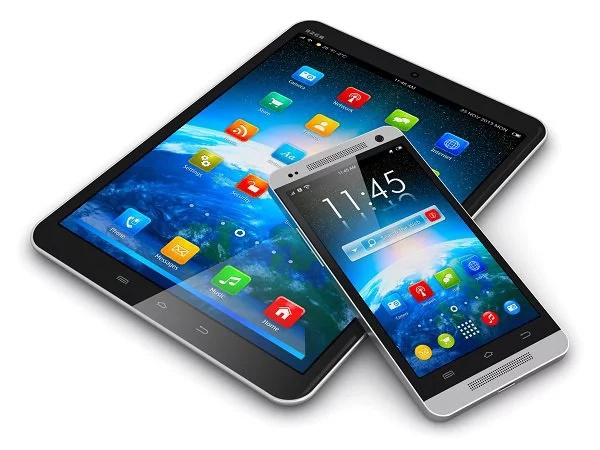 In every trip, it is a must that you must bring your smartphone and/or tablet. You can update you social media accounts while lounging by the beach or pool. Since smartphones are a necessity nowadays due its variety of functions, it is a must to bring it wherever you go. You can use it for checking the map, booking hotels and resorts, and even the basic calling and texting your friends.
Camera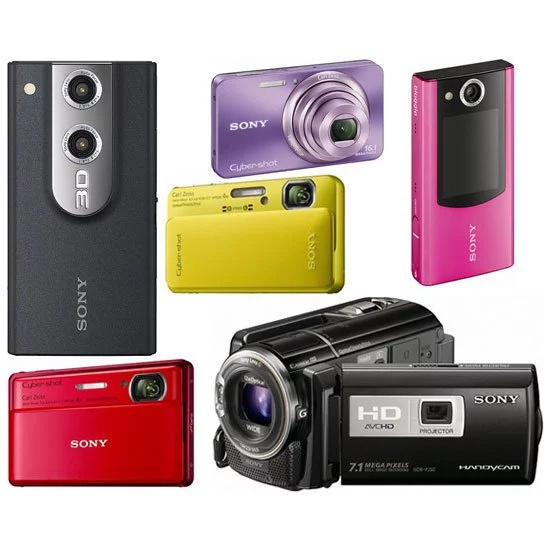 Every summer getaway is worthy of a post to social media. Be the cause of envy of your friends with a full documentation of your summer vacation and post it on Facebook, Snapchat and Instagram.
Headphones/Bluetooth Speaker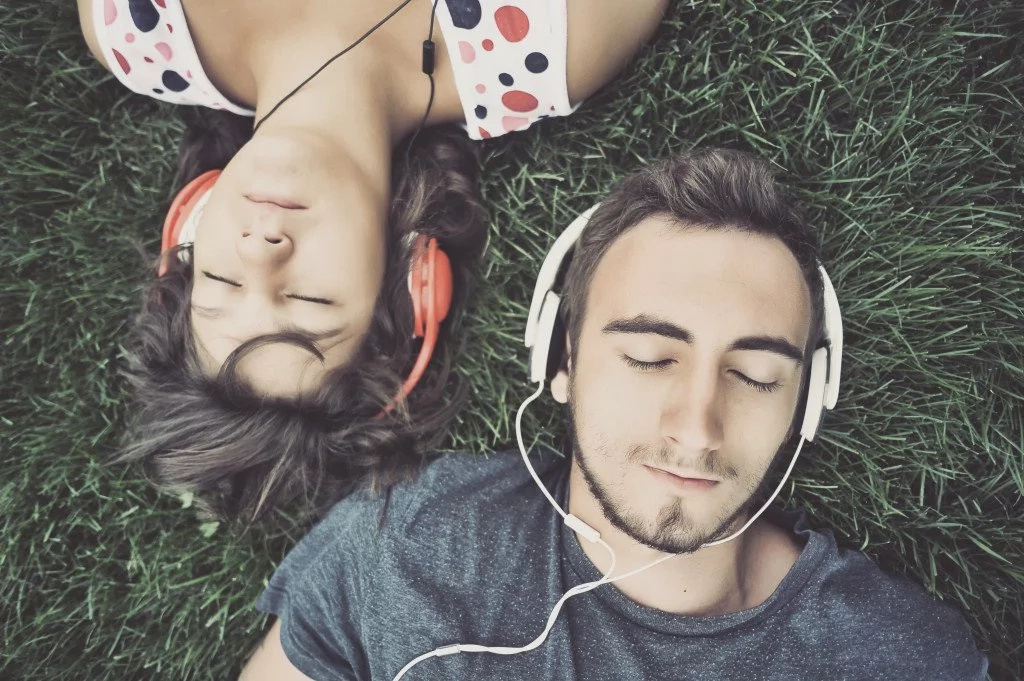 How can you chill this summer without your tunes? Get those summer tunes playing during the long trip or in your hotel room.
Mobile WiFi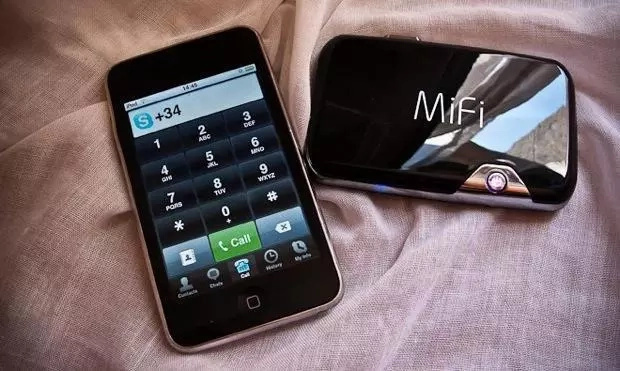 This device is optional if you do not have data in your phone or tablet. Bringing a mobile WiFi is perfect for families or groups of friends as it can provide internet to a number of devices.
Powerbank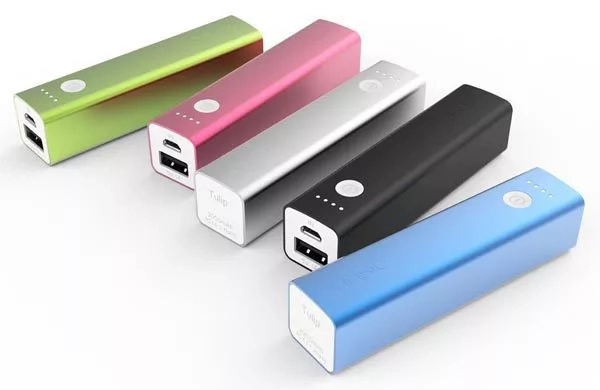 A powerbank is a lifesaver, especially if you plan to take a trip to one of the island in Zambales or Palawan. If you knew that you will not easily get hold of a power outlet, bring a powerbank, so your devices will not run out of battery juice. Do not forget to bring the matching cables.
Now, you are all set! Make sure your devices are either waterproof or water-resistant if you are heading for the beach.
Source: KAMI.com.gh