- PBA player Chris Lutz admitted that his injury has kept him from playing well into the current season
- He also revealed that his pelvis injury has not improved and has even caused more injuries in other parts of his body
- Despite his situation, Lutz believes that the SMB will be able to win the title
Ahead of the 2016 PBA Governors' Cup, Chris Lutz has revealed that he is still struggling with his hip injury. Although he regularly attends the San Miguel Beermen's practice sessions, the 31-year-old player has been limited to physical therapy in the sidelines as his teammates play on the court.
"It's tough. I've been back for about a month and it's a struggle for it to improve. Sitting out practices is just difficult and stressful," Lutz said.
READ ALSO: Height really matters; find out why
The 6-foot-3 player also revealed that his pelvis injury has caused severe pain and has led to other body injuries.
"I got something wrong on my pelvis. My left leg is like an inch shorter than my right leg that I feel like I'm walking around with one of my shoes on and the other one off," he said.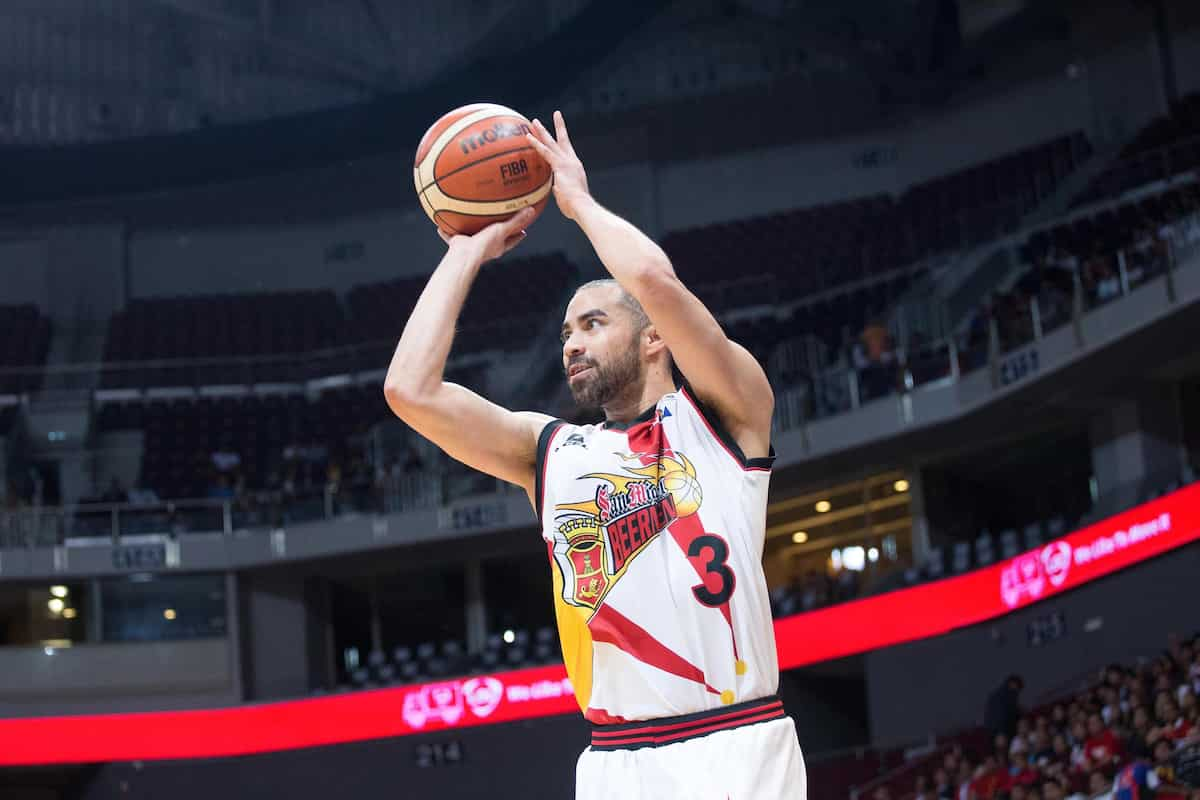 Lutz said that his knees, feet, and back are also very painful. He also explained that his doctor said that his injury would heal in just six weeks and that he was able to receive physical therapy in the United States. But when he came back to the Philippines, he found out that his injury has not improved at all.
READ ALSO:'The Blur' bids goodbye to Gilas
Despite being injured, Lutz still feels optimistic that the San Miguel Beermen has a great chance to win the title for the PBA's third conference.
He explained that his team was able to win the championship in the last conference without him playing too many minutes because of his injury. However, SMB head coach Leo Austria has admitted earlier that the team is not well-prepared for the new conference due to the various injuries. - Kami Media
RELATED: Gilas loses Olympics slot after their defeat vs New Zealand
Source: Kami.com.ph