When buying another pair of pants of jeans, men usually look at the quality of the clothes. Most guys try to buy clothes for their comfort and functionality and only go shopping when their good old pair of jeans is starting look a bit tired. Moreover, if the new pairs fits and doesn't rip – great! What else do you need?
But after some time you'll start to notice details you haven't noticed when you first bought them. At first glance, all these loops and misplaced buttons might seem like some manufacturing error, but the truth is that all these little details serve a purpose.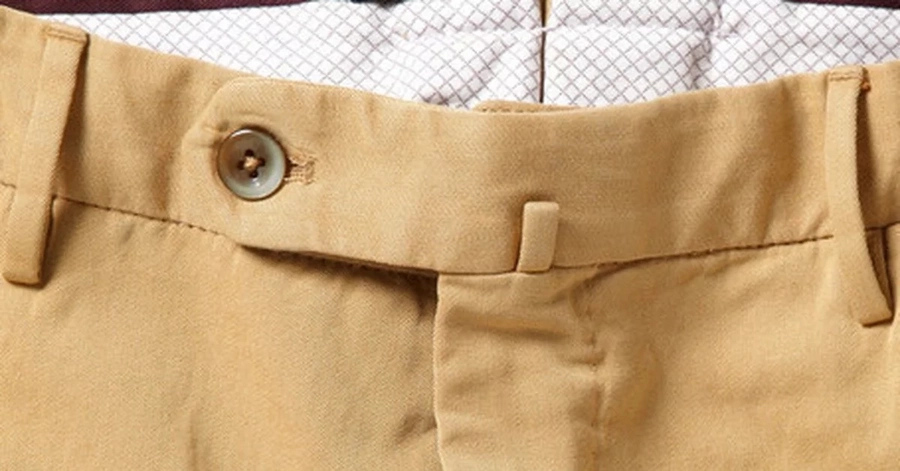 Many men don't know the real reason for this mysterious loop on their pants. People joke that the loop is for women to grab onto if they like a man. The real reason is far simpler and less romantic.
Italian designers invented this loop. By design, it was meant for your belt buckle: you insert the prong of your buckle into the loop, where the loop holds the buckle by its prong in place, not allowing it to shift up and down. After inserting the prong of the buckle through the loop, you fasten your belt as usual. Now you know the real reason behind this useful loop on your pants.
Source: Kami.com.ph