- The Wi-Fi boost project of Smart will focus on several Philippine airports
- Smart Communications is spending P1 billion to boost the Wi-Fi service in the Philippines
- Wi-Fi public hotspots will also be provided and improved in bus terminals, business establishments, schools, and city halls
Smart Communications – a subsidiary of PLDT Incorporated – is spending approximately P1 billion in order to boost its Wi-Fi service in airports, transportation terminals, government offices and business locations across the Philippines.
The P1 billion budget is just one part of PLDT's P43 billion capital spending budget for 2016.
"Over the past months, we have aggressively broadened the Smart Wi-Fi footprint through our key partnerships with government institutions and business establishments, consequently improving internet access and coverage nationwide," PLDT and Smart executive vice president Eric Alberto stated.
READ ALSO: MVP to Duterte gov't: Get out of the way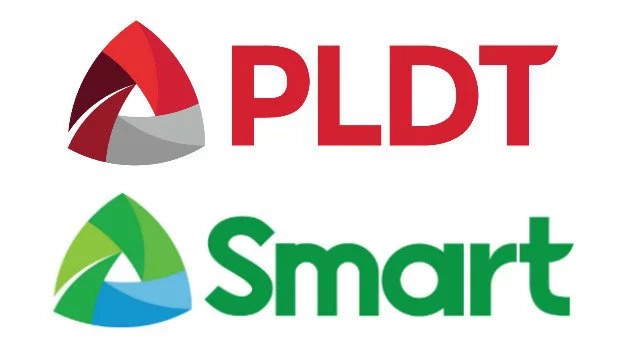 Smart is currently upgrading its Wi-Fi public hotspots in all terminals of the Ninoy Aquino International Airport (NAIA), Bacolod-Silay International Airport in Negros Occidental, Dumaguete-Sibulan Airport in Negros Oriental Iloilo International Airport, and the Francisco Bangoy International Airport in Davao.
The PLDT wireless subsidiary has also provided Wi-Fi public hotspots for the major bus company terminals including Five Star Bus, Victory Liner, Jam Liner, Alps, Philtranco, and Isarog Bus.
These Smart Wi-Fi hotspots will also be provided for public areas such as business establishments, schools and city halls.
READ ALSO: Smart tries out 4.5G internet for the first time in PH
The Smart Wi-Fi boost is supported by the fixed and wireless networks from PLDT and its fiber optic footprint which spans over 100,000 kilometers.
"The Smart Wi-Fi rollout complements our long-standing efforts to give Filipinos a seamless digital experience, while providing businesses and institutions solutions that suit their needs, and a platform to reach out to a wider audience," Alberto explained.
President Rodrigo Duterte has urged the telecommunication companies in the Philippines to improve the country's internet service – considered as one of the slowest in Asia. - Kami Media
RELATED: PLDT, Smart revamp old look, unveil new logo to the public
Source: Kami.com.ph