Park Hye Min a make-up artist and beauty blogger from Korea has uploaded an instructional video on her Youtube channel 'PONY makeup' on how she transforms herself into Taylor Swift!
Like Elvis, Taylor has many doppelgangers out there, but what's incredible about this one is that without the make-up and a wig she doesn't look anything like the pop star.
Watch this korean make-up artist transform herself into Taylor Swift
She begins by laying foundation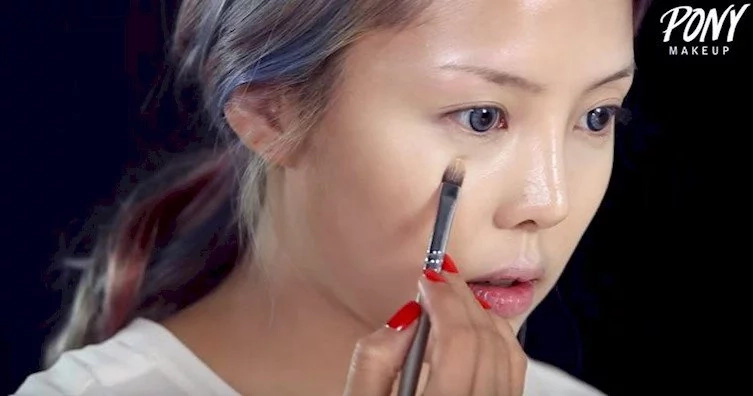 After she adds contour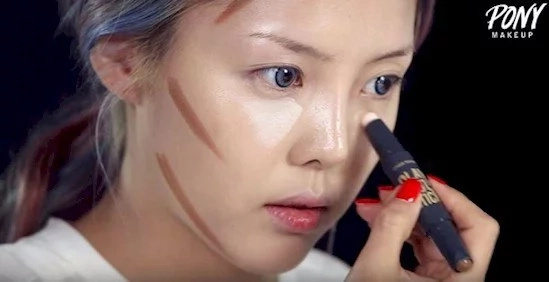 Draws the eyebrows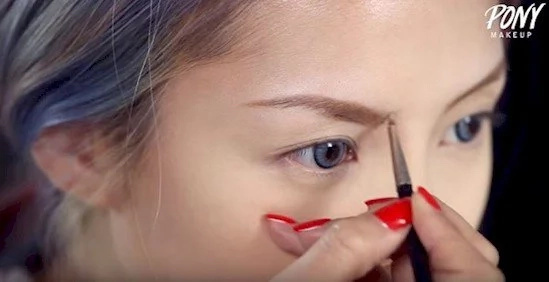 Contours Taylor's sharp nose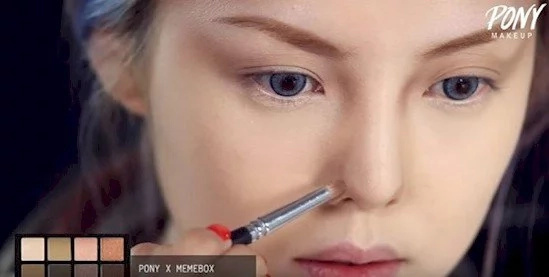 With the help of makeup she increases the size of her eyes, making them more European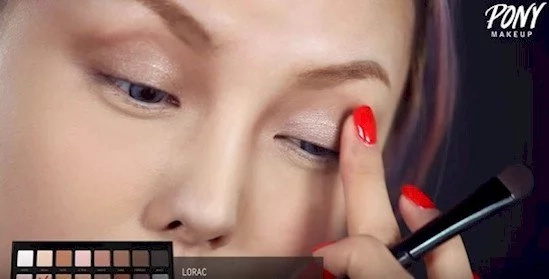 Draws Taylor's famous long eye-lines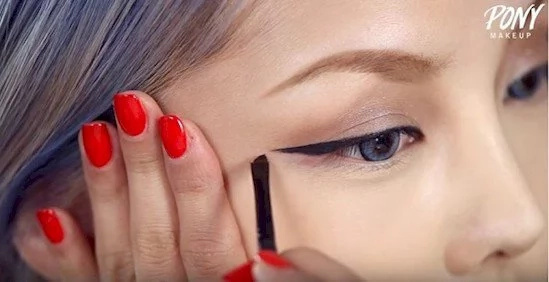 Park adds depth to her eyes with this pink pen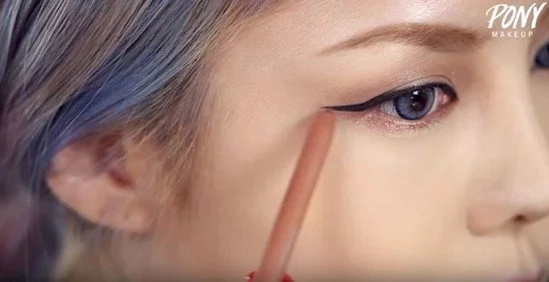 With this gray brush she changes the shape of her eyelids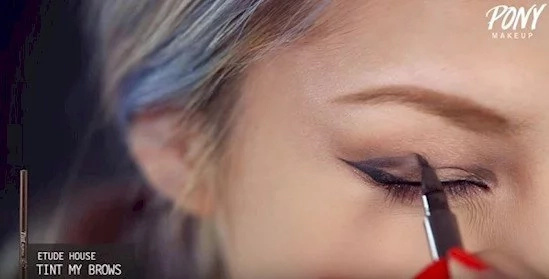 She doesn't forget Taylor's trademark fox eyes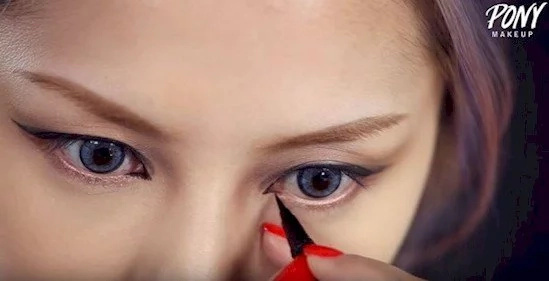 False eyelashes leave no trace of her Asian eyes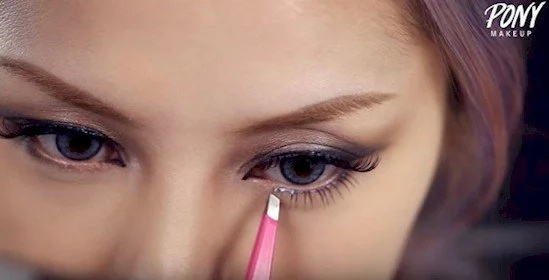 Could the real Slim Shady please stand up?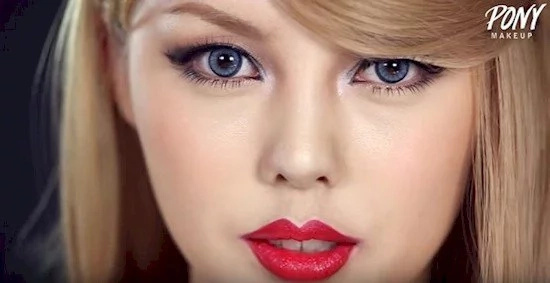 Source: Kami.com.ph