- China said that it does not recognize the jurisdiction of the court and refuses to abide by any decisions made by the court
- The International arbitration court has already ruled in favor of the Philippines over the disputed West Philippines Sea claimed by China
- Lone military outpost of the Philippine navy, the Sierra Madre, has been threatened to be destroyed by China
READ ALSO: China to PH: No talks of South China Sea issue during ASEM
Today, the Hauge-based Court of Arbitration has already ruled on the case filed by the Philippines three years ago over the territorial dispute with China. The decision favors the Philippines. China, however, refuses to participate in the proceedings, saying it does not recognize the jurisdiction of the tribunal and that it will not abide by any decisions of the court.
It continues to stake its claim of sovereignty over the area, stating that the disputed territory, included therein are the Spratly and Paracel islands, were part of its ancient trade routes.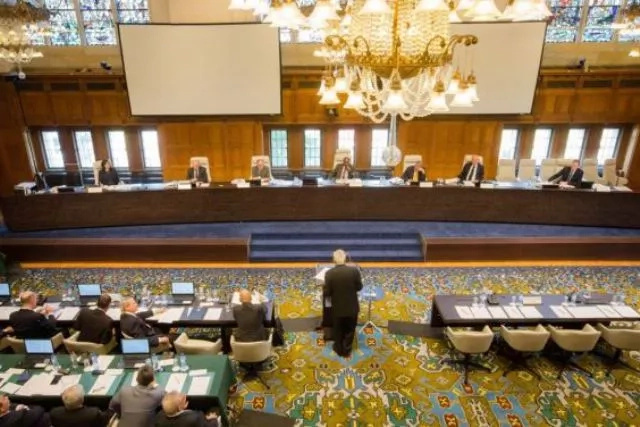 Among the disputed territories are Scarborough Shoal which is 120 nautical miles from the Philippine coast, just west of Manila and Second Thomas Shoal, which lies further south and is 105 nautical miles from Palawan Island.
Under the UNCLOS or the UN Convention on the Law of the Sea treaty, archipelagic countries are given an exclusive economic zone 200 nautical miles (or 370.4 km) from its baseline. The exclusive economic zone (EEZ) grants the country exclusive sovereignty over both land and marine resources encompassed within the 200 nautical miles. China is among those who have signed this treaty.
READ ALSO: Vietnamese netizen expresses his support on territorial dispute; find out how Duterte supporters react!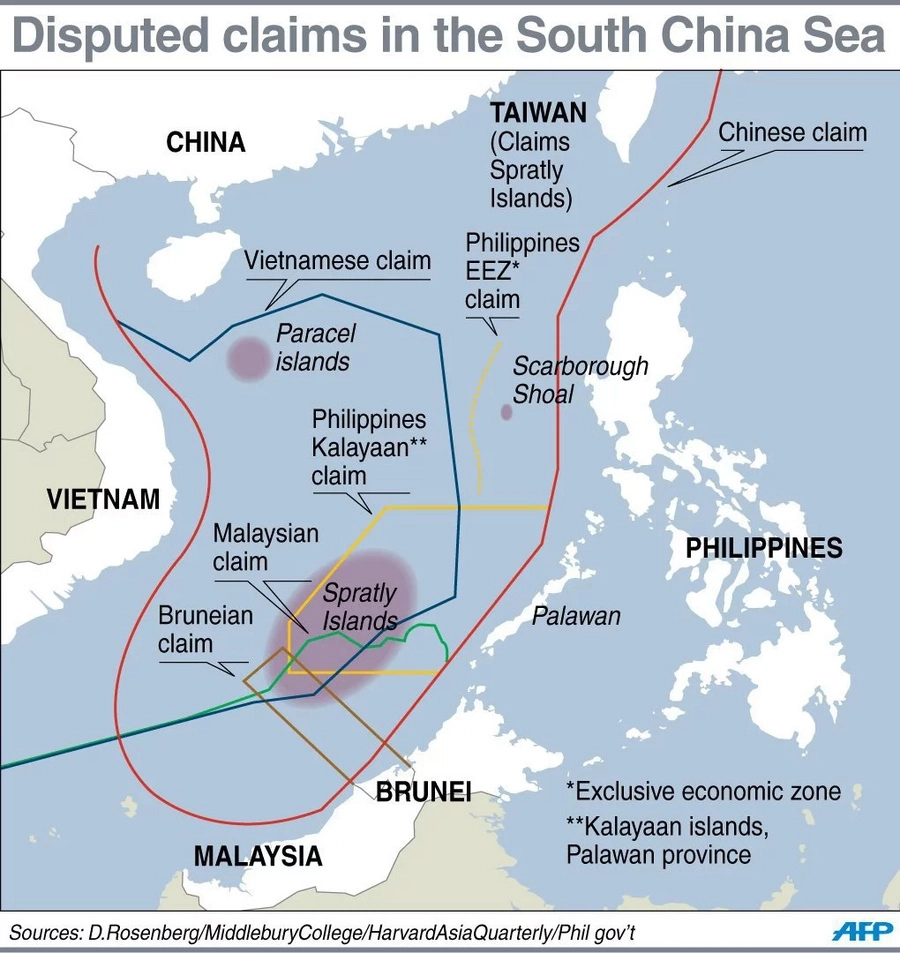 READ ALSO: The risks of DU30's soft stance on China and West Philippine Sea dispute
Earlier, China has built several artificial islands and have armed forces patrolling what is supposed to be Philippine territory. Now, China is threatening to destroy the Sierra Madre, the lone, rickety vessel that houses members of the Philippine navy and stands guard over the territory.
Looking like something right out of a movie, the Sierra Madre was probably once a proud, majestic ship but it now sits permanently moored over shallow reefs, slowly being eaten away by rust and time.
Reaching the vessel is no easy feat, aside from the trip taking almost a day, one must also cross paths with the Chinese navy. The Chinese navy, unlike the Sierra Madre, is state-of-the art and will attempt to chase away any foreign vessel, including fishing boats, and attempt to thwart its path, making it difficult for supplies to reach the area.
The ruling made by the Arbitral Tribunal finally brought an end to this centuries-long dispute. It is final and binding, meaning neither China or the Philippines may appeal further over the case. – Kami Media
RELATED: China to PH: No talks of South China Sea issue during ASEM
Source: Kami.com.ph