- Dogs carry bacteria, germs, and viruses in their saliva
- A woman ended up in a hospital because of bacteria called capnocytophaga, canimorsus which is commonly found in dogs
- This bacteria won't hurt the dog but the same can't be said for humans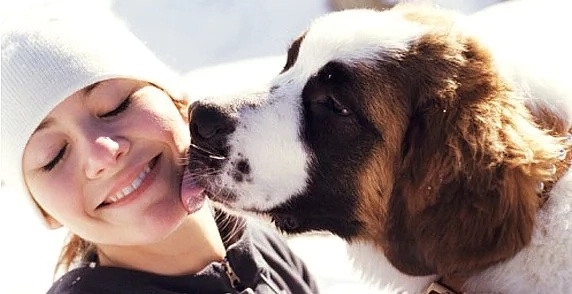 Dogs, often called man's best friends, are reliable, may it either be for security, for searching, or for just being that pet that makes your day better when you spot them waiting for you with their big excited eyes at home. It's no wonder why people love treating their pets as family, giving them shelter, making sure they go to the veterinary regularly and if your day is really bad, you let them affectionately lick your face.
When your dog licks you in the face, they don't want to harm you. However, the bacteria on their tongue do it.
According to John Oxford, professor in virology and bacteriology at the Queen Mary University in London, dogs spend of half their lives with their noses in places you couldn't imagine so their muzzles are filled with germs, bacteria, and viruses.
READ ALSO: Gorgeous bengal cat meets 50 dogs. Who is the first to turn tail?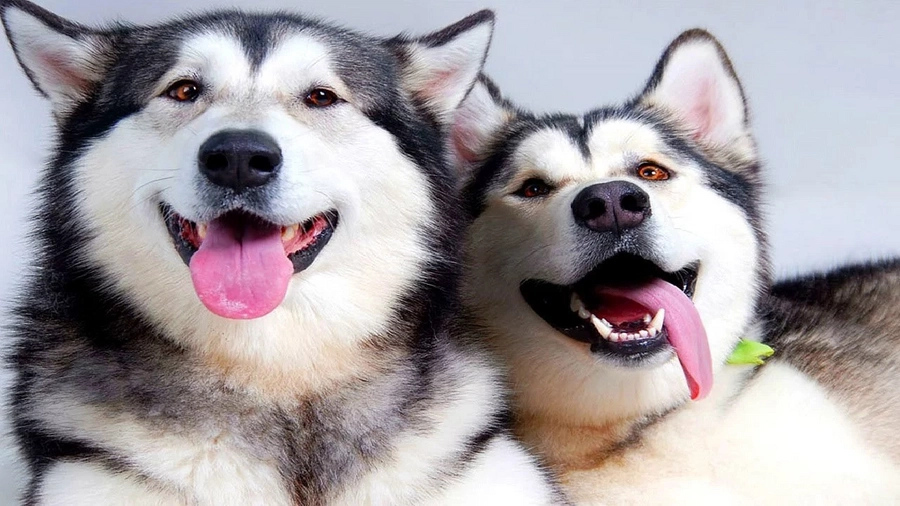 Some of these viruses can potentially harm one's health. A woman from United Kingdom learned that in a hard way.
The woman, who owns an Italian greyhound, reportedly acquired the infection from her pet's saliva. She was a having a normal conversation with a relative until she noticed that her speech is slurring. She was already slumped in her chair when the ambulance arrived.
Her health degraded rapidly while waiting for help and it took her 2 weeks to recover after getting intensive care with the help of plenty of antibiotics.
READ ALSO: If adopting tigers as a pet shocked you, wait 'til you see this
The cause of her infection is a bacterium called capnocytophaga canimorsus usually found in the mouths of dogs and cats.
The initial reaction is to say that the case is an isolated one.  However there have been 13 similar cases reported in the UK.
One of the most common infections which can be passed on to you by your pet is the ringworm infection and can be caused by as little as one lick from your furry friend.
READ ALSO: Do you have this lump on your ear? This is what it could mean…
The dog can carry around these bacteria and still be perfectly healthy but the same can't be said for humans. So might as well move from accepting kisses to hugs instead. Don't worry, your pet will feel your love just the same. –HB, Kami Media
RELATED: LOOK: Puppy takes care of abandoned piglet; their friendship will melt your heart!
Source: Kami.com.ph