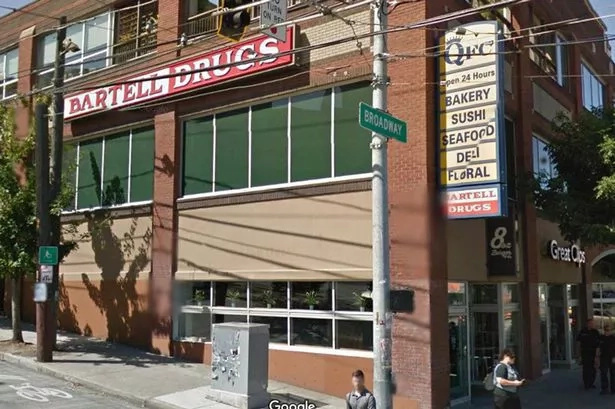 Recently a man was arrested for indecent exposure at a Seattle supermarket for putting his penis onto the checkout scanner.
According to the report of the security guard that was on shift when the incident happened, he noticed a female cashier reacting negatively to something, and when he came to inspect what was going on he saw a man with his "penis resting on top of the scanner."
The suspect, Christan Fisher, 31,"was laughing and didn't make any attempts to stow away his blatantly exposed genitalia," added the guard. Fisher fled the crime scene before anybody could react.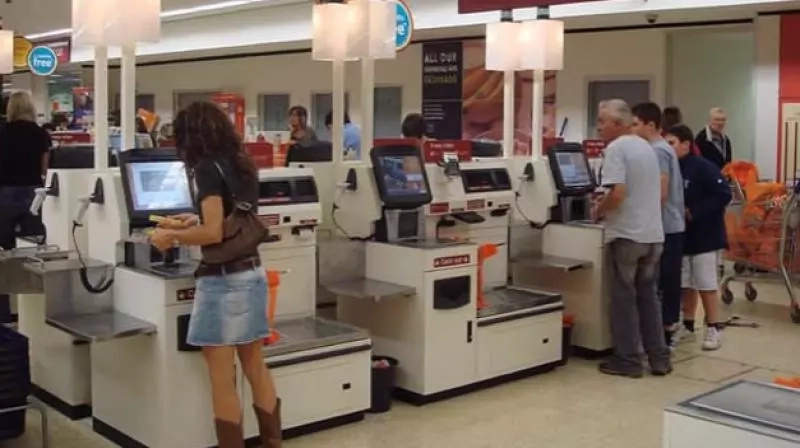 However, soon after, Fisher returned to the store, got into a confrontation with the store's employees, and left only after he was threatened with pepper spray.
The police found him sleeping a block away where they arrested him.
Source: Kami.com.ph