- Lukashenko made a verbal mistake that led to his labor force showing up to work naked
- This event has become popular due to its spread on social media platforms
- Lukashenko is one of the last dictators left in Europe, and might need a speechwriter next time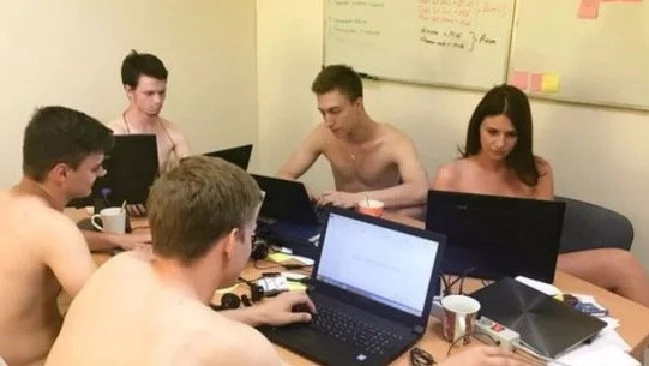 READ ALSO: Woman caught walking naked in public, find out why
The last European dictator might consider watching his words the next time he demands something from his constituents before massive hilarity ensues - like what happened in Belarus.
In a nutshell, its citizens took great fun in mocking their president's authority and verbal slip by going to work stark naked and proud.
Alexander Lukashenko, Belarus' current president and nicknamed as Europe's last dictator, made a speech last week that encouraged Belarusians to think up innovative ideas that would help them make it through the economic crisis. At the summit in Minsk, the dictator announced: "We must get undressed and work."
What?!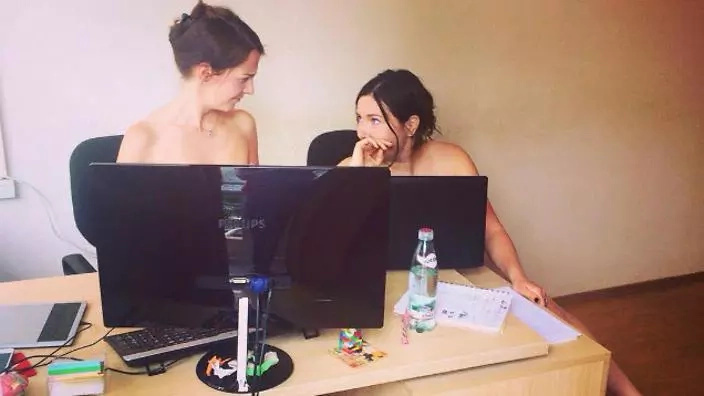 READ ALSO: WATCH: Naked woman on the street begs for sex
Perhaps he meant to say something else, which is a very likely scenario. Lukashenko probably meant that they needed to "develop and work", not "undress and work" - these two phrases sound almost the same in Russian.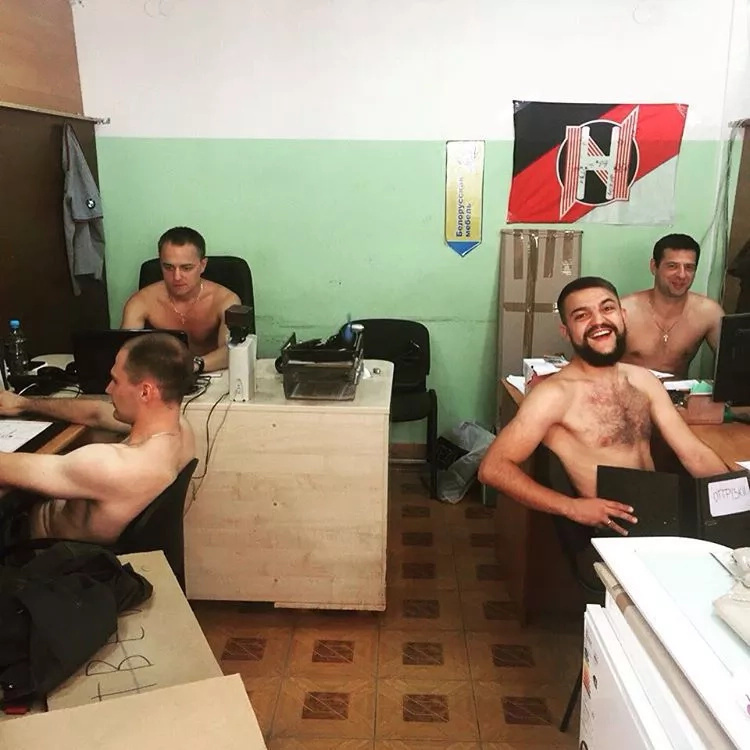 Regardless, the good people of Belrus decided to have a bit of fun and started following their leader's words. They took to social media platforms such as Instagram and Twitter to post pictures of themselves in various states of undress while working. These posts can be perused under the hashtags #getnakedandgotowork and #getnakedandwork.
The Belarusians have been making hilarious captions to their posts, writing that their leader ordered them to go to work without any clothes on.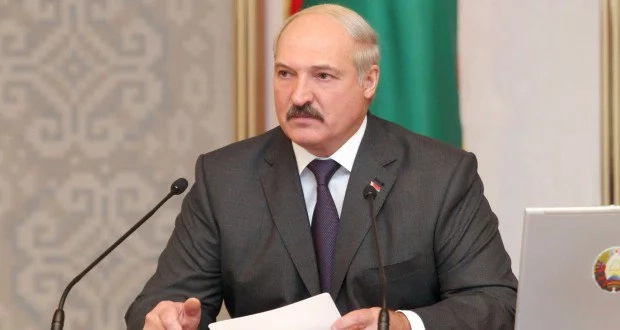 READ ALSO: Japan's new naked restaurant bans overweight people and senior citizens
Lukashenko has been the President of Belarus for the past 22 years. Throughout his lengthy term, he's made himself quite infamous for sending opponents and journalists to jail.
He is even one of the most disliked people by human rights groups.
It's the year 2016, and Belarus' state-controlled economy is crippled with inflation and high unemployment percentage - which is expected to rise to greater heights before the year ends. However, Lukashenko continues to defend his administration's right to rule by insisting that his announcements are rules of law for his citizens.
Well, if he plans on sticking with that, it would do well for him to hire someone who can do a quick look through of his speech before he blurts out the wrong things to an audience. The Belarusians have proven to be very obedient indeed - who knows what he'll have them do next! - Kami Media
RELATED: This tree's fruit looks exactly like a small naked woman (photos)