- Four Chinese individuals were arrested Monday night inside a "floating shabu laboratory"
- The vessel was inspected personally by PNP Director General Dela Rosa
- Half kilo of shabu was confiscated and tested positive
PNP Director General Ronald Dela Rosa led the team of officials who inspected on Monday night a fish carrier vessel, which is about 50-meter, after receiving reports that it is used as a "floating shabu laboratory." The vessel was located in Subic, Zambales, along the coast of Brgy. Calapandayan.
Four Chinese individuals who are believed to be involved in the production of shabu were arrested during the operations. Also recovered were a half kilo of suspected shabu. The test conducted by the Philippine Drug Enforcement Agency (PDEA) turned out positive for the said drug.
READ ALSO: Romblon local surrenders P1.2M shabu to police
Dela Rosa is positive that the vessel is being used to manufacture and produce illegal drugs. The ship is also utilized to carry illegal drugs and ingredients from other countries and into the Philippines.
"Sa loob lang ng dalawang araw, nakakagawa na ng shabu (After two days, they are able to produce shabu). Ibabagsak sa dagat, may pipick-up na Pinoy sa mga lugar (These are then dropped into the sea where some Pinoys pick it up). Route possibly Ilocos to Cagayan and Ilocos to Pangasinan from Subic," he said.
Three of the Chinese individuals from Hong Kong are said to be first-timers in the country. The fourth one, on the other hand, has been reported to have set foot in and out of the country several times.
READ ALSO: Is tagged narco-general Vicente Loot a friend of top drug lord Peter Lim?
Meanwhile, the Richard Chua, Alien Control Office of the Bureau of Immigration (BI), disclosed that one of the apprehended individuals serve as the captain while one or two more men serve as chemists, working for the floating laboratory.
Based on their passports, the four individuals entered the Philippines seven days ago from Hong Kong. They boarded Cathay Pacific.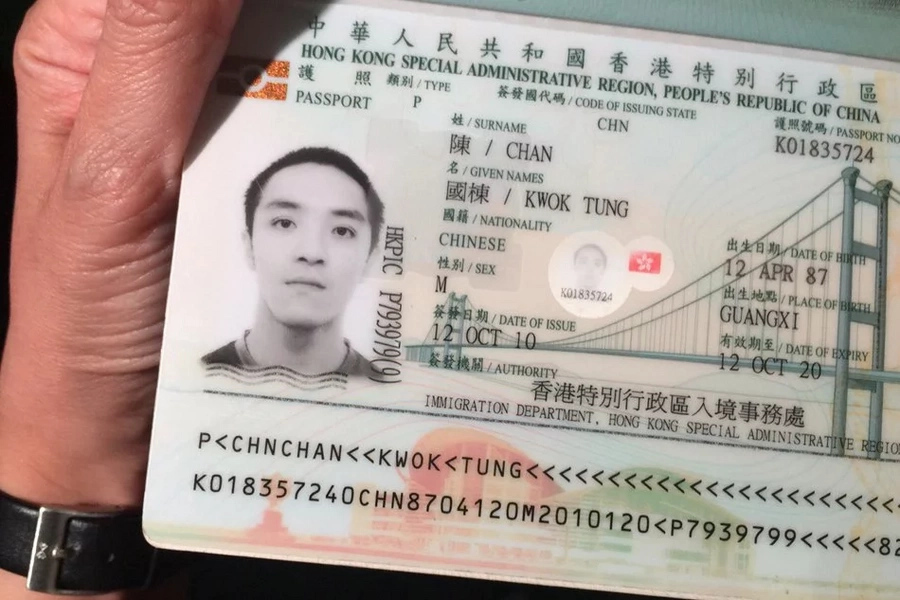 As of writing, authorities are conducting investigations to find possible reasons as to what said individuals have been doing inside the vessel for the last couple of days.
PNP Anti-Illegal Drugs Group Head Chief Supt. Bert Ferro thinks it is possible that the seized floating shabu laboratory is behind the manufacturing and delivering of the 180-kg shabu recently recovered in Claveria, Cagayan.
READ ALSO: LOOK: PDEA's 1st haul costs P1.7-B
Source: Kami.com.ph