- President Rodrigo Duterte named five police officials as drug protectors, who are now undergoing investigations
- Former police general Vicente Loot admitted that drug lord Peter Lim is a friend of his
- Lim, along with two others, were identified as 'Level 5' drug lords
"He (Lim) is a friend… Nothing special," said Vicente Loot, a retired Filipino police general tagged to be one of the protectors of drug lords in the Philippines.
Loot, in the events leading to the investigation of his connection with the illegal drug syndicate, has also admitted to being a 'kumpadre' (a co-godfather) of Peter Lim.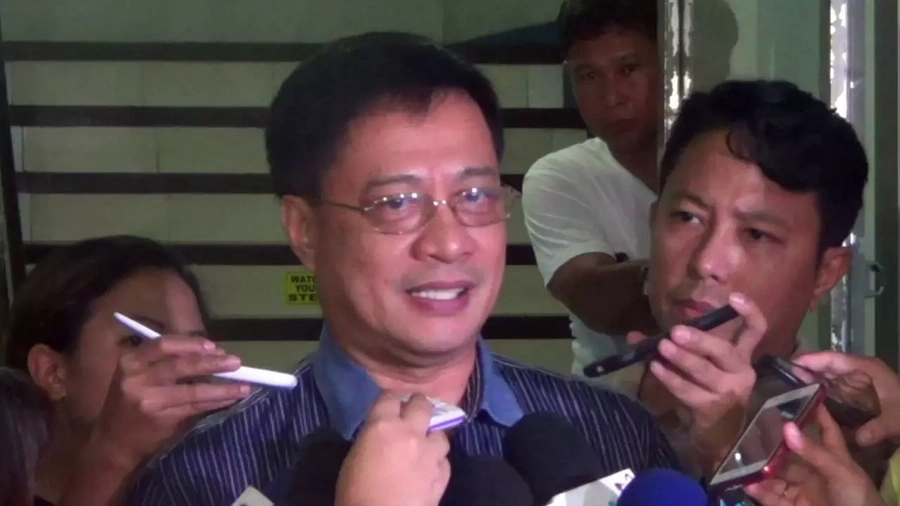 (Photo credit: youtube.com)
Lim, a Cebu-based businessman, is alleged to be massively involved in the illegal drug trade.
READ ALSO: The battle continues: DU30 admin's anti-drug campaign in full force
Newly-elected Philippine President Rodrigo Duterte, who is set on eliminating drugs and criminality in the land, revealed in a press conference last July 7 that Lim was one of the three major drug traffickers in the country.
The revelation was made only two days after President Duterte named the top police officials who were allegedly behind the protection and immunity of the drug lords. The names of the top three drug lords are: Wu Tuan (a.k.a. Peter Co), Peter Lim (a.k.a. Jaguar), and Herbert Colangco.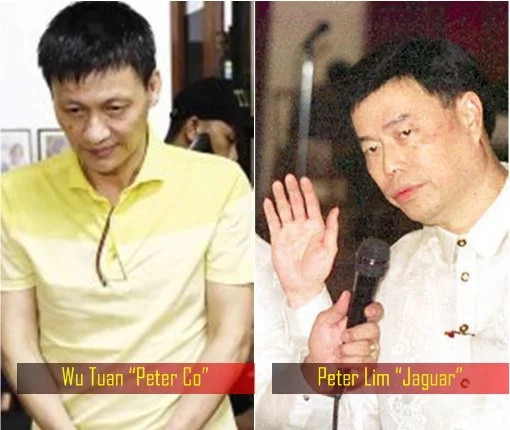 (Photo credit: twitter.com)
Co and Lim, identified as Chinese nationals, are believed to be a part of the Chinese triad. While Co is alleged to operate in Metro Manila and Luzon, Jaguar's territory is reported to be the Visayas. Colangco, on the other hand, is not identified with the Triad, but is categorized as a Level 5 drug lord alongside Lim and Co.
READ ALSO: Duterte drops new set of names of drug syndicates
The 'Level 5' category is the highest level in the drug lord hierarchy, with every transaction comprising at least 100 kilograms (or almost 221 pounds) of illegal drugs. As little as 20 kilos of shabu is estimated to be worth P100 million.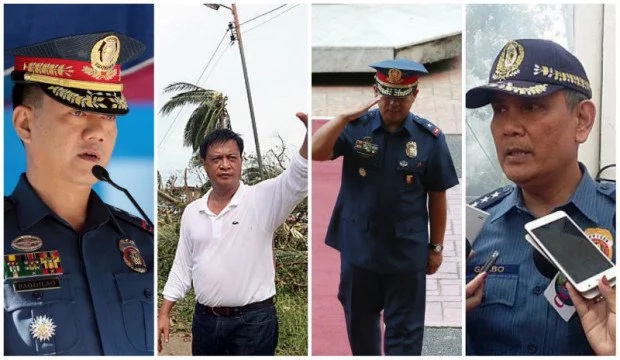 (photo credit: newsinfo.inquirer.net)
Aside from Loot, who is now a Municipal Mayor, the top Philippine National Police (PNP) officials tagged as the drug lord protectors are: Bernardo Diaz (former Region 6 director), Joel Pagdilao (former NCRPO Director), Edgardo Tinio (former QCPD Director), and Marcelo Garbo (former Deputy Director General). The National Police Commission is currently investigating these recent revelations.-KJ, Kami Media
READ ALSO: Narco-generals may also be linked to 'ninja cops'
Source: Kami.com.ph