- Lawmakers flew in to Davao City for a night meeting with President Duterte that lasted until the wee hours of the morning
- Duterte said public officials must protect the people from illegal drugs, not the other way around as such act is treasonous
- The president also urged the lawmakers to revive the death penalty
Fourteen lawmakers and two governors witnessed President Rodrigo Duterte in action when they met him in Davao City on Saturday, July 9. The newly-sworn-in president started his meeting with them at 9 p.m. and ended it at almost 3 a.m. It did not stop there though as they were given a personal tour at the Central 911 compound thereafter.
The meeting was centered on his administration's fight against illegal drugs, elaborating  his plans on how to put a stop to its proliferation. He also made it known some of the priority bills he is planning during his term.
 READ ALSO: Deciphering Duterte: Why Filipinos adore the Duterte talk
One of the senators present during the meeting, Sen. Edgardo 'Sonny' Angara, said that Duterte called out public officials who were involved in illegal drugs. Angara said that the President considers such involvement as a form of treason considering that these public officers are supposed to protect the people from drugs, yet ironically are the ones giving rise to the illegal activity.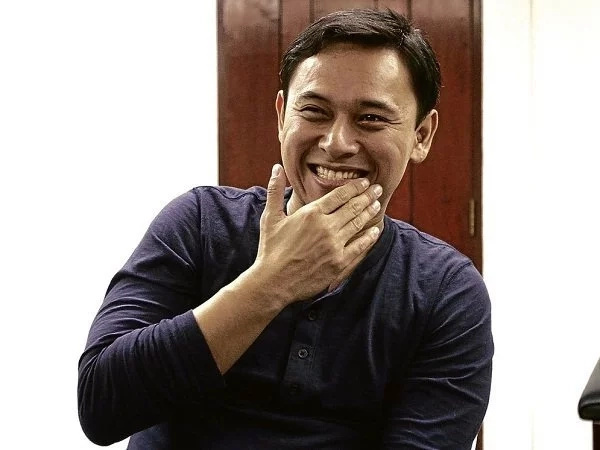 (photo credit: newsinfo.inquirer.net)
The other senator who went to the meeting was the president's running mate, Sen. Alan Peter Cayetano. Representatives who were also at the said meeting were Rep. Lord Allan Jay Velasco of Marinduque, Rep. Franz Alvarez of the 1st District of Palawan, Rep. Scott Davies Lanete of the 3rd District of Masbate and Party List Rep. Sherwin Tugna of Citizens' Battle Against Corruption. The governors of Bataan and Tarlac were also with them.
According to Tugna, lawmakers who are bound to join the majority bloc in the House of Representatives  were being invited by PDP-Laban members. Tugna called it a 'courtesy visit,' being an invitation to lawmakers allied with them.
 READ ALSO: Duterte, Robredo set to attend first Cabinet meeting together
Aside from the illegal drugs issue, the President also asked the support of the lawmakers in reviving death penalty. According to Angara, Duterte is 'dead serious' about its revival as he believes in the necessity of it.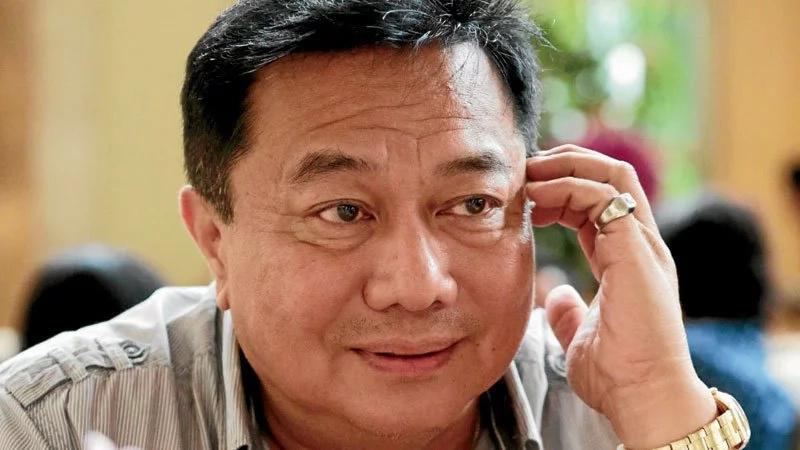 (photo credit: newsinfo.inquirer.net)
The 17th Congress' House Bill 01, which proposes the revival of death penalty, will be authored by Rep. Pantaleon Alvarez. The Davao del Norte representative is now slated as the incoming House Speaker. His co-author is the representative of Capiz, Fredenil Castro.-SD, Kami Media
READ ALSO: Coincidence? Leni's appointment to a cabinet post, exact same day as Jesse's
Source: Kami.com.ph