NAIA: 'bad luck' caused blackout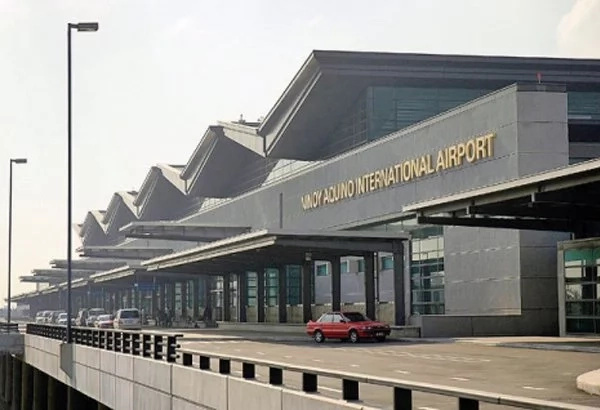 Manila International Airport Authority (MIAA) general manager Jose Angel Honrado yesterday attributed to bad luck the blackout at the Terminal 3 of the Ninoy Aquino International Airport (NAIA) on Saturday night.
In a press conference yesterday, April 9, 2016, he apologized for the bad luck that happened.
"Sorry minalas kami."
He said the airport generators did not function as well as expected, failing to provide enough power to run the lighting, air-traffic control, elevator and escalator, conveyor and almost a dozen other systems.
Honrado blamed the poor preventive maintenance of all 10 standby generator sets.
Headlines ( Article MRec ), pagematch: 1, sectionmatch: 1
"Instead of jolting automatically through the automatic transfer switch in five to 10 seconds, the gensets failed such that they had to be manually started. When they came to life, the required power to activate the lighting system was found to be insufficient," Honrado narrated.
Honrado, along with senior assistant general manager Vicente Guerzon and Terminal 3 manager Octavio Lina, rushed to Malacañang the other day to meet with President Aquino, who admonished them and ordered that the incident that affected at least 14,000 passengers should not happen again.
photo from philstar.com
Source: KAMI.com.gh