- According to President Duterte, the legislation Bangsamoro Basic Law (BBL) would be implemented if the proposed shift to a federal government fails
- MILF and MNLF will create a technical working group that would check the similarities between their agreement and the government
-  Both groups have already strayed from their original plans because of Duterte's stance on BBL 
MNLF leader Muslimin Sema and President Duterte seem like they may not agree with each other when it comes to the legislation on the Bangsamoro Basic Law (BBL).  Sema considers Duterte's stand on the BBL as dangerous, comparing it to an "activated bomb," ready to explode.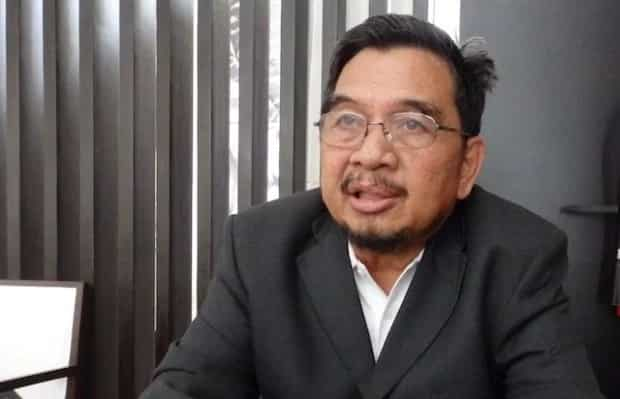 Duterte has repeatedly made pronouncements that the BBL legislation will be pursued only if the administration's plan to shift to a federal government fails. This denotes that the primary thrust of the government at present is for federalism, putting the BBL at the backburner.
According to the MNLF central committee chair, the Bangsamoro people cannot be made to wait for an unspecified period. The MNLF and the MILF have already compromised a huge portion of the BBL, which deviates from their original plans of gaining independence and freedom.
READ ALSO: Duterte to meet with MNLF leader to 'transform' Mindanao
Sema elaborated on the difference between the areas that will be covered under the BBL and under the plan for federalism by the President. He said that the area included in the BBL, the "Muslim Mindanao" is in accord with the 1976 Tripoli Agreement, which was signed between the MNLF and the Philippine government. As to what will happen to the BBL in the event of the Philippines having a federal government, the President was mum about it.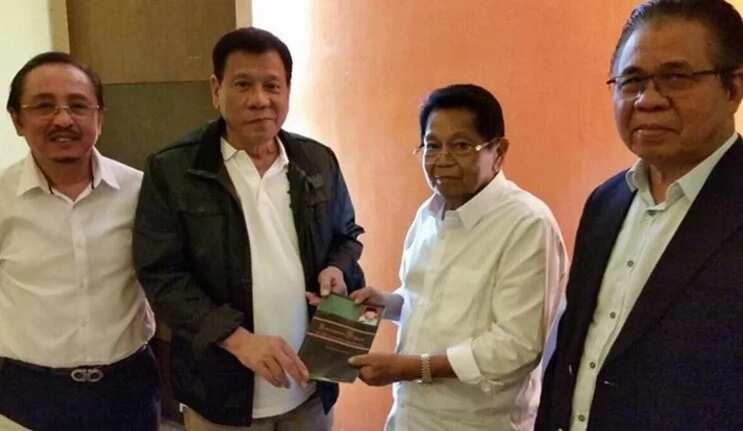 (photo credit: cnnphilippines.com)
Sema said that implementing the peace tracts of the MNLF and the MILF under the current administration may set an example for other Philippine areas, which according to Sema, will be attuned to plans for federalism.
READ ALSO: Is PH ready for Duterte-MILF team up?
Both MILF and MNLF are planning to create a technical working group with the sole purpose of looking into similar grounds between the agreements forged by the two Muslim groups and the government.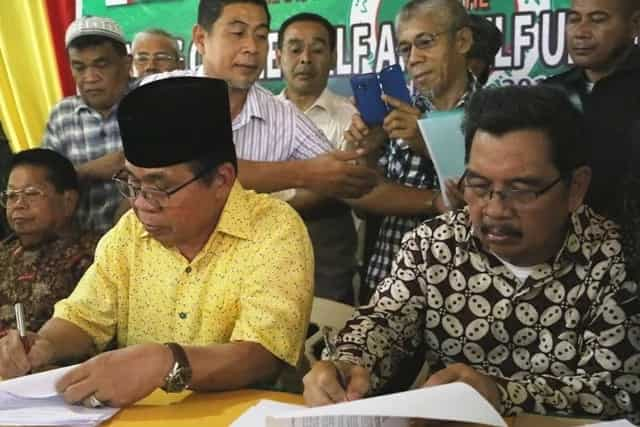 (photo credit: philstar.com)
Pantaleon Alvarez, a former Davao Del Norte representative, previously mentioned that a federal system of government will be absorbing BBL. He further added that the concept of both BBL and federalism are the same.-SD, Kami Media
READ ALSO: MILF: Federalism may or may not solve Bangsamoro problem
Source: Kami.com.ph