- Reports have been released on the dangers of playing the newly-launched game, Pokémon Go
- Teener from Wyoming discovers a dead body while searching for a Pokémon
- The game makes use of augmented reality and players are led to go to actual places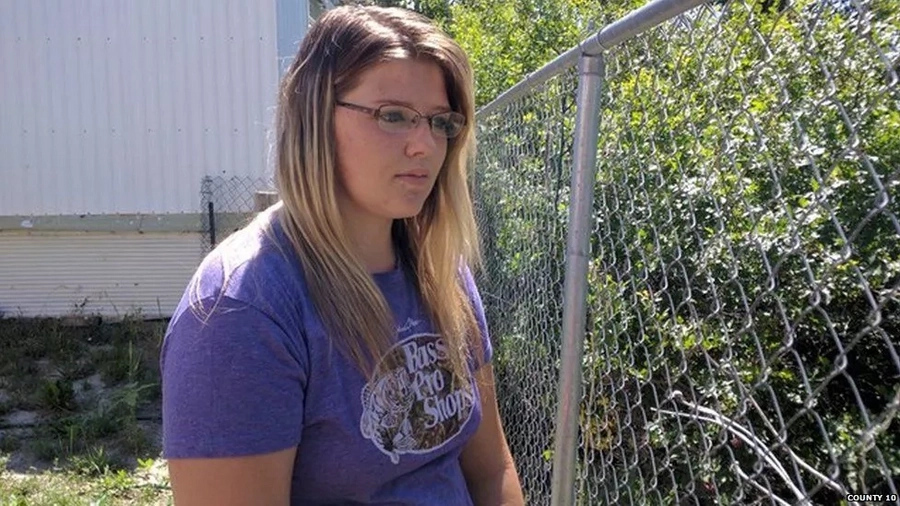 READ ALSO: Warning! Criminals have learned to rob people with the help of hit app 'Pokemon Go'
A 19-year-old got the shock of her life while playing Pokémon GO on her smartphone when she stumbled upon a corpse in a river while trying to virtually catch a water-Pokémon. Shayla Wiggins from Wyoming, USA, was having fun playing the Nintendo game last Friday when she came across the lifeless male body floating in the Big Wind River, underneath the Wyoming Highway 789 Bridge.
Wiggins, in an account, said she had to take a second look as she couldn't believe what she was actually seeing. As soon as she determined that it was indeed a corpse, she stopped playing the game and then proceeded to call 9-1-1. The Fremont County Sheriff's Office reports that the male person appeared to have drowned, although seemingly by accident. Wiggins, after the traumatic experience, has ceased to play the game.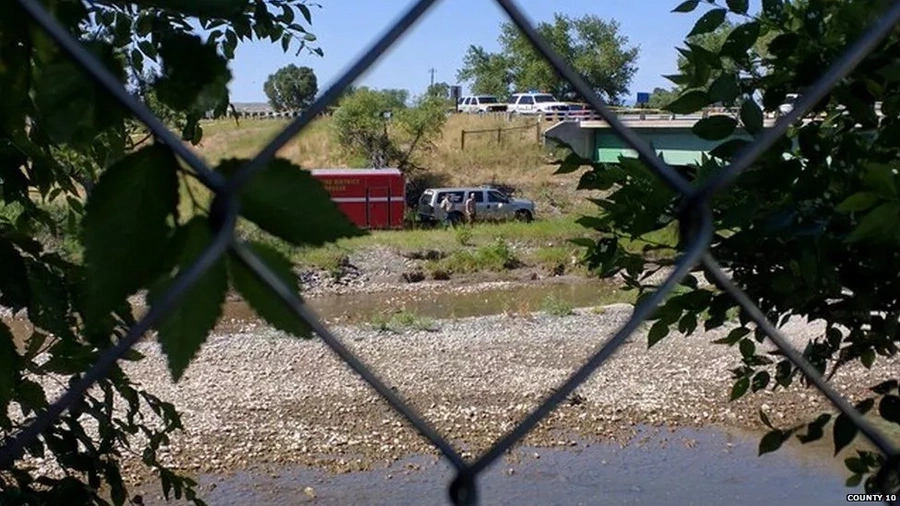 READ ALSO: Find out why everyone is going crazy over Pokémon again!
As to why a game can cause one to stumble upon unlikely things, Pokémon GO is unique as it makes use of augmented reality. In the game, Pokémon characters appear as if they were actually present (and not merely virtual) in the real world. This happens as the game presents a GPS-powered map that actually showcases real-world locations in the search for Pokémons and game items. Once a Pokémon creature or an item is found, the camera of the gaming device opens up and gives the player a view of the Pokémon in the real world. Capturing the Pokémon will entail the player flicking a Poké Ball on the creature.
Although only recently released, there have already been reports of injuries resulting from playing Pokémon GO. The game characters are said to be 'everywhere' thus bringing the players in strange (and not so safe) places. Recent reports also state that the game has even paved the way for armed robbers to lure lone players. Gamers and players must beware.
RELATED: Pokemon Live-Action Film is in the works
Source: Kami.com.ph