- Albert Pagara was knocked out on the eight round during his bout with Mexican boxer Cesar Juarez and has to be taken out in a stretcher
- Pagara was finally discharged from the Stanford Hospital after a clean bill of health
- An apologetic Pagara said he will be more careful and will make up for his loss
The worst is over for Filipino boxer Albert Pagara, who has now been discharged from the Stanford Hospital in Palo Alto, California.
Pagara, the once undefeated 22-year-old Cagayan de Oro City native, was handed his first loss through a knockout by Mexican fighter Cesar Juarez in the main event of Pinoy Pride 37: Fists of the Future in San Mateo, California. Pagara's fight ended with him being led out of the ring via stretcher.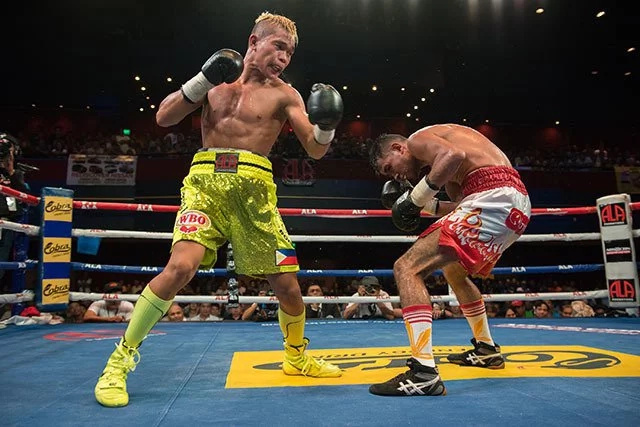 (photo credit: rappler.com)
ALA Promotions president and CEO Michael Aldeguer gave a statement that Pagara's CT scan and all other tests were negative, which gave Pagara a clean bill of health.
READ ALSO: Look! Juarez targets Donaire rematch after Pagara KO
According to Aldeguer, it is unfortunate for Pagara to encounter his first loss that night but they are still very grateful for the crowd turnout. He still considered the show a successful one.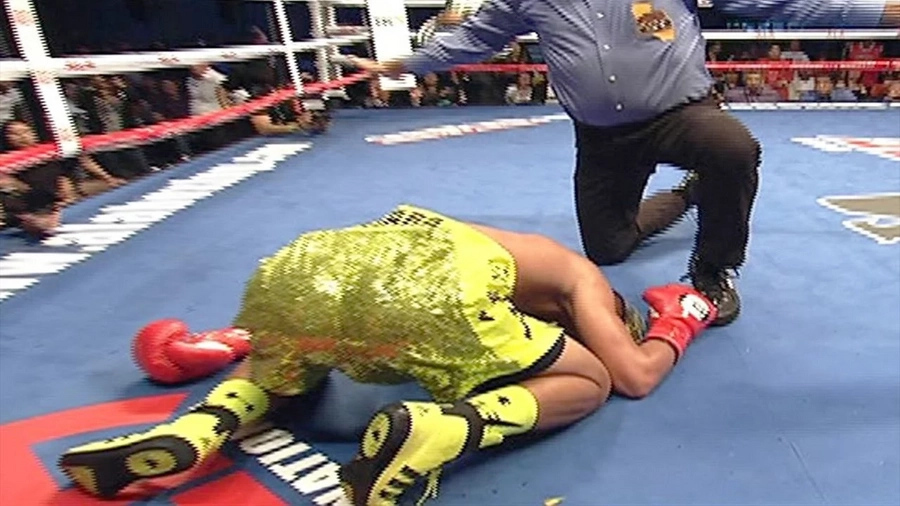 (photo credit: youtube.com)
No one saw it coming since Pagara has an impressive record of 26 wins with 18 knockouts. The odds were in Paraga's side for the first few rounds but Juarez's body works ended up taking a toll on the Filipino pride's body. It was during the eight round of the fight when Juarez landed four straight punches which hit Pagara's head that made him fall to his knees. He even tried standing up but did not beat the 10-second count.
READ ALSO: Pinoy boxer Pagara makes country proud; here's why
Pagara was favored against Juarez to defend his WBO intercontinental super bantamweight title but Juarez proved he was not going down without a fight when he almost defeated another Filipino pride, Nonito Donaire Jr. before the bout with Pagara.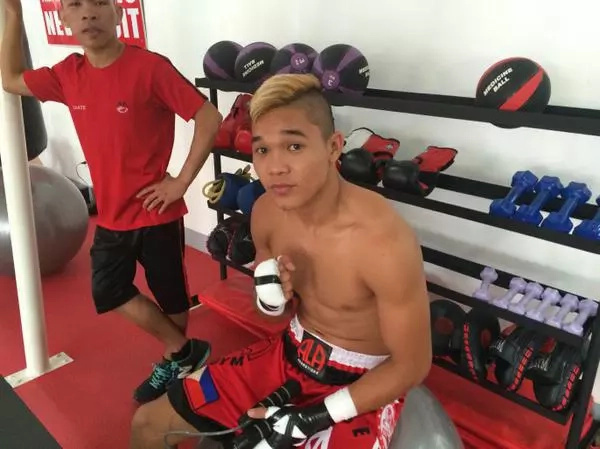 (photo credit: ringtv.craveonline.com)
"Sorry talaga kasi hindi ako nanalo," an apologetic Paraga said when he was interviewed moments after the discharge.
(I am really sorry I did not win.)
According to him, he really did his best and would just be more careful and will make up for his loss in the future.-HB, Kami Media
READ ALSO: Is Albert Pagara the next Manny Pacquiao?
Source: Kami.com.ph