- Due to the arising number of killed drug offenders, senate is eyeing an inquiry
- Presidential legal counsel Salvador Panelo said that it's a move to "discredit police operations"
- Meanwhile, Commission on Human Rights defended the possible move of the senate
Faced with a possible senate inquiry on the series of killings of drug suspects, palace said that it will be defending policemen who will be subjected to such inquiry.
In a recent statement made by Salvador Panelo, presidential legal counsel, he said that policemen should not be afraid when confronted with an inquiry from the senate regarding the alleged "extrajudicial killings."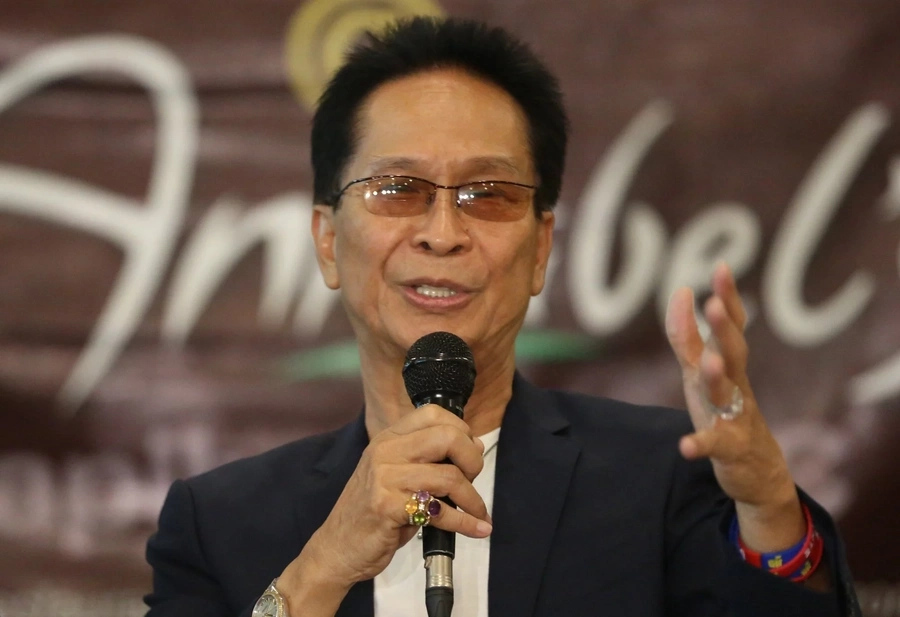 Panelo described this possible move by the Senate as an attempt to "discredit police operations." He said that any attempt by any member of the Senate, singling out one particular senator in the process, will be regarded as falling within the scope of discrediting these operations "against the drug menace" as it will arise out of mere speculation and without concrete basis.
READ: De Lima has her eyes on Duterte!
Senator Leila De Lima has made an earlier pronouncement of her intention to file a resolution that will have congress conducting an investigation on these killings. According to the Senator, such an investigation could result to the institutionalization of procedures among law enforcement agencies.
Some of the agencies that will be affected in the event this investigation will be carried out will include the Philippine National Police (PNP) and the Philippine Drug Enforcement Agency.
Roberto Eugenio Cadiz, Commission on Human Rights Commissioner, is not against the possibility of a Senate investigation. He also went on defending De Lima's intention of seeking an inquiry on the spate of drug suspect killings.
READ: Extrajudicial killings must stop – De Lima
Cadiz said that the "circumstances call for it." He also emphasized that "nothing can prevent senators from conducting an inquiry" when it is in aid of legislation.
Cadiz also mentioned that the CHR has created a task force that seeks to probe on these extra judicial killings. The commission is likewise considering conducting an inquiry on the matter.
Aside from Panelo, the Solicitor General, Jose Calida, also reiterated the stand of the palace to defend officers who would be subjected to said senate inquiry. According to Calida, police must not be afraid as they have the "backing of the government."
READ: The Duterte effect: How many drug offenders have surrendered since July 1?
Source: Kami.com.ph