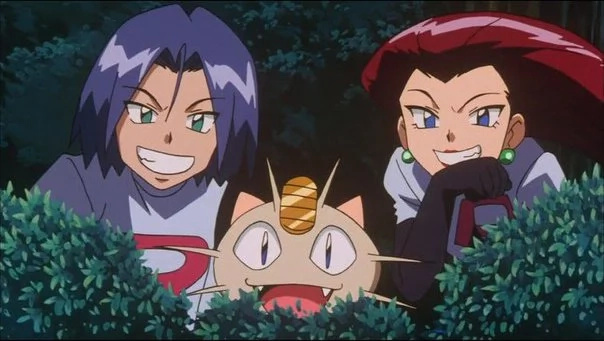 -Four teenage robbers were stalking and robbing people using the hit app "Pokémon Go"
-They have been apprehended by the police and are currently awaiting conviction
A group of teenagers were stalking and robbing people using the game Pokémon Go as a tool.
The game contains "Pokestops", notable locations around town, where players can earn points. Players can also put up lures to attract Pokémon to their location. This indicates other players to the location of the player who put out the lure to catch Pokémon.
The young highwaymen used these features of the game in their favor to rob people. "Using the geolocation feature of the 'Pokemon Go' app, the robbers were able to anticipate the location and level of seclusion of unwitting victims," said Sgt. Bill Stringer, spokesperson for the O'Fallon Police Department.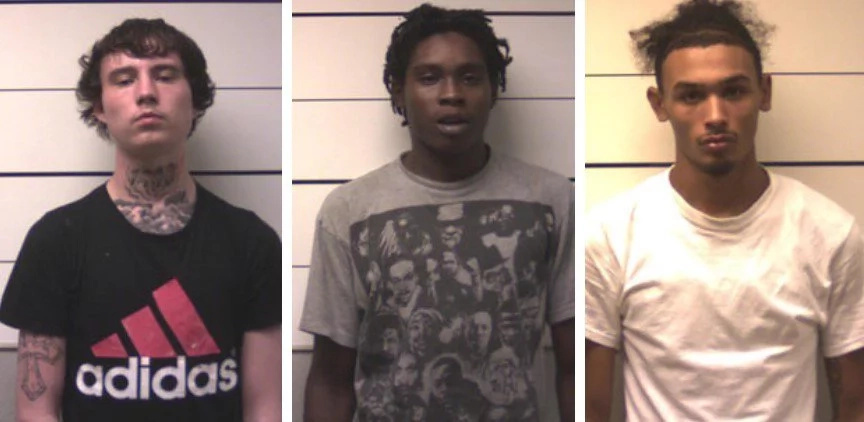 Currently, three of the four criminals are facing charges of robbery in the first degree and armed criminal action. It is unclear yet what charges their 16-year old accomplice will face.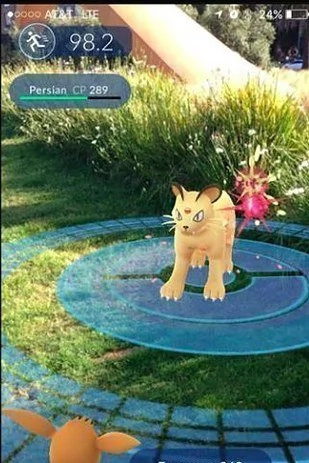 The quartet is suspected to have committed as many as eight other robberies using the game.
"Parents need to be aware of the situation. The potential for taking something that's benign and making it nefarious is obviously there," warned the officer.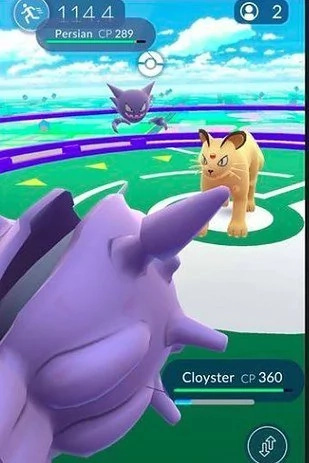 Source: Kami.com.ph