- The Duterte administration is set to borrow PHP 135 billion through the sale of treasury bills and bonds during the third quarter of this year
-  The move is being undertaken in order for the government to wean itself from costly foreign debt
-  As of May 2016, the national government's outstanding debt stood at PHP 5.885 trillion, higher by 2.3% compared with PHP 5.753 trillion in the same period last year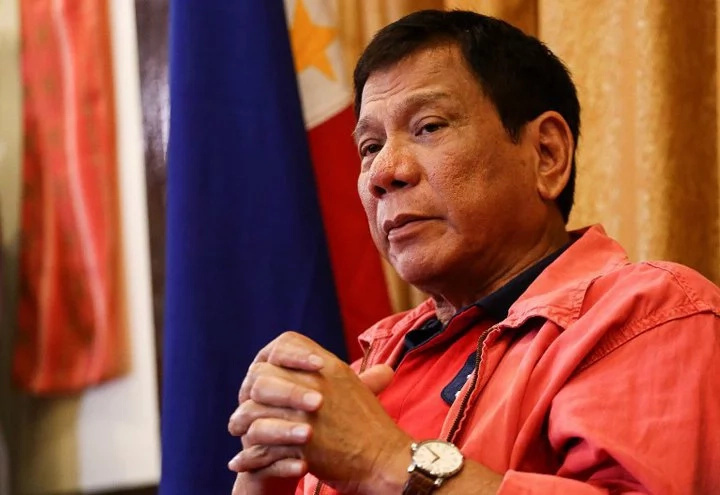 President Duterte is taking a page from the Aquino administration playbook and will limit the government's borrowing program to a mix of 86 percent (86%) domestic and 14 percent (14%) foreign in order to meet its budgetary requirements according to the Development Budget Coordination Committee.
Based on a July 8 memorandum, National Treasurer Roberto B. Tan said that the Bureau of the Treasury would auction PHP 20 billion in treasury bills on three tranches - July 18, August 8, and September 19. With each auction, the Treasury will offer PHP 8 billion with a  91-day tenor, PHP 6 billion in 182-day IOUs, and PHP 6 billion in 364-day debt paper.
The Treasury is also set on selling treasury bonds amounting to a total of PHP 75 billion during July through September of this year. Starting on July 26, the Treasury will auction off PHP 25 billion in seven-year treasury bonds; another PHP 25-billion seven-year bonds on August 16, and PHP 25 billion in 10-year bonds on September 6.
READ ALSO: The battle continues: DU30 admin's anti-drug campaign in full force
The total volume of offering for the third quarter was similar to those in the first and second quarters.
Department of Budget and Management Secretary Benjamin E. Diokno earlier said that the government will continue to lean on the local debt market to finance its projected higher budget deficit for 2016. He further stated that the mix for the rest of the Duterte administration (or until 2022) would be 80 percent (80%) domestic and 20 percent (20%) foreign.
Finance Secretary Carlos Dominguez III said that the government will borrow from whoever "gives us the best deal."
READ ALSO: Duterte to meet with MNLF leader to 'transform' Mindanao
President Duterte is faced with bigger infrastructure spending and his economic team plans to widen the budget deficit to 2.5 percent (2.5%) of gross domestic product this year from the 2 percent (2%) ceiling set by the previous administration.
Secretary Dominguez III said the domestic debt market has enough liquidity to support government's additional deficit spending.
"Our data shows we have enough liquidity in the domestic market to support public borrowing," Dominguez said. "A more aggressive spending plan will, in fact, help relieve our domestic banking system of excess liquidity problems," he furthered.
RELATED: The risks of DU30's soft stance on China and West Philippine Sea dispute
Source: Kami.com.ph