- After winning by knockout against Albert Pagara, Mexican boxer Cesar Juarez is now planning on having a rematch against Nonito Donaire Jr.
- Donaire agreed with Juarez and promised to give him a rematch in the future.
- Donaire has also announced that he is set to fight again in October 2016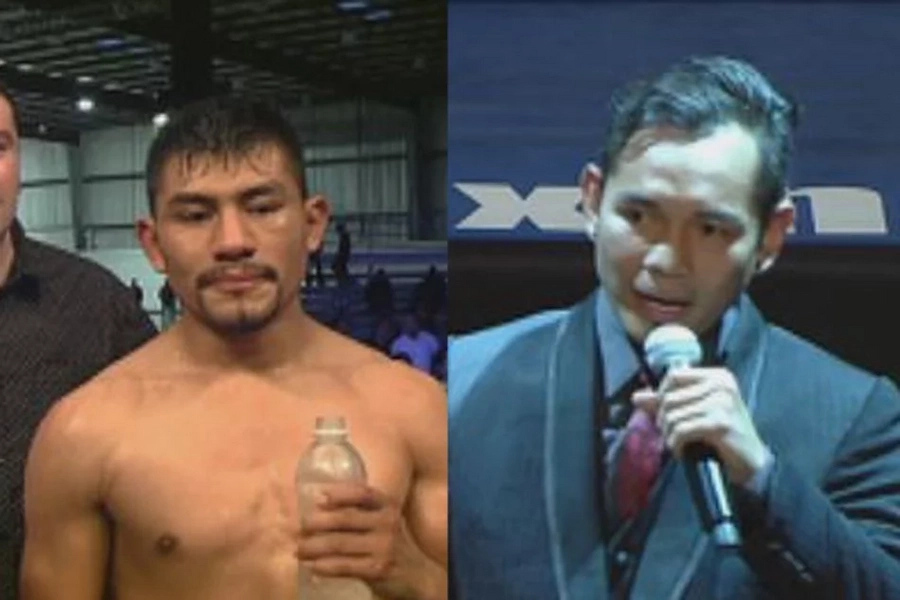 After scoring an impressive knockout victory over the formerly undefeated Albert Pagara at the San Mateo Event Center in San Mateo, California, Mexican slugger Cesar Juarez is setting his sights on a rematch against another Filipino fighter, WBO super bantamweight champion Nonito "The Filipino Flash" Donaire, Jr.
Juarez was able to overcome a disastrous first round after getting knocked down with a vicious left hook from Pagara. He gradually wore down the Filipino with his non-stop aggression and finally dropped him at the start of the eight round after a series of unanswered heavy blows.
The upset victory ended Pagara's undefeated streak and Juarez's two-fight losing streak, the first of which came from Nonito Donaire in 2015.
READ ALSO: Pinoy boxer Pagara makes country proud; here's why
In their thrilling fight, Juarez displayed his perseverance and never-say-die attitude. Donaire seemed to be having an easy time with Juarez during the early rounds but the latter kept on coming and scored a couple of rounds in the second half of the fight.
Donaire was still able to pull off a unanimous decision victory and Juarez is now looking for payback. The Mexican said during his post-fight interview that securing a second fight with Donaire is his main objective.
Donaire agreed that Juarez should get a rematch for performing well during their first fight and beating the previously undefeated Pagara.
RELATED: Is Albert Pagara the next Manny Pacquiao?
"Yes, definitely, a rematch. He was deserving of that. He knows that I have great respect for him, and I would definitely make that happen," the Filipino Flash promised.
Donaire also announced that he is scheduled to fight again in October 2016 but did not specify who he will fight against. After his devastating knockout loss against Nicholas Walters in the featherweight division, Donaire has bounced back impressively and has won his last four fights in the super bantamweight division. -DN, Kami Media
READ ALSO: Pinay long jumper breaks national records, bound for Rio
Source: Kami.com.ph