Researchers have found out that long ago our ancestors had ears that were akin to those of a dog or a cat. As we evolved, our organs of perception changed and some body parts disappeared. However, some people still have a Darwin's tubercule to this day. This atavistic growth on the ear is similar to that of a monkey's is named after the famous scientist that found it.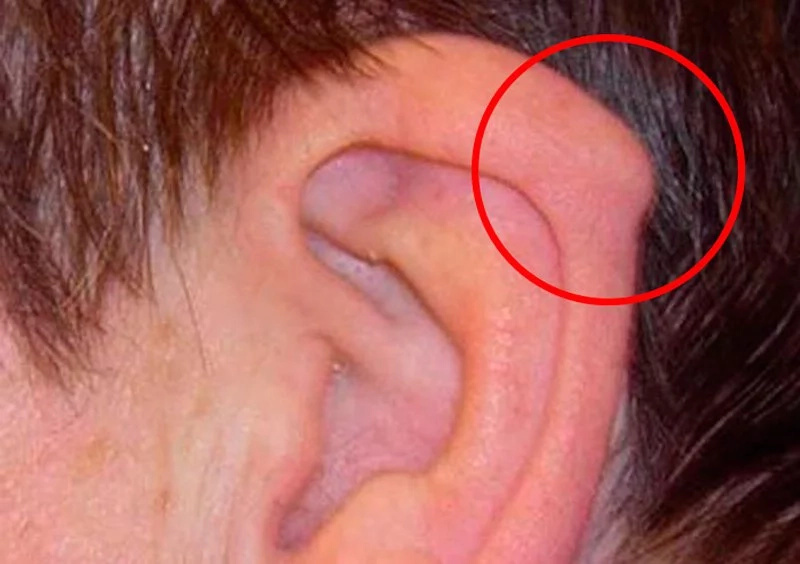 Our ears still have the nine muscles that move the ears. That's why 20% of people can still move their ears. The ear musculature change occurred because people stopped moving their ears towards the sound and started moving their heads. It ended up with our ears losing their former mobility and the point of the ear formed a fold that helps prevent the distortion of sound.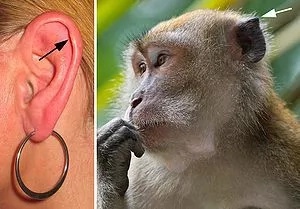 Mostly the ears of humans have this fold pointing towards the inside of the ear, while some species of monkeys have it pointed outwards.
Darwin considered this sharp point to be a remnant of the ear that used to be pointed. A certain gene that is responsible for the formation of this fold is absent in some humans. This congenital condition is thought to be found in about 10% of the population.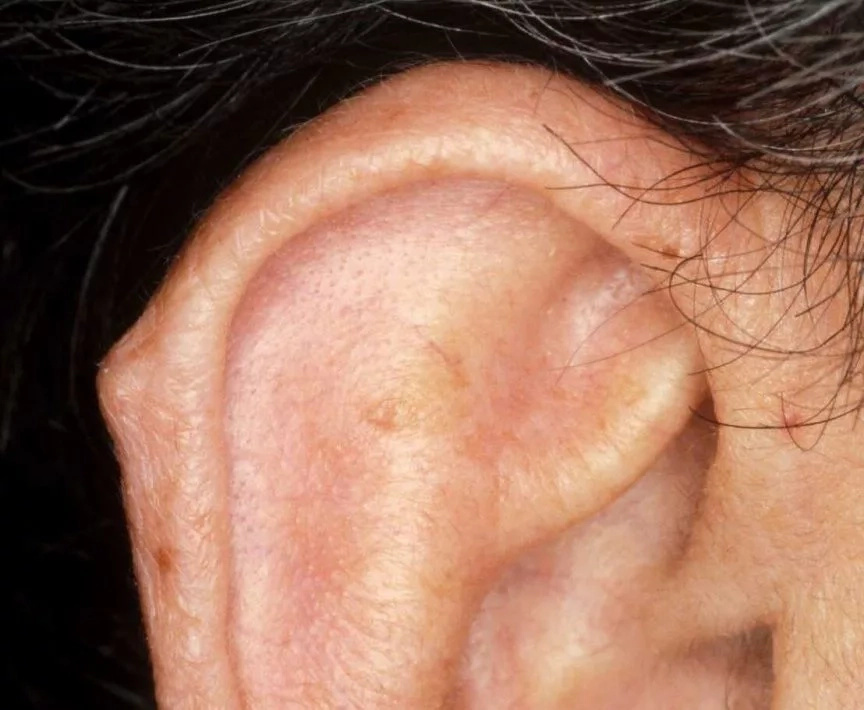 It is considered that people with Darwin's tubercule are more sensitive to high pitched noises. They are also supposed to be able to better understand from where the sound is coming from. Some studies even indicate that they can make out specific sounds in noisy environments.
This sensitivity gives them many advantages. They feel the tone and volume of their companion, which allows them to almost instantly notices changes in emotion. They are known to be prone to depend on their hearing in everyday life more than average people. Sometimes they don't even notice how much they depend on their hearing themselves.
Source: Kami.com.ph