- Comelec Chair Andres Bautista has denied Commissioner Rowena Guanzon's claim that he has failed for more than a month already to preside over the meetings if Comelec officials
- Bautista said that he has never been absent from the Comelec meetings
- The Comelec chair said that the last meeting dealt with the issues and criticisms raised by six Comelec commissioners in their memorandum
Commission on Elections (Comelec) Chair Andres Bautista has denied on Sunday the allegations made by Commissioner Rowena Guanzon against him that he has not presided over the meetings of Comelec officials for over a month already.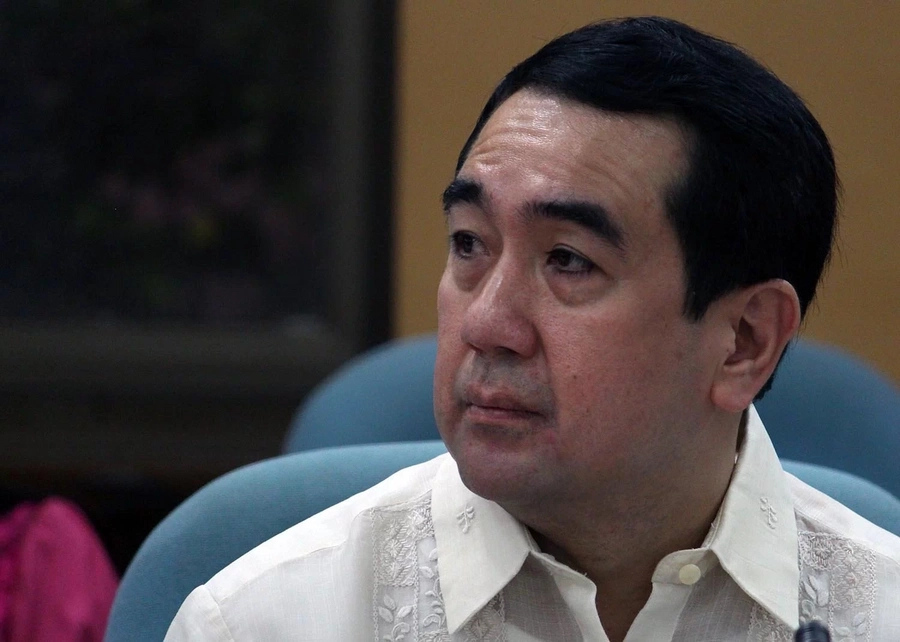 "I'm presiding regularly over our regular en banc meetings. I have never been absent," Bautista told the Inquirer in a phone interview.
However, Bautista admitted that there was one time when he decided not to call for a meeting because another commissioner humiliated and yelled at a senior Comelec official in front of many people.
READ: COMELEC chair Bautista still not talking to commissioners?
"I was there in the office, then before the meeting was called, a commissioner was reprimanding a senior official in front of the other officials. Minumura at binabastos talaga siya (The commissioner was cursing and being disrespectful to him)," Bautista explained.
However, the Comelec chair refused to name the commissioner who disrespected and cursed at a senior official. Bautista tried to fix the issue by urging the other Comelec officials to always respect each other, especially during their meetings.
The Comelec chair added that the last meeting of officials tackled the issues raised in the memorandum of the six commissioners - Arthur Lim, Christian Lim, Rowena Guanzon, Luie Guia, Al Parreño, and Sheriff Abas – who detailed their objections in June against Bautista's decision making. The meeting on Tuesday focused on dealing with the barangay polls, website hackings, poll honoraria payments and others.
READ:COMELEC commissioner, chairman in a fight
Regarding the delay of payment for the election workers, Bautista said that the finance service department's report showed that 99.9 percent of the workers have already been paid.
READ: COMELEC Chair Bautista: I will not resign
Source: Kami.com.ph