- Three police officers were tested positive in a drug test of QCPD police officers
- More than 300 drug pushers and users surrendered to police in Malate, Manila,
- Duterte is set to reveal 23 names of local officials who are also involved in drugs.
In the surge of the newly elected President Duterte's active implementation of his administration's anti-drug campaign, 2511 police officers of the QCPD were made to undergo series of drug tests, three of whom were tested positive.
According to QCPD district director, Supt. Guillermo Eleazar, those who tested to be drug positive will be given confirmatory tests. Furthermore, they will be allowed 15 days to contest the results of the drug test and if the results remain positive, it will be used as a basis for the appropriate filing of charges and the eventual dismissal of the said officers.
Meanwhile, more than 300 drug pushers and users surrendered to the police in Manila. They were asked to sign an agreement and were made to swear not to use drugs again. They were also asked to give up their drug paraphernalia but did not bring them upon their surrender.
READ: PHOTOS: Snatcher's body found in EDSA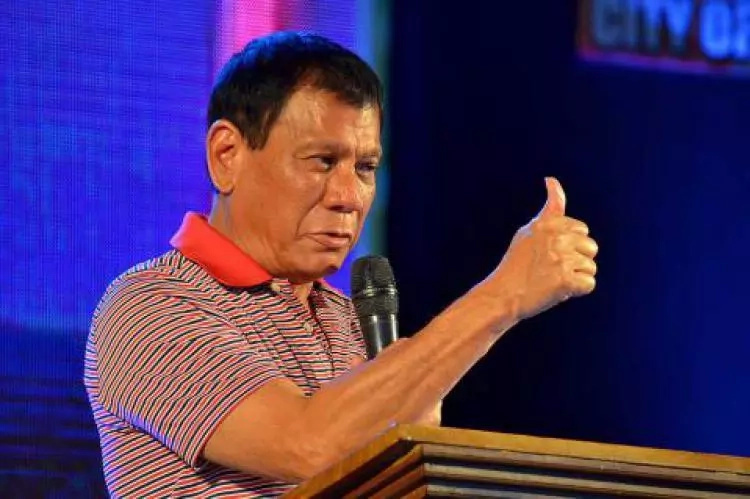 A week ago, President Duterte named five police generals who have been linked to illegal drugs. "I am compelled by my sense of duty to tell you the police who contributed to deterioration of law and order in this country," he said in a speech he gave at the 69th anniversary of the Philippine Air Force in Clark Freeport. The five who were identified are: retired Deputy Director General Marcelo Garbo Jr, former NCR Police Office director Chief Superintendent Joel Pagdilao, former QCPD Office director Chief Superintendent Edgardo Tinio, former Western Visayas police Chief Superintendent Bernardo Diaz, and Vic Loot, who is now mayor of Daanbantayan, Cebu.
After revealing the names of the 5 police generals, Duterte is set to reveal 23 more suspected individuals who are involved in drugs, this time, members of the local government. Philippine National Police chief Director General Ronald de la Rosa said that the president has a list of local executives who are reportedly involved in illegal drugs.
"I can't reveal their identities, only the President can make public their names," he said.
RELATED: Vehicles with DU30 plates, beware!
From the beginning, President Duterte has been very outspoken on his campaign against drugs even before being officially named president and has since ordered that those who resist arrest to be killed. As a result, thousands of drug pushers and users alike have surrendered to the police. Meanwhile, the number of extra-judicial killings is also on the rise with people being killed at an almost daily rate. Still, the fight continues. -EL, Kami Media
READ: Politicians at odds over summary executions probe
Source: Kami.com.ph