- PNP Chief Ronald "Bato" dela Rosa has promised dutiful and responsible cops who kill criminals that he will defend them from potential harassment suits
- However, Dela Rosa warned cops who kill people through illegitimate operations that they will have to pay for their crimes
- The number of killed criminals involved with drugs has increased in recent weeks since Duterte won the presidency
Philippine National Police (PNP) Chief Director General Ronald "Bato" dela Rosa urged the police force on Monday to not be scared of doing their jobs because he will support and protect them from possible harassment suits.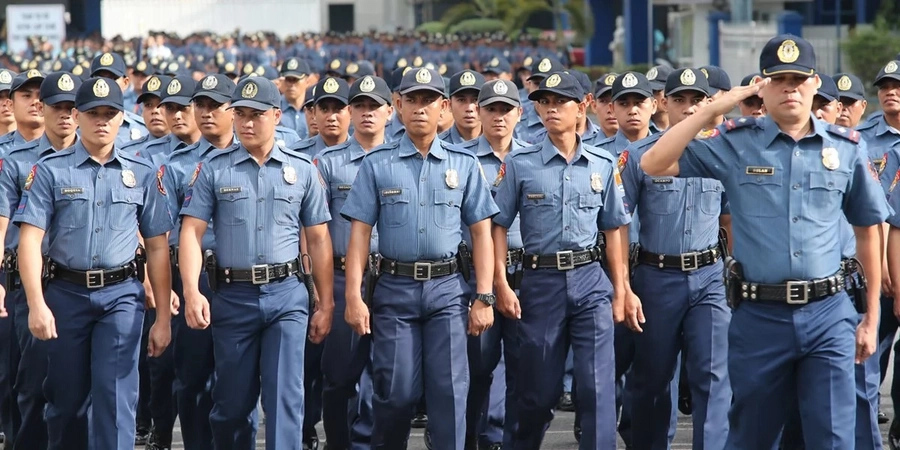 "Hindi kayo pababayaan (I will not forsake you)," the new PNP chief promised.
However, Dela Rosa pointed out that he will only protect cops who kill criminals during legitimate police operations. For cops who practice summary executions, the PNP chief gave a strong warning.
"Ayaw na ayaw ko yung extrajudicial killings. Ayaw ko po yan. Gusto ko yung legitimate operations. Kapag kayo ay nagkakamali, kayo ay mananagot. Pero kung kayo ay gumagawa ng legitimate operations, kayo ay aming didepensahan," he explained.
READ: Vehicles with DU30 plates, beware!
(I really do not like extrajudicial killings. I do not like that at all. What I want are legitimate operations. If you commit mistakes, you will have to pay. But if you do your duty through legitimate operations, then we will defend you.)
Dela Rosa is a strong partner of President Rodrigo Duterte in his aggressive campaign against criminality, particularly the illegal drug trade in the country. Duterte has earlier promised policemen who will kill criminals that he will protect them to the best of his abilities.
"Do your duty, and if in the process you kill one thousand persons because you were doing your duty, I will protect you. And if they try to impeach me, I will hurry the process and we will go out of the service together," Duterte promised the police force during his speech.
READ: PNP Chief Dela Rosa's soft spot
The partnership of Duterte and Dela Rosa against illegal drugs is off to a strong start, with the cases of drug arrests and kills by the police significantly increasing in recent weeks.
The number of drug pushers and addicts voluntarily surrendering to the authorities has also risen under the Duterte administration.
However, there has also been an increase in the number of summary executions allegedly conducted by policemen against people suspected of involvement in the illegal drug trade.
READ: Is 'Bato' the source of info on PNP narco-generals?
The Catholic Church, some human rights advocates and several lawmakers have called out the government to stop the extrajudicial killings in the country. -DN, Kami Media
Source: Kami.com.ph