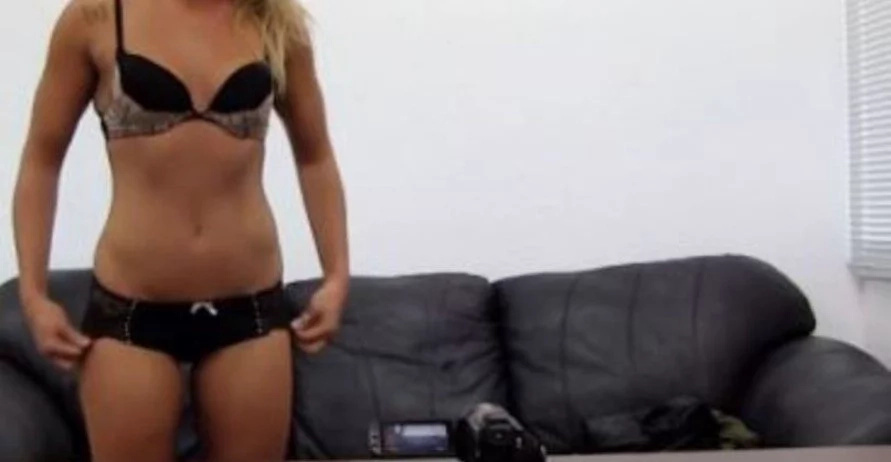 Have you ever wondered what's it like behind the curtains of porn movies? Most people don't have a clue on what happens behind the screen and it isn't a very discussed topic.
Cosmopolitan decided to dig their teeth into this subject: they conducted an interview with a pornstar under the pseudonym S.K. that was broadcast on Cosmo's 'Happy Hour' podcast.
You can listen to the full interview here.
S.K. wrote an article before about how she told her family she worked in the porn industry titled "How I Told My Father I Did Porn". The article also explains her motivations to get into porn, the pros and cons of working in porn.
'It wasn't like I was desperate for money, so there was no need for me to do anything I didn't feel like doing, porn was more of a passion project for me, so I really only did as much of it as I thought would be fun.'
Before S.K. was a pornstar she was a webcam girl in New England. She said about that episode of her life 'You could truly choose your own adventure, and I had a lot of props and costumes.'
She moved from the East Coast to the sunny San Fernando Valley, the big capital of porn.
After searching for positions in the industry, she was contacted by Shy Love, former pornstar and founder of Adult Talent Managers.
S.K. say she had no qualms with getting naked before the camera:
'[If] you are signing up to do porn, you have to expect that you are getting naked and people are going to be looking at you in a sexual way. I think as long as you know what you are signing up for... but I don't know if everyone sort of has the luxury I had, where it's not like my rent was due.'
She also added that her favorite part of the shoot were the little interview sections in the beginning, but she was surprised to find out that most guys skip that part.
'Most guys I would talk to would be like, "Wait what? I skipped over the at least first 10 minutes."