- President Rodrigo Duterte, a known proponent of peace process with the Muslims from Mindanao, is known for his aggressive stance against illegal drugs
- In line with his aggressive campaign against drugs, the PH president is about to have an ally as MILF express its willingness to help eliminate the illegal drug trade in the country
- The MILF wants to target the drug lords and pushers and to focus on rescuing the drug users and addicts
President Rodrigo Duterte is about to have a new ally in his aggressive war against the illegal drug trade in the country: the Moro Islamic Liberation Front (MILF).
According to the MILF, they are open to collaborating with Duterte in eliminating drug criminality in the Philippines.
READ ALSO: Lito Atienza fears death penalty might not benefit OFWs convicted of crimes
"With the election of Duterte as president of this country and his hardline policy on drugs, the campaign of the MILF against drugs finds comfort. In fact, a possible understanding or arrangement can be worked out," an editorial from the official MILF website stated.
The MILF explained that it can help the Duterte administration fight crime through the existing tools of the peace process which include the Coordinating Committee on the Cessation of Hostilities (CCCH) and the Ad Hoc Joint Action Group (Ahjag).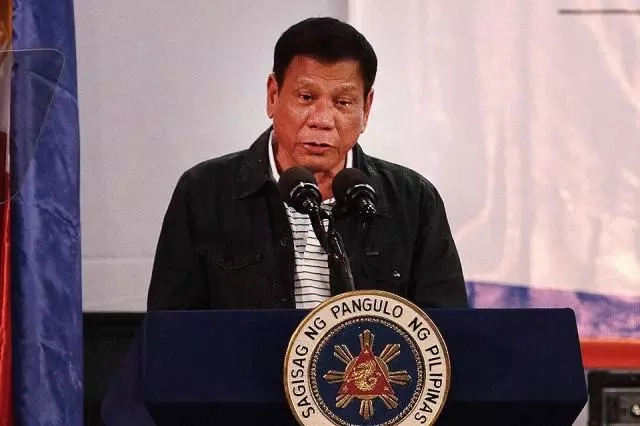 The MILF has already directed in November 2015 both its military and political leaders to help significantly reduce the illegal drug trade, especially of "shabu," in the Moro communities of Mindanao.
The group believes that the drug problem in the country should be confronted aggressively because it is destroying the lives and the future of the Bangsamoro communities. The MILF also said that through its anti-drug campaign, the group had already identified thousands of drug pushers in Mindanao and had rescued many drug users from further addiction.
READ ALSO: 4 'salvage' victims found; 2 bodies stuffed inside boxes
"The greater challenge in this campaign is not to secure hundreds to thousands of pushers and users surrendering but to ensure that the sources, the pushers, and users are effectively contained," the MILF said.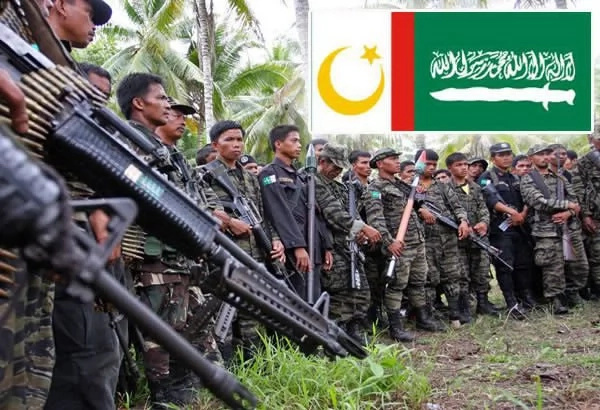 It also claimed that some politicians use money from drug syndicates to run for election. The group admitted that it has limited resources and would need to collaborate with the government in order to become more effective in fighting drug traders.
However, this directive was opposed by the government security agencies which feared that it would have a negative effect on the ceasefire agreement between the MILF and the government forged in 2014. - 
RELATED: Priest says Duterte's drug allegations is "likewise killing of sorts"
Source: Kami.com.ph