- Lito Atienza fears that death penalty might lead to death of OFW convicted of crimes
- Eight of ten countries with OFWs impose death penalty
- It might be difficult to ask for compassion if the Philippines revive death penalty
Buhay Rep Lito Atienza voiced out that executing criminals might cause the deaths of Overseas Filipino Workers (OFWs), especially those who are on death rows.
Atienza said in a statement that the reimposition of the death penalty would remove the country's "moral high ground" in terms of reaching out to other countries with OFWs who are in death rows and those who are convicted of crimes.
"One of the many ramifications [of the return of the death penalty] is that the Philippine government would be deprived of the moral high ground when it comes to our official appeals for clemency for our citizens facing execution abroad," Atienza said.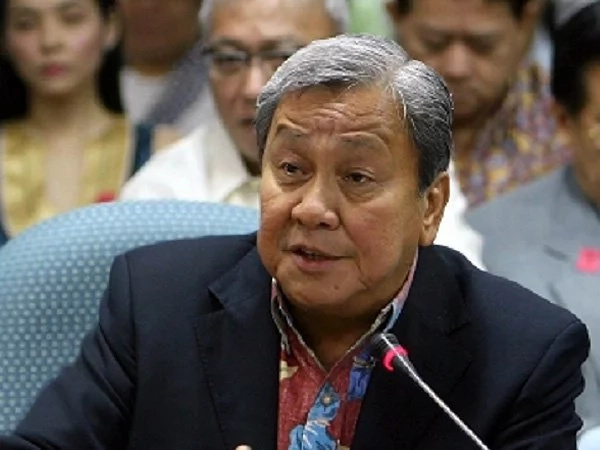 READ ALSO: Find out what Sen. Gordon thinks about President Duterte
He further explained that having the death penalty back would put the country in a difficult position when it comes to seeking "compassion" as it would be an ironic act.
According to Atienza, based on records gathered by the Department of Foreign Affairs (DFA), there are around 88 OFWs who are on death row. Most of them come from Malaysia and China.
He also emphasized that eight out of the ten destinations for OFWs have death penalties and are aggressively carrying them out. These eight countries are United Arab Emirates, Saudi Arabia, Qatar, Singapore, Taiwan, Kuwait, Malaysia and Bahrain. Such data is retrieved from the Philippine Overseas Employment Administration (POEA).
READ ALSO: Duterte to critics: 'How stupid you are'
It is only Canada and Hong Kong, the other two countries included in the top 10, that do not impose death penalty.
It can be recalled that President Rodrigo Roa Duterte has been very vocal in asking the lawmakers to revive death penalty. He said that the death penalty is for criminals and drug traffickers.
According to Duterte, there are a number of lawmakers and public officials who are involved in the illegal drugs trade. This is a form of treason as they should be the firsts to protect the Filipino people from drugs.
READ ALSO: 5 Biggest reasons to oppose the death penalty
Source: Kami.com.ph