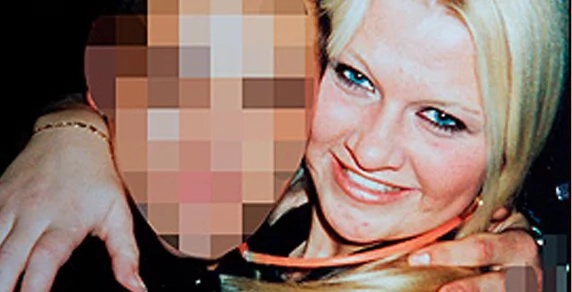 Nikki Lee have lost her virginity in 16 years. She had sex with more than 5000 men!
Nikki had never slept with the same man twice. She f*cked in night club, movie theater, park, shop, gas station, public library, airplane, farm and all those places where you would like to have sex with your girl.
«My behaviour wasn't hurting anyone, - says Nikki. - I visited my local sexual health clinic every couple of weeks to make sure my lifestyle wasn't harming me».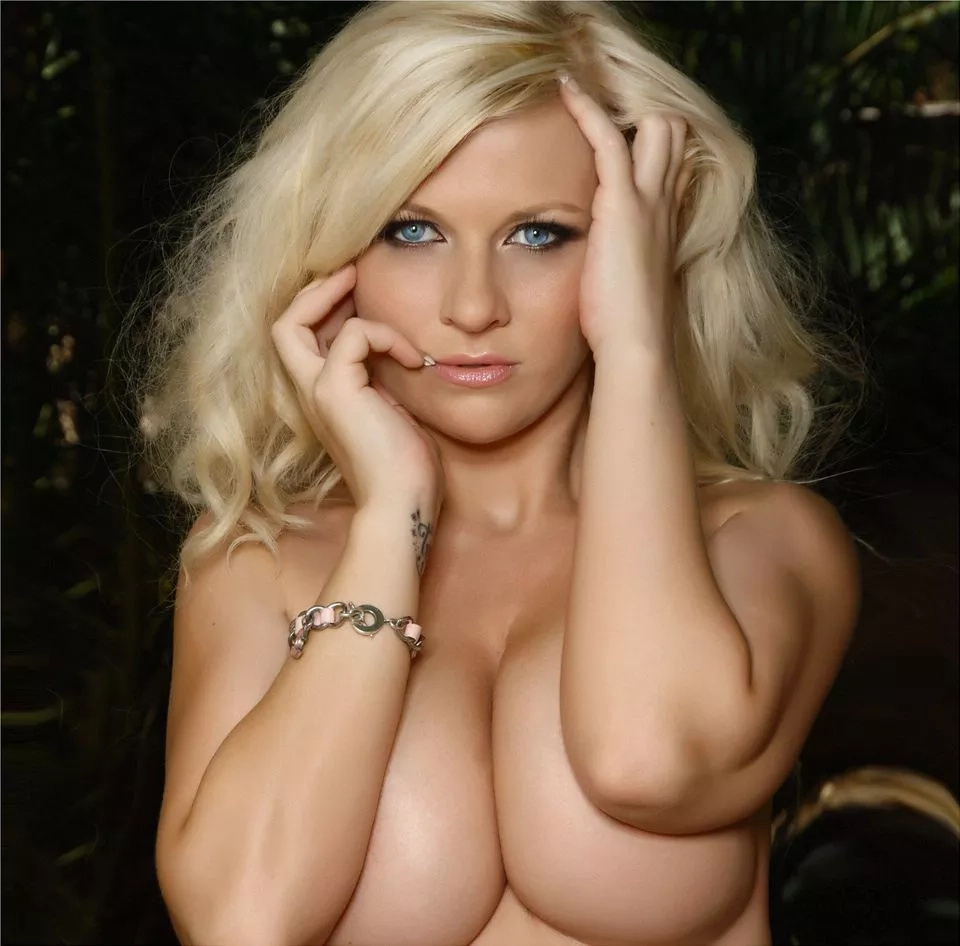 Nikki says she discovered something she was good at when after lost her virginity. From that day she has kept details from every sexual partner in her own little red notebook and scored each man out of ten. Best ones are getting special star from Nikki.
« I started keeping my notebooks within weeks. I was proud of how many men I was sleeping with and I was scared I would lose track, — says Nikki. — Plenty of men have notches on bedposts, so why couldn't I have my own packed little red book?».
Some of her men believe that Nicky needs help, but girl didn't see it strained and don't' want to stop.