Breaking up with a boyfriend or a girlfriend is always a painful experience. Being plagued with confusion about what happened, regrets about all the time and effort you spent on that person, questions about what exactly caused the breakup, and fears about the future of your love life.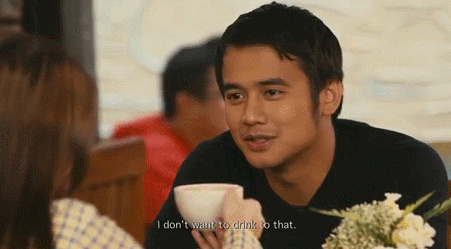 Whether your breakup was drawn-out process or one that ended without warning, here are some of the most simple but effective tips on how to move on after your relationship.
1. Accept your grief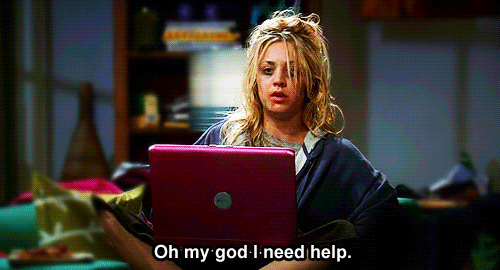 Knowing that it is normal to feel sad and lonely after breaking up is a great first step towards full recovery. Being frustrated at yourself for being sad after the breakup will not help you improve your situation.
2. Accept some of the blame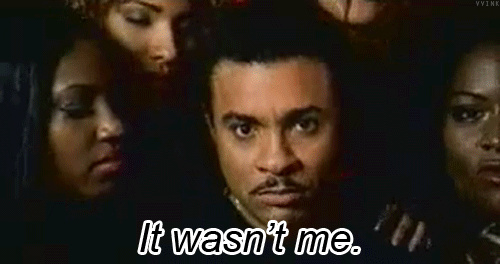 Putting all the blame on your ex-partner will just make you more bitter and depressed. Knowing that you made errors and mistakes during your past relationship can help you learn new lessons about loving which will be useful for the next chapter of your love life.
READ ALSO: Two Kapamilya angels laugh their hearts out after respective breakups
3. Do not play the victim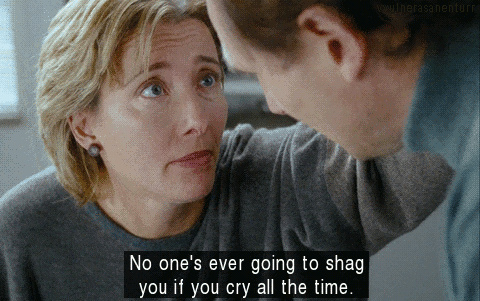 Rather than play the victim in order to gain sympathy, try to act strong and optimistic instead. This is not an easy thing to do but it is important because it can prevent you from making bad decisions.
4. Work on self-improvement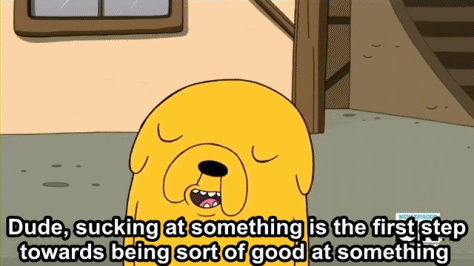 Many people who go through painful breakups make the mistake of letting themselves go in the different aspects of their lives. Instead of having a breakdown, use this opportunity to make yourself better emotionally, mentally, physically and spiritually. You can also focus on improving your career and reaching your dreams.
READ ALSO: The dark side of love: 10 craziest crimes of passion in Philippine history
5. Socialize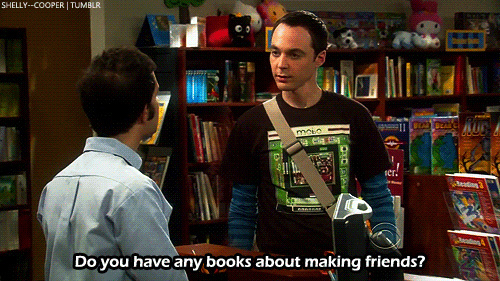 Reaching out to family and friends without expecting to get sympathy is very therapeutic. You might not be able to love your ex-partner anymore but you can still express your love for your family and friends. - DN, Kami Media
RELATED: Five lessons we can learn from Angelica Panganiban's heartbreak
Source: Kami.com.ph