2 drug traffickers who surrendered in Oplan Tokhang still killed
- Two drug traffickers who surrendered during Oplan Tokhang were shot dead by the authorities
- Tagoloan Police Station Deputy Commander, Inspector Dante Jallasgo confirmed that the victims has surrendered before they were killed 
- Village chief Jaime Frias II of Cagayan de Oro declined the Oplan Tokhang, saying that it violated rights of illegal drugs suspects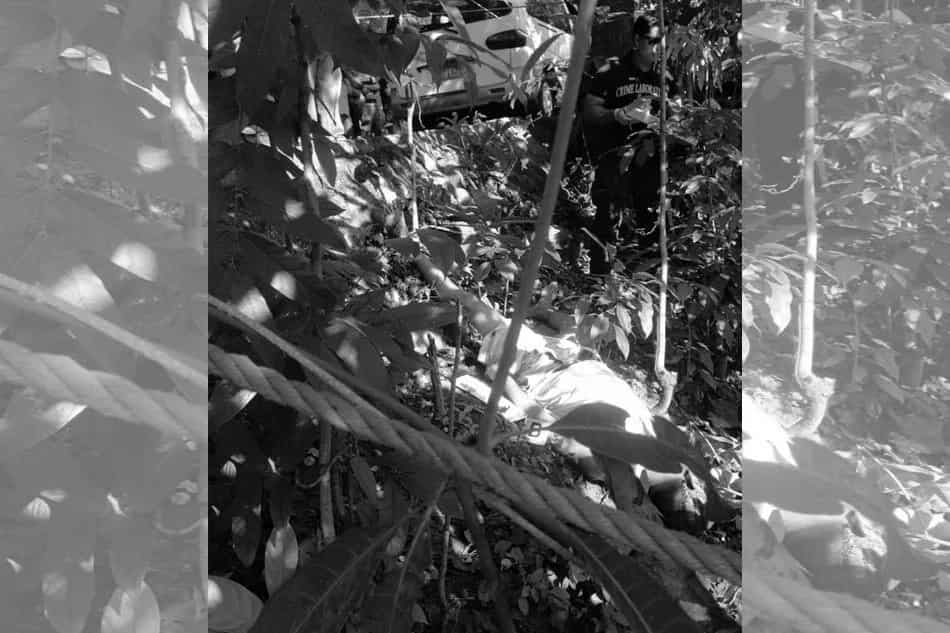 Two drug users and pushers were shot dead by the authorities on Saturday in Cagayan de Oro City, the two having surrendered during the Oplan Tokhang (knock and plead) in Misamis Oriental.
White Jack Sigla and Sammy Dagus, residents Tagoloan in Misamis Oriental were killed, their bodies found along Barangay Balubal, Cagayan de Oro City. Carlos Sigla, father of one of the victims, said that the two victims voluntarily surrendered in Tagoloan Police Station during Oplan Tokhang on Wednesday.
According to initial investigation, the two victims sustained gunshot wounds to the head. Authorities also recovered a tooter, a heat sealed sachet, a lighter, and scissors from Dagus' shorts.
READ ALSO: Not enough rehab centers as surrendering addicts multiply
Tagoloan Police Station Deputy Commander, Inspector Dante Jallasgo validated that the two victims surrendered and took oath in their municipality. He then denied that there are no vigilantes in his area of responsibility. He added that 1,200 people involved in illegal drugs have surrendered during their Oplan Tokhang operations as of July 9.
Village chief Jaime Frias II of Barangay 23 Cagayan de Oro City expressed disagreement and rejected the Oplan Tokhang, explaining that it violates the right to privacy and promotes self-incrimination.
"This needs a big force for them nga. No need for tokhang. Direct na, diretsahan na talaga sa pwersa," Frias said.
(This needs a big force for them, yes. No need for tokhang. Its direct, direct to the force.)
READ ALSO: Ozamiz City wages war on drugs with Oplan Tukhang
Frias admitted that drugs are also widespread in his barangay populated of at least a thousand, thus he clarified that he is not against the fight of criminality and illegal drugs in a span of three to six months under the Duterte administration.
Frias stated that the authorities, instead of knocking on the doors of suspected drug users and pushers and forcing them to surrender, should arrest the identified drug personalities directly. - AA, Kami Media
READ: Hundreds of drug users surrendered to police in QC
Source: KAMI.com.gh