- Three congressmen from AKO Bicol partylist filed a bill to create state-run crematories
- The government-funded crematories will be created in every legislative district nationwide
- Each crematory will have reusable metal coffins that indigent relatives may use for a funeral for the deceased
- The lawmakers said the bill aims to offer an alternative to the more expensive burial rites
AKO Bicol Representatives Rodel Batocabe, Alfredo Garbin Jr, and Christopher Co are pushing for House Bill Number 135, the "Accessible Crematories Act," which they said would create a less expensive alternative for burial rites for Filipinos.
Under the bill, public crematories will be established in each legislative district. It will be run and operated by the Department of Social Welfare and Development together with concerned agencies.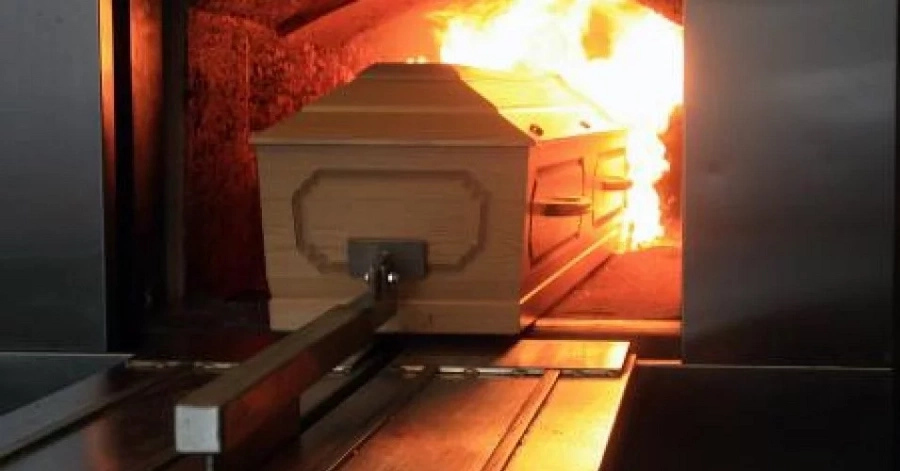 Reusable metal coffins will be made available for relatives of the deceased should they want a funeral before cremating their dead.
A "socialized fee structure" will also be created under the bill to help indigent Filipinos to avail of the cremation services for free.
READ ALSO: Unfortunate death of one of the Bangkang Papel boys of the Arroyo admin
"With subsidized cremation costs, the government can ensure the affordable and accessible burial services for our people. Suffice it to state, this is a social justice measure wherein the poor and marginalized will also be given equal access to social services even until their deaths," said the lawmakers in their explanatory note.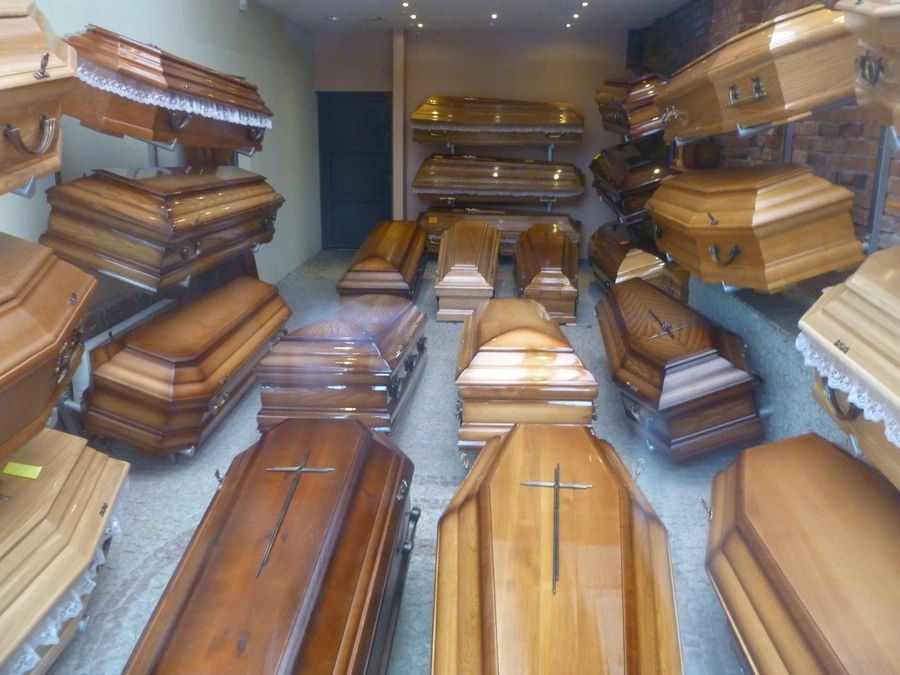 According to the AKO Bicol representatives, traditional burial rites cost almost PHP 100,000, including memorial (at least PHP 70,000) and interment (PHP 25,000). There are also renewal fees in public cemeteries that add to the cost.
If more people opt for cremation, it will also lead to decongestion of cemeteries especially during All Souls' Day and All Saints' Day, the lawmakers added.
"Morever, this measure will also channel the use of our lands to more productive use such as for agricultural, residential and industrial purposes and/or uses," they said.
READ ALSO: WATCH: Drug lord Jaguar Diaz dies a hero
Source: Kami.com.ph