- Vice President Leni Robredo on July 7, was offered to lead the HUDCC by President Duterte
- Robredo noticed that she and late husband Jesse were invited for a cabinet post on the same day, six years apart.
- She immediately accepted the offer and has now started to lead the agency
Vice President Leni Robredo after being appointed as HUDCC chair, made a realization that both she and her late husband Sec. Jesse Robredo got appointed to a Cabinet post exactly on the same day but of different year - July 7.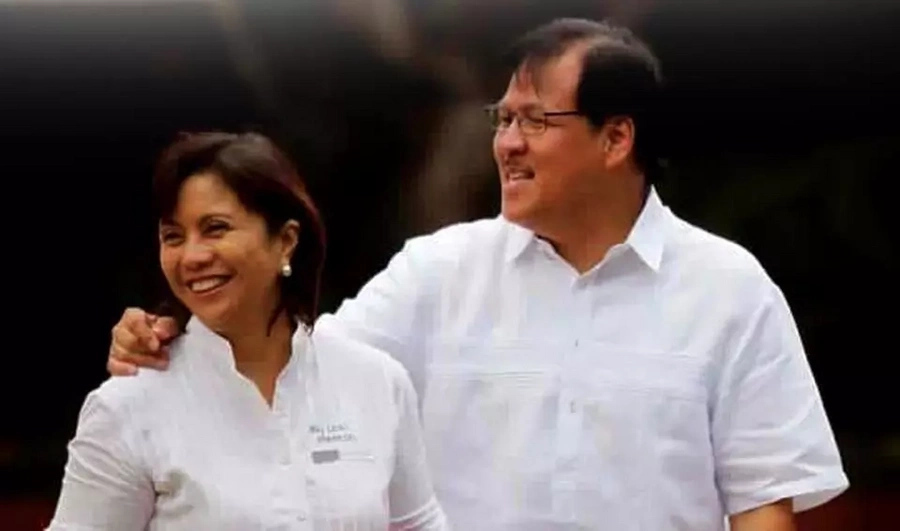 The Vice President pointed this out on Facebook last Saturday, when she shared her post from July 9 of last year upon remembering the day Jesse told his daughters that the former President Benigno Aquino III appointed him as head of the Department of Interior and Local Government (DILG).
"Throwback. My post from exactly a year ago. And this is when it really gets 'creepy' (for lack of a better term): Jesse was invited to join P-Noy's Cabinet on July 7, 2010, after weeks of speculation. His formal appointment came a day or two later," the post read.
Earlier, the VP also shared that she was officially proclaimed exactly on the birthday of her late husband.
On July 7, President Rody Duterte extended a phone call to Robredo and asked the latter to join his cabinet and become the secretary for Housing and Urban Development Coordinating Council (HUDCC).
Previously expressing her readiness and willingness to work with Duterte despite hailing from rival parties, Robredo immediately and wholeheartedly accepted Duterte's invitation to take over the leadership of the HUDCC, the government's housing arm previously held by former Vice Presidents Jejomar Binay and Kabayan Noli de Castro.
Many have expressed that the appointment of Leni Robredo to the HUDCC was a good choice as she was expected to improve performance, be more consultative, and run people-centered organization.
Source: Kami.com.ph