COMELEC Chair Andres Bautista still not talking to en banc
- Last month, six commissioners of the Commission on Elections released a memorandum criticizing COMELEC chair Andres Bautista's leadership
- Bautista aired his responses to the media, but are still not talking to the COMELEC en banc according to Commissioner Rowena Guanzon
- Despite Bautista's proposal, the Barangay elections is set to happen in October this year
Commission on Elections (COMELEC) Commissioner Rowena Guanzon said that COMELEC chair Andres Bautista hasn't sat with them yet to discuss the issues which were earlier raised by Guanzon and the others.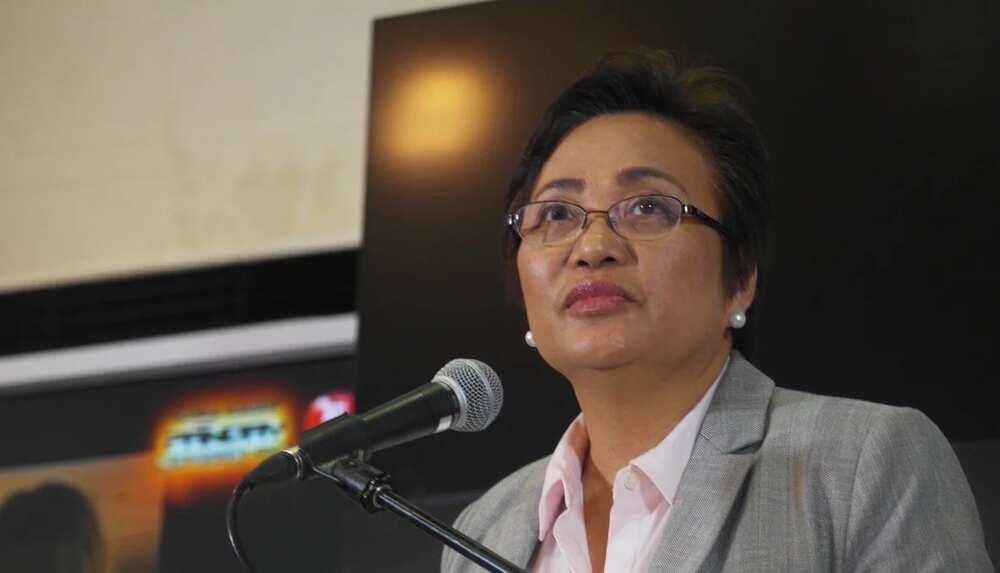 Guanzon also revealed that they have been conducting meetings albeit Bautista's absence.
In earlier reports, Guanzon and the other COMELEC commissioners released a memorandum explaining the supposed failed leadership of Bautista.
READ: Is COMELEC responsible for one of the biggest leaks of personal data in PH history?
However, the lone female commissioner clarified that the memo wasn't intended to be a complaint or a petition against the COMELEC chair. Instead, it was just a written form of their concerns which they would've raised to Bautista in a meeting, but he refused.
"When we asked for a meeting with him (Bautista), he told us to just write down our concerns, so we came up with the memorandum," she explained.
The memorandum raised issues such as the delayed allowances for the teachers who served as the boards of election inspectors (BEI) during the elections and mall's "demand for damages" after the cancellation of mall voting.
RELATED: COMELEC Bautista denies 'failure of leadership'
Bautista already responded to the criticisms of the commissioners. He cited the supposed success of the May 9 polls, and said that it contradicts their complaints.
Meanwhile, Commissioner Guanzon said that the Barangay elections will push through this year despite Bautista's desire to postpone it. Last week, the budget for the upcoming elections was already set.
Guanzon also said: "The barangay election will push through unless Congress decides to postpone it again. But for us, we really want it to push through."
READ: COMELEC employees call for unity, back Bautista
Several groups have also expressed their opposition to Bautista's proposal of postponing the said elections and synchronizing it with the elections of delegates to the constitutional convention next year.
Source: KAMI.com.gh