7 Budget-friendly business ideas for ordinary Pinoys
Putting food on the table can be very difficult in our country. There are many Filipinos who cannot find a job and those who are able to score a job usually find their salary insufficient for their needs.
So if you are looking to start a small business for extra income, here are some of the most budget-friendly business ideas you can try out.
1. Food carts business
Do you know that you can start a food cart business with a capital as low as P20,000? Just make sure that you have a killer concept that will attract food lovers and that you have a good location with heavy foot traffic for your food cart.
READ ALSO: This woman forgot to put on pants before heading to IKEA
2. Online shop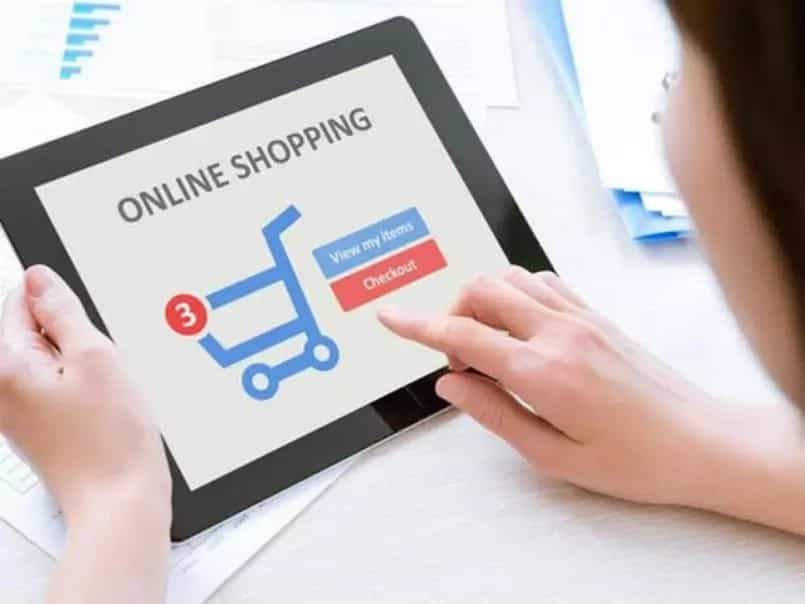 Many Filipinos nowadays do not go to the malls anymore in order to buy what they need and want. All they do is go to the internet to look for interesting things to buy. Study the products that are not yet oversaturated but have the potential to gain a lot of customers.
3. Pandesal business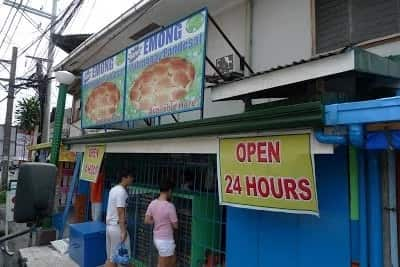 Pandesal is one of the most popular breakfast items for Pinoys. Do you know that some pandesal sellers are able to sell over a thousand pandesals every morning? Just make sure that you do not have too much competition around the area in order to maximize the number of your customers.
READ ALSO: LOOK! Local businessmen doubt du30's federalism
4. Entertainment booths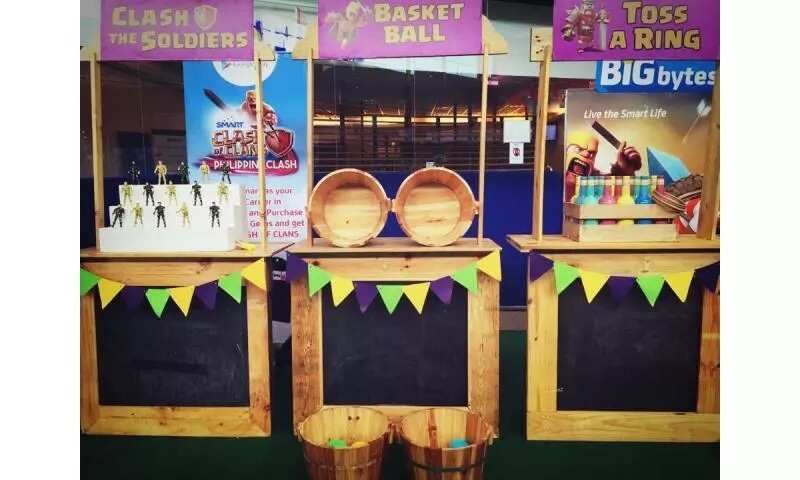 Entertainment booths for photos, tattoos, face paint, karaoke and video games are in demand for birthday parties, weddings, and other celebrations. Just make sure that you provide quality service in order for you to have repeat customers and have a great word of mouth.
5. Personal fitness training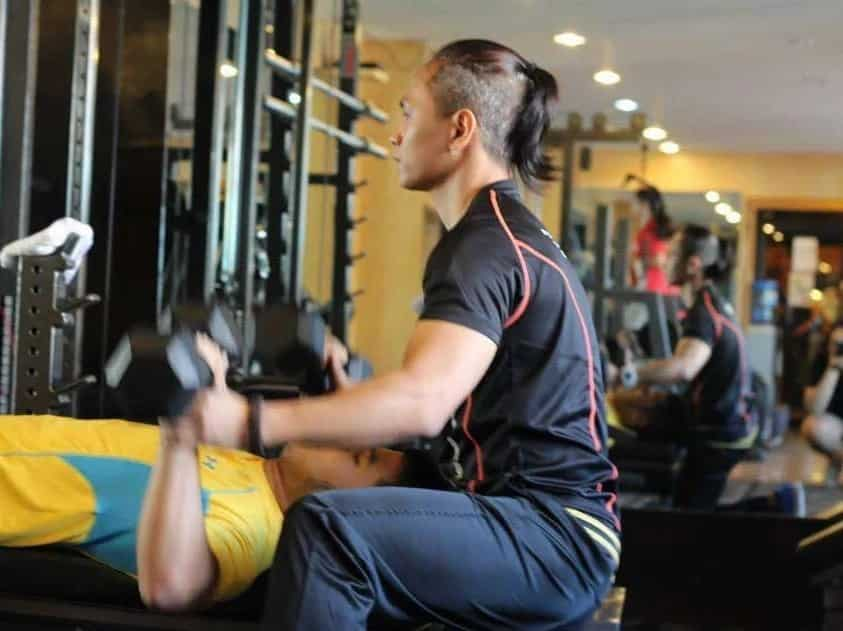 This is an ideal business idea for Pinoys who are health and weight conscious! You can start with a just a few clients, then work hard to produce visible results and you will get referred to new customers in no time.
READ ALSO: 5 annoying things Filipino men say when they are asking ladies out
6. General cleaning service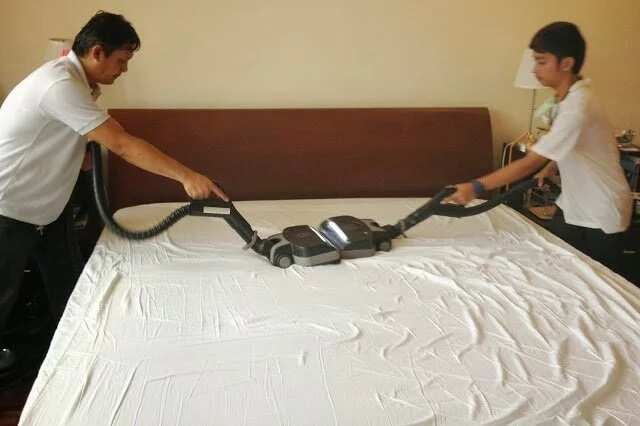 Some households and business shops have no time to clean their areas which make general cleaning services appealing for many. Just make sure that you have the latest cleaning equipment and the most effective cleaning materials to attract customers.
7. Sari-sari store with cellphone loading business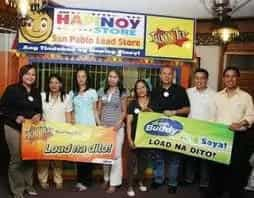 Putting up a sari-sari store with a cellphone loading business would only cost you about P20,000 to P30,000. The tricky part is finding a good location with a low monthly rental fee for your store. Putting up a sari-sari store in your own home might be a better idea because it can help you save more money.
SHARE these business ideas with your family and friends! - DN, Kami Media
RELATED: Actor turned business tycoon: How rich is Marvin Agustin?
Source: KAMI.com.gh