Today we will share with you the extravagant everyday life of the Prince of Dubai!
His net worth is approximately 18 billion dollars.
Fast cars, luxurious yachts, private jets – this is the life of the crown prince of Dubai, Hamdan bin Mohammed bin Rashid Al Maktoum.
An avid user of social media, he documents and shares with us his constant adventures across the globe, giving us a glimpse into his high octane lifestyle.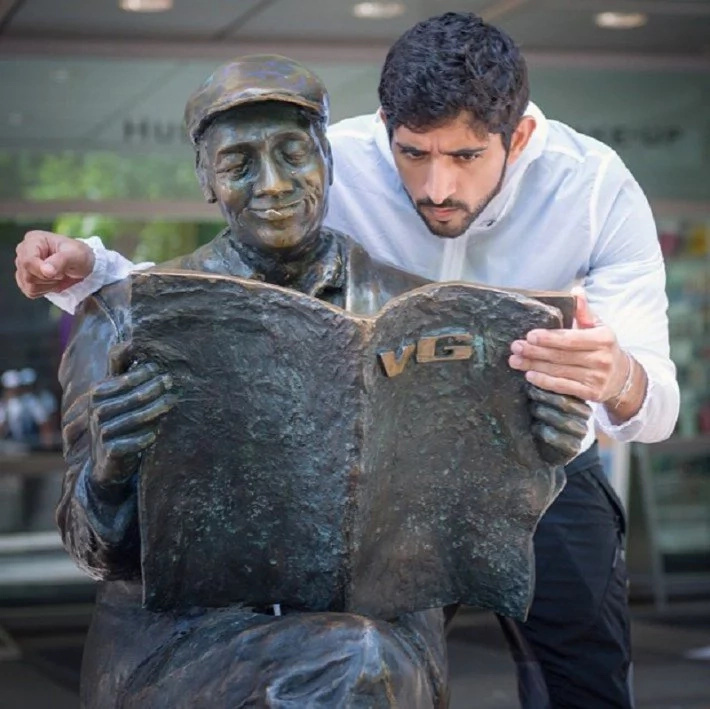 He was educated at the Dubai School of Government and later Sandhurst in London. He continued his education at the London School of Economics.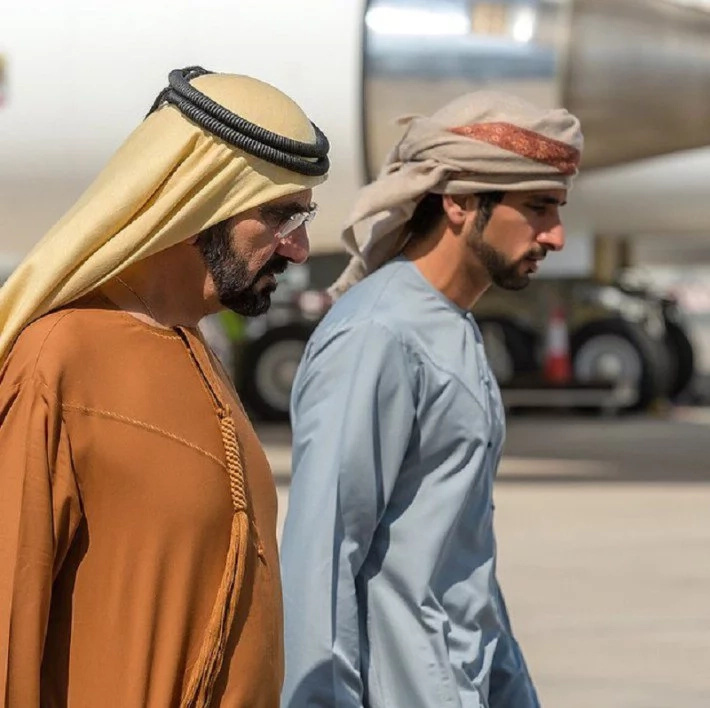 He is the head of Sheikh Mohammed bin Rashid establishment for young entrepreneurs, and sits on the Dubai sports council and patron to the Dubai autism centre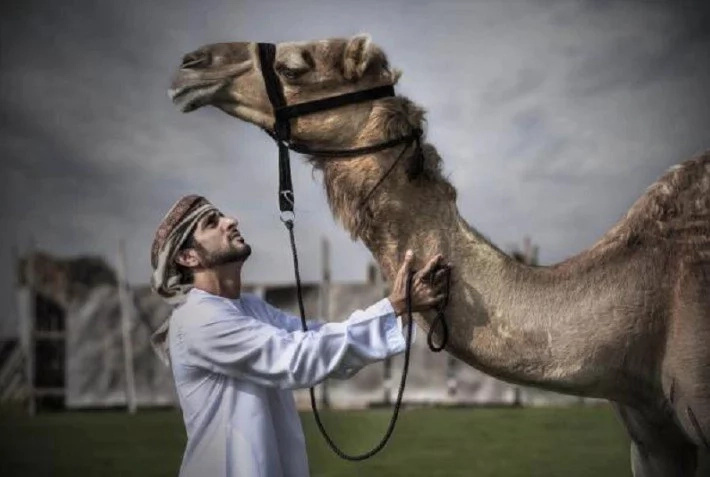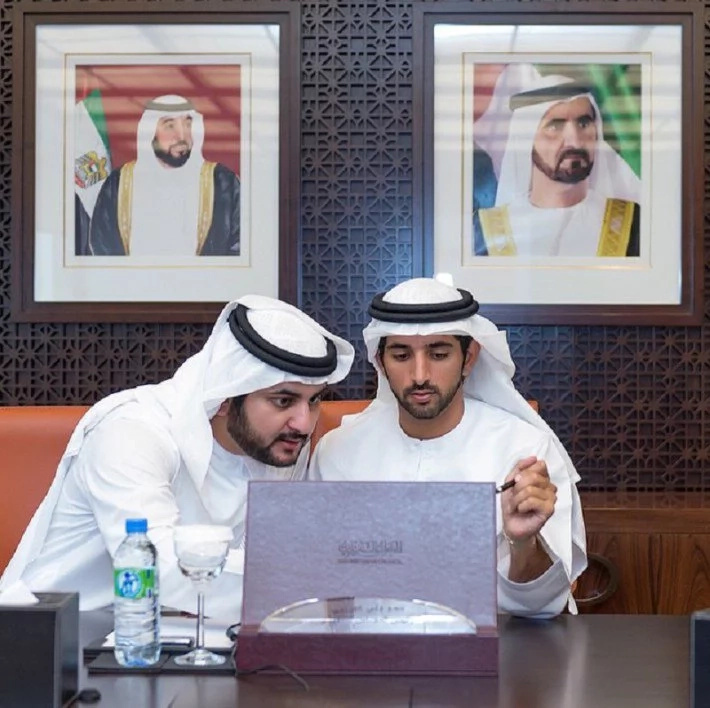 The Prince of Dubai is an avid horseback rider. He even won a gold medal in the Asian Olympics!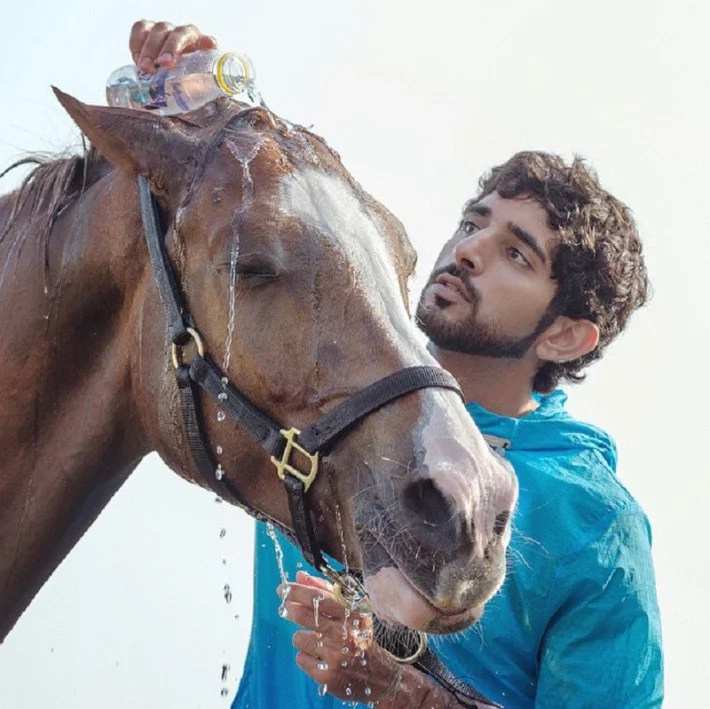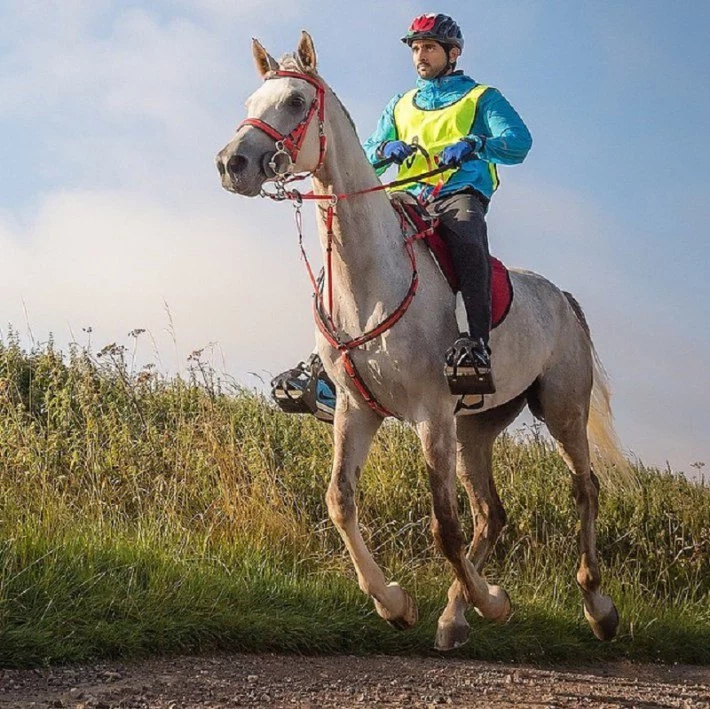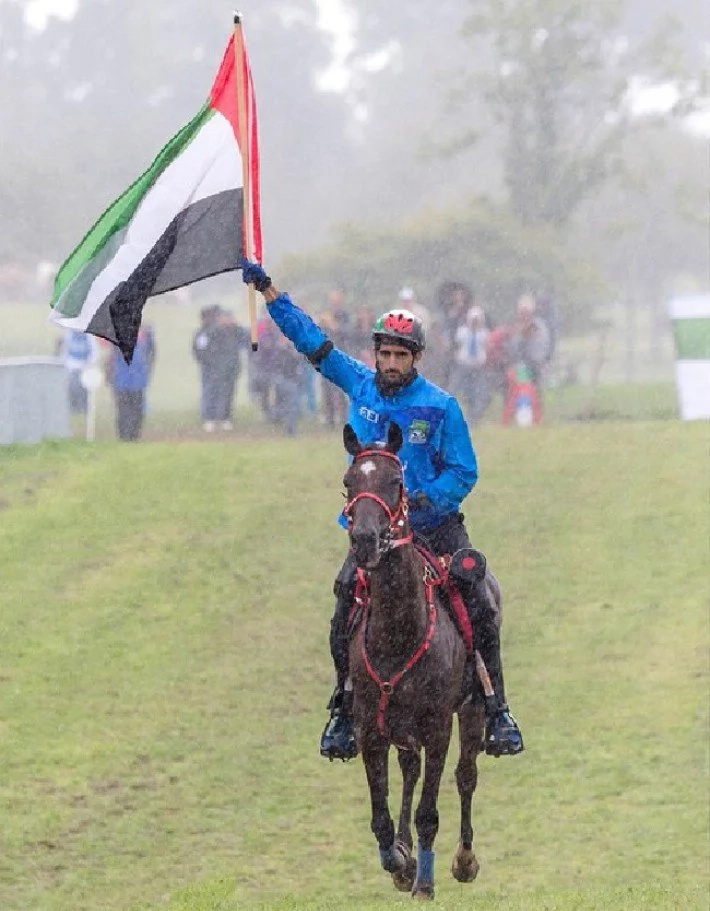 He is a big fan of breeding race camels, and he spends enormous amounts of money on this hobby.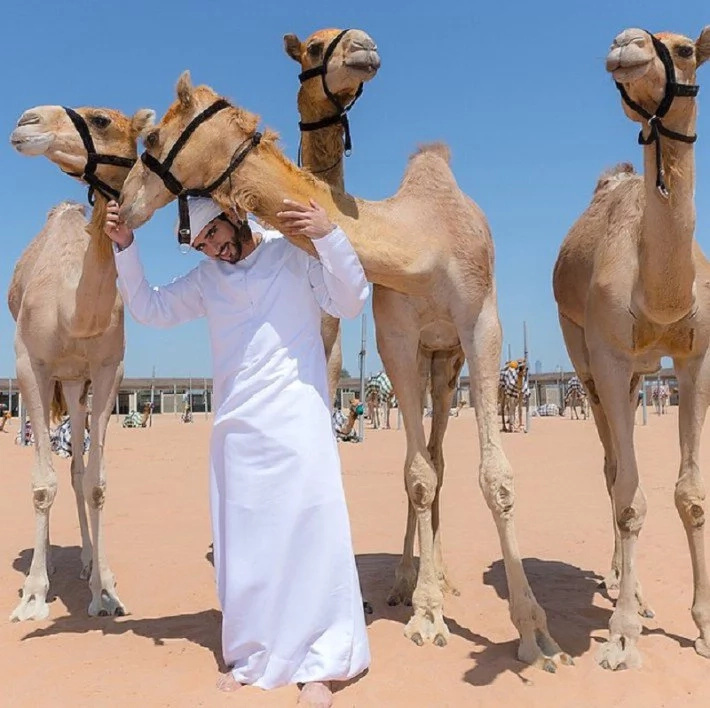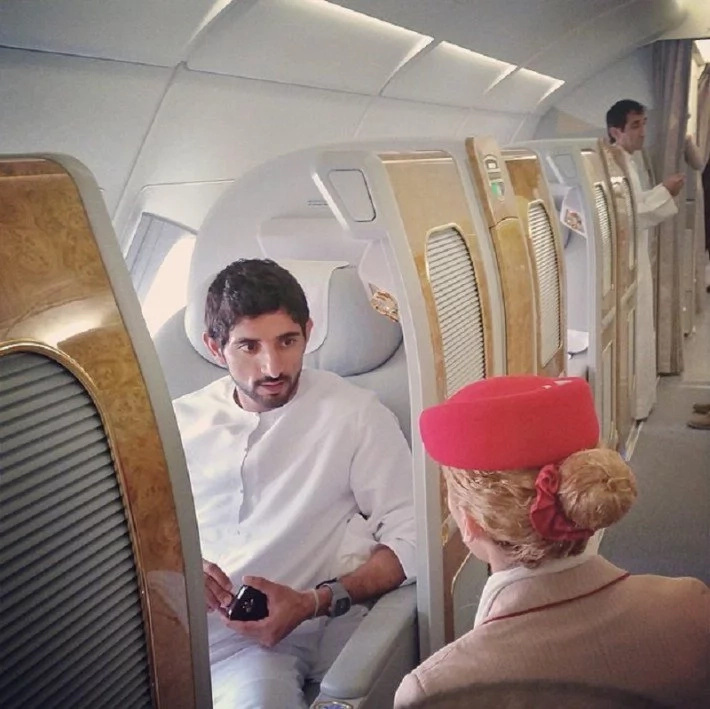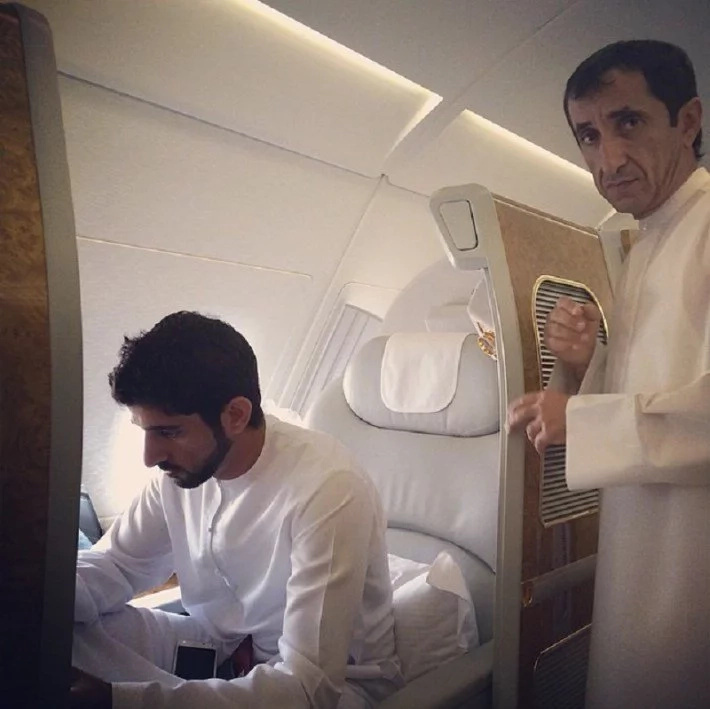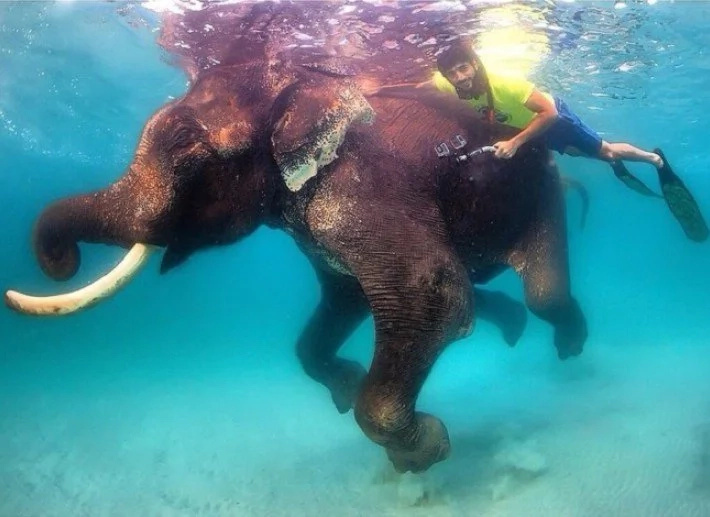 The prince also does alot of social and work and encourages charity.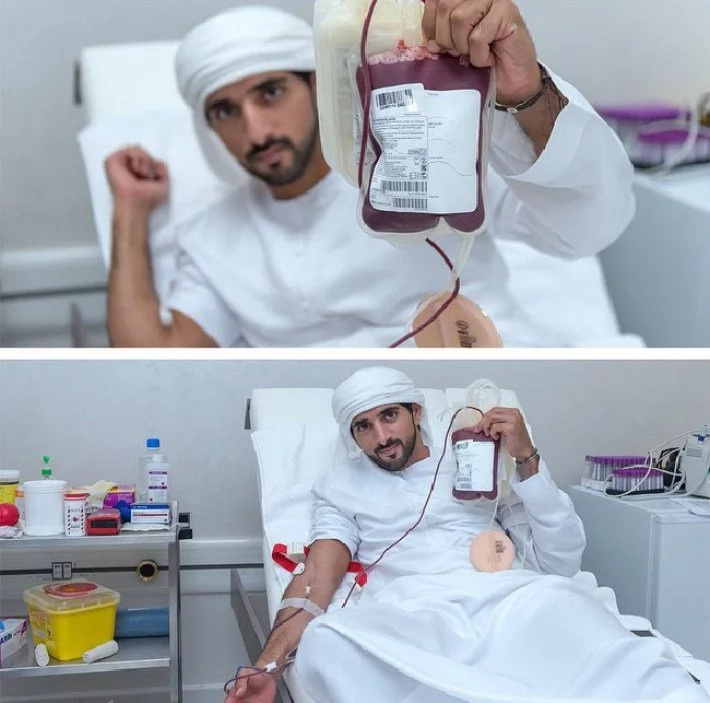 The Prince of Dubai is also a poet under the name Fazza. His poems revolve around romance and patriotism.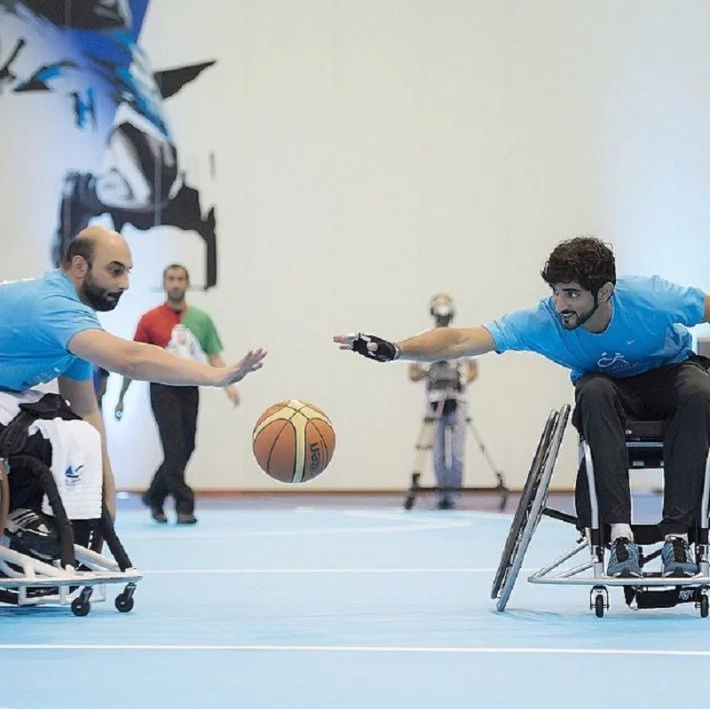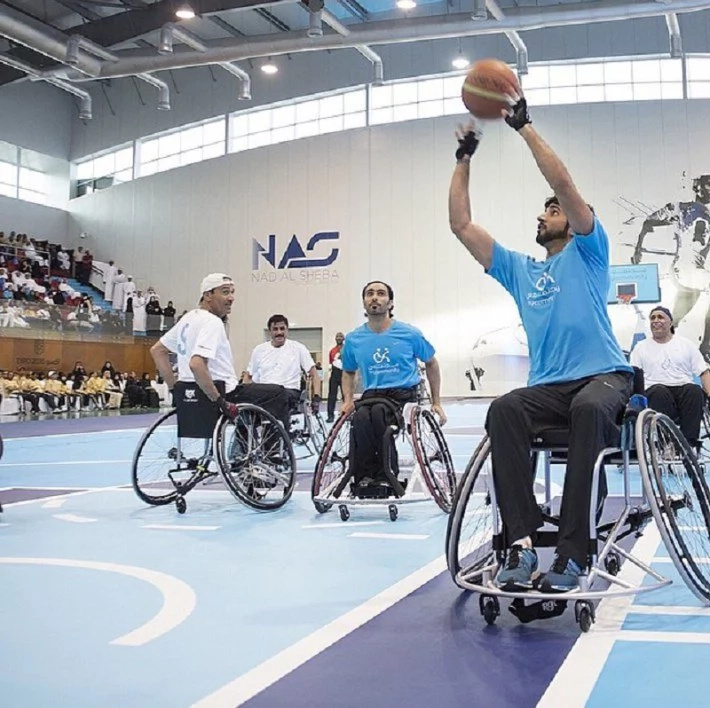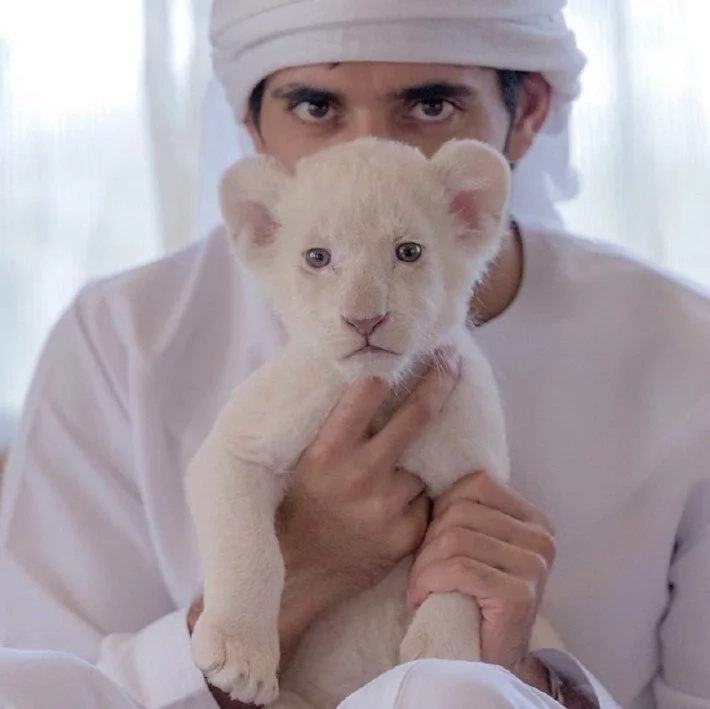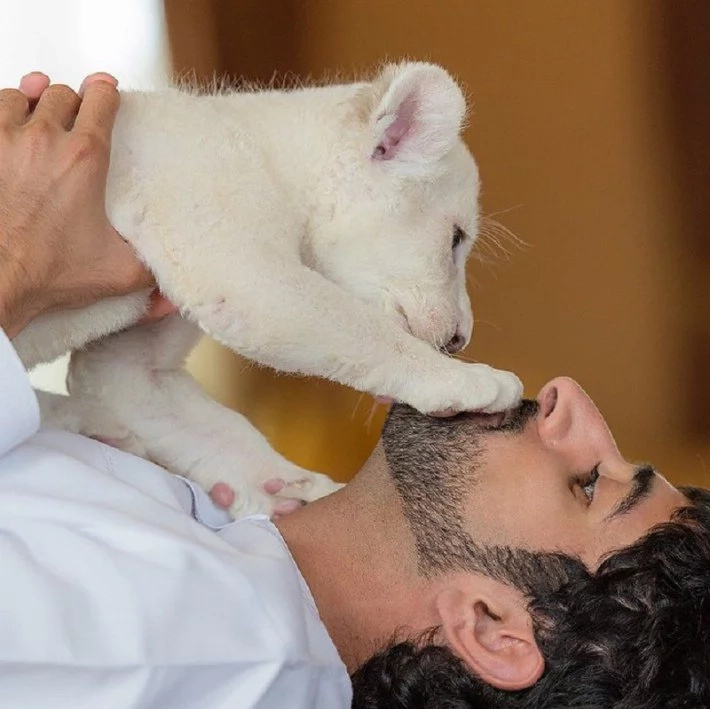 The Prince loves extreme!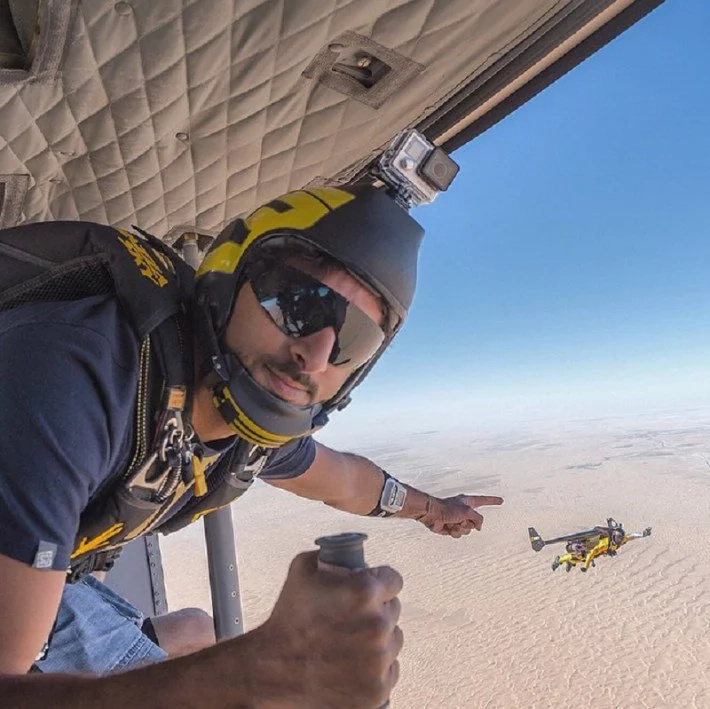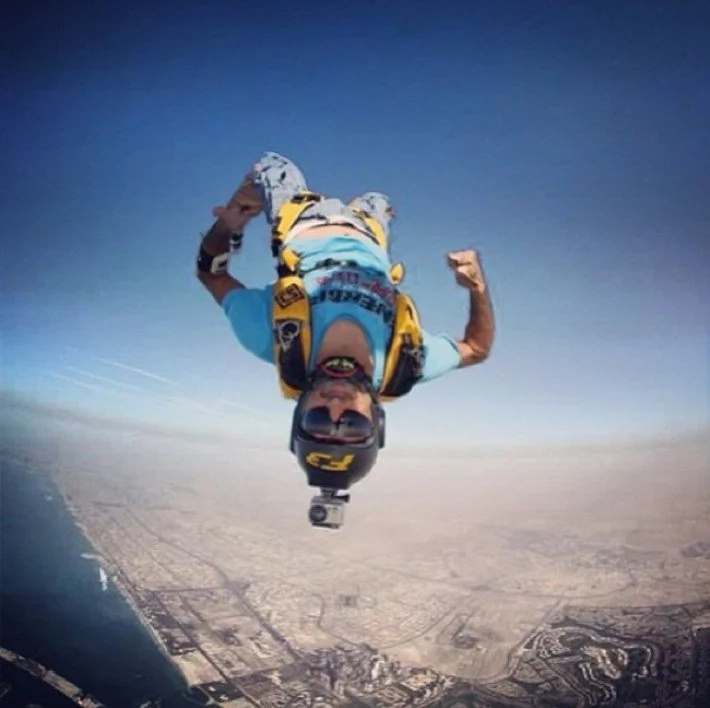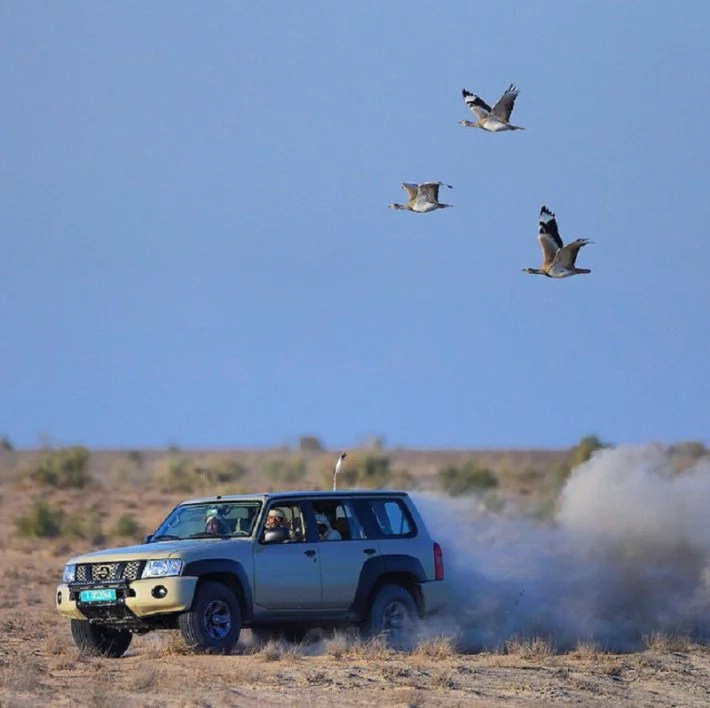 Another one of the prince's interests is falcon hunting.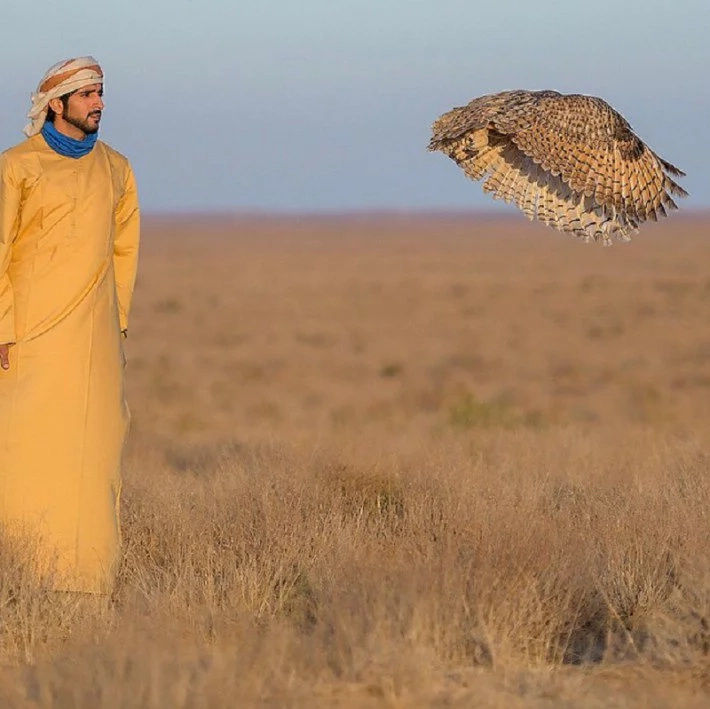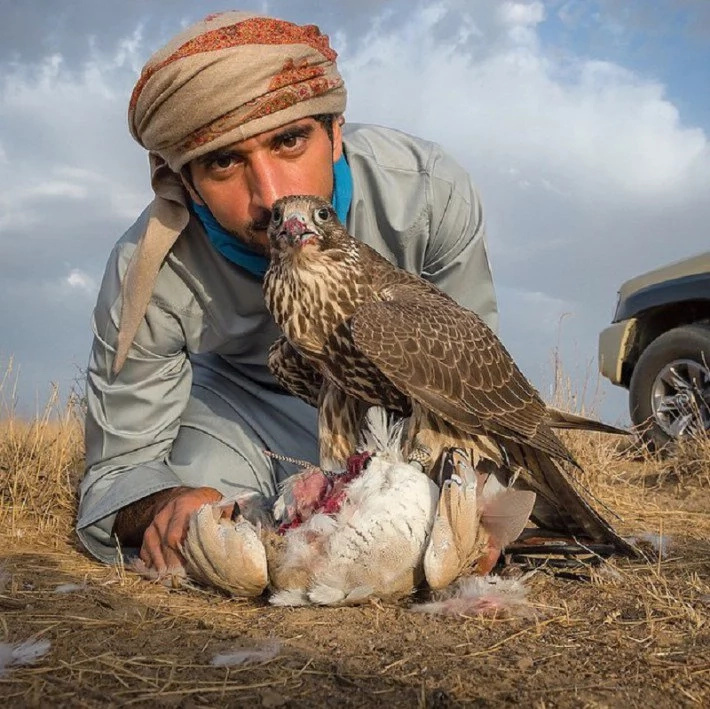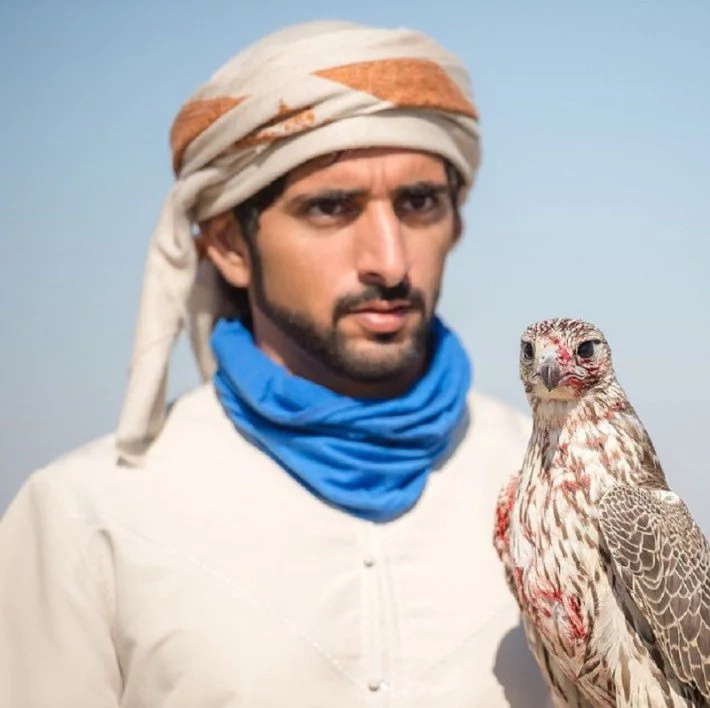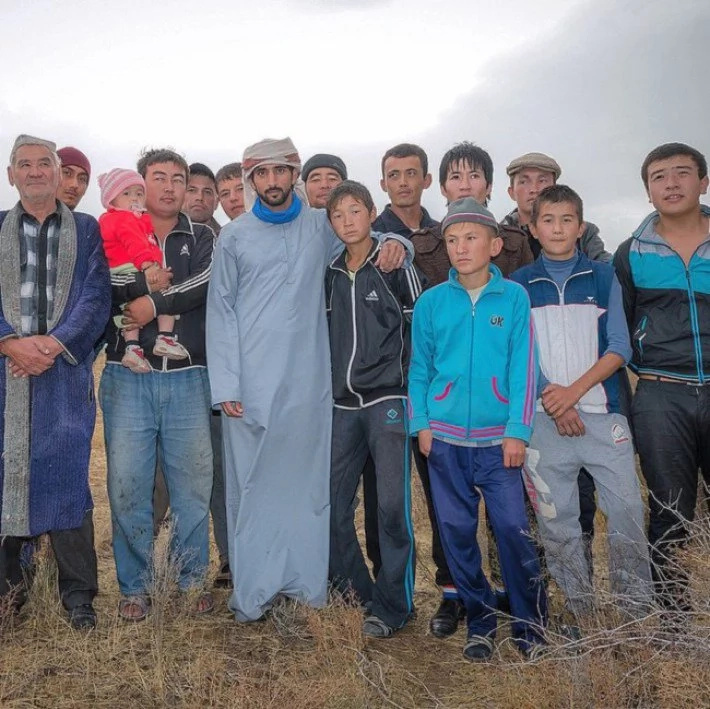 One of the prince's many hobbies is photography.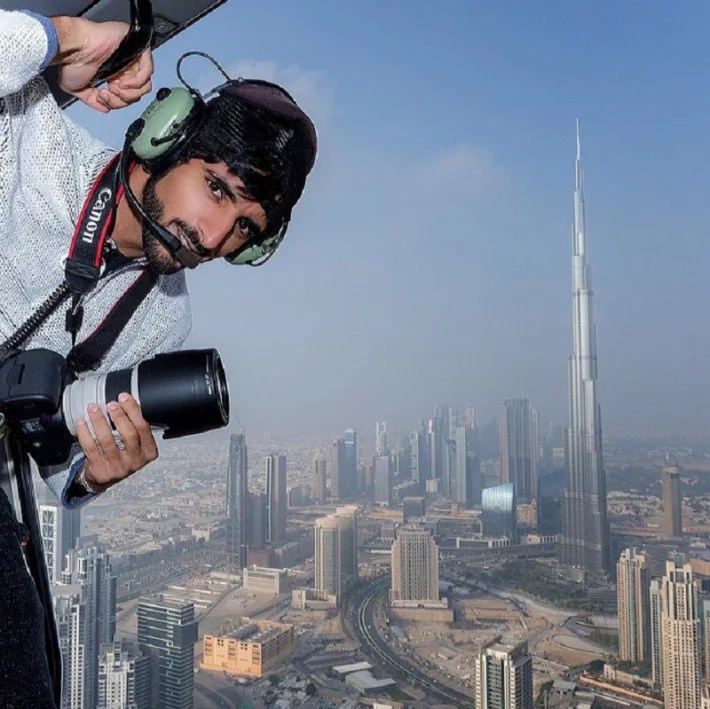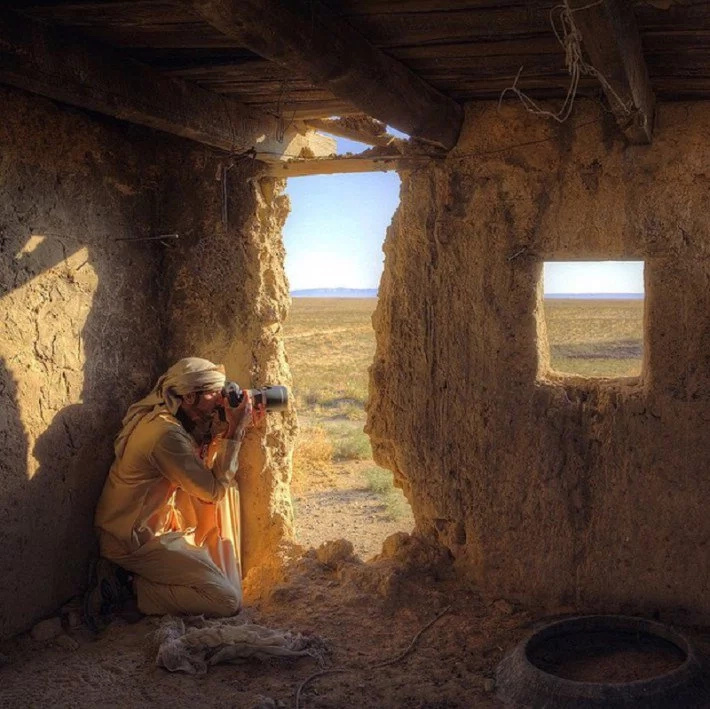 When in Europe he prefers to travel by bike.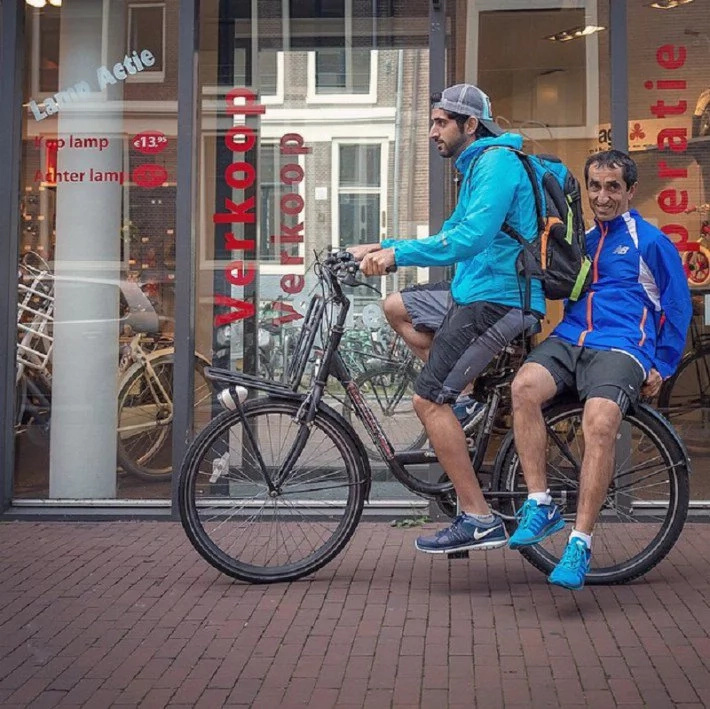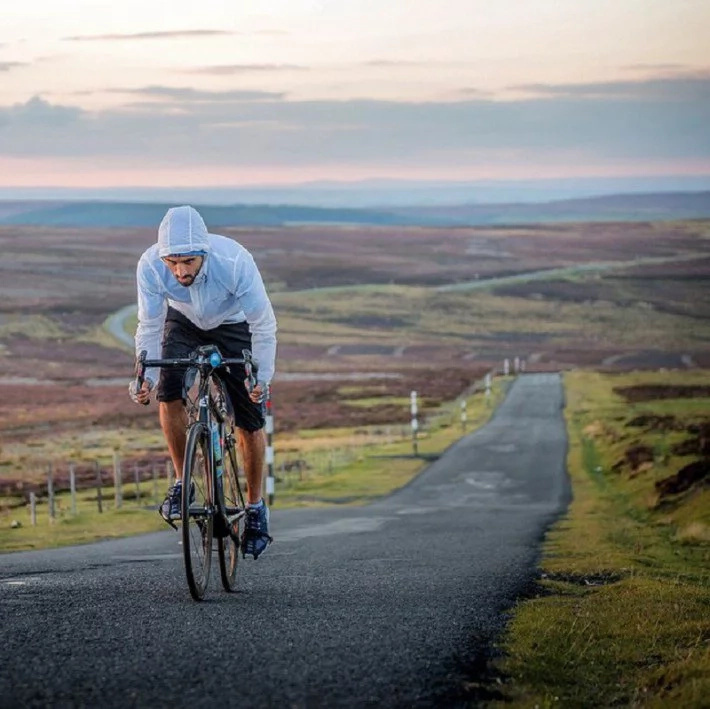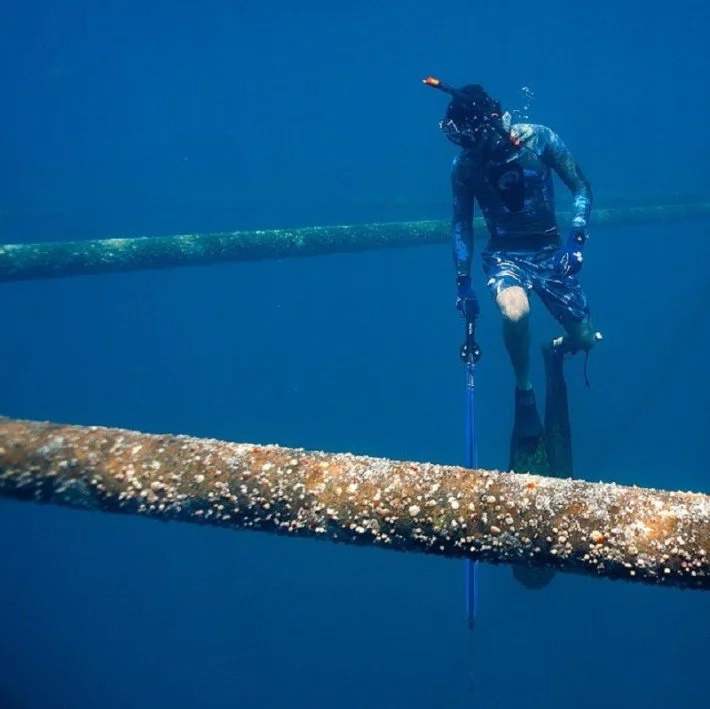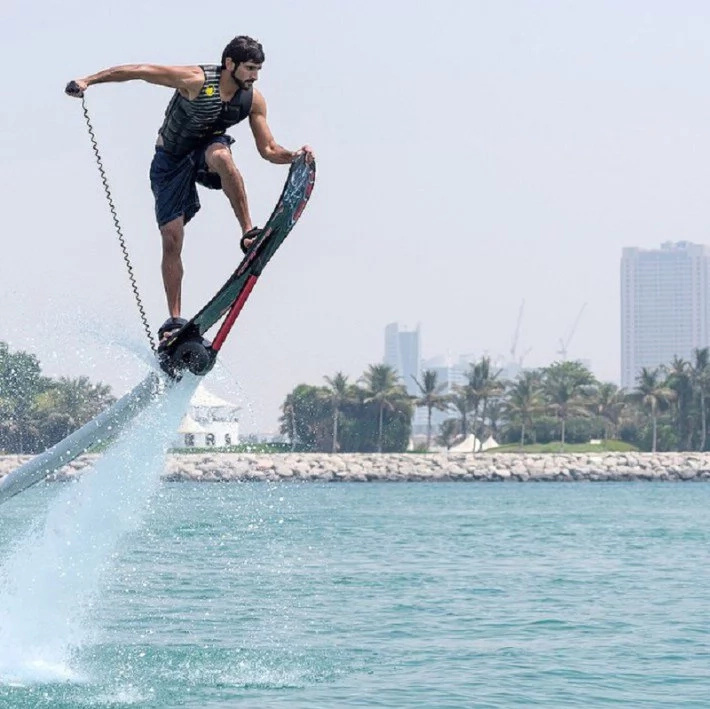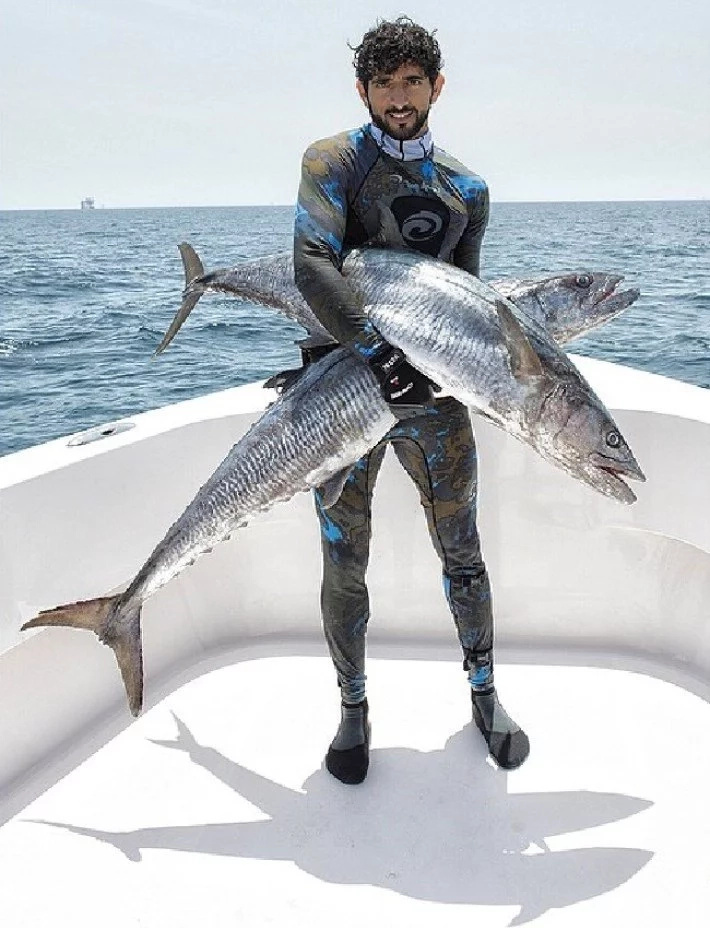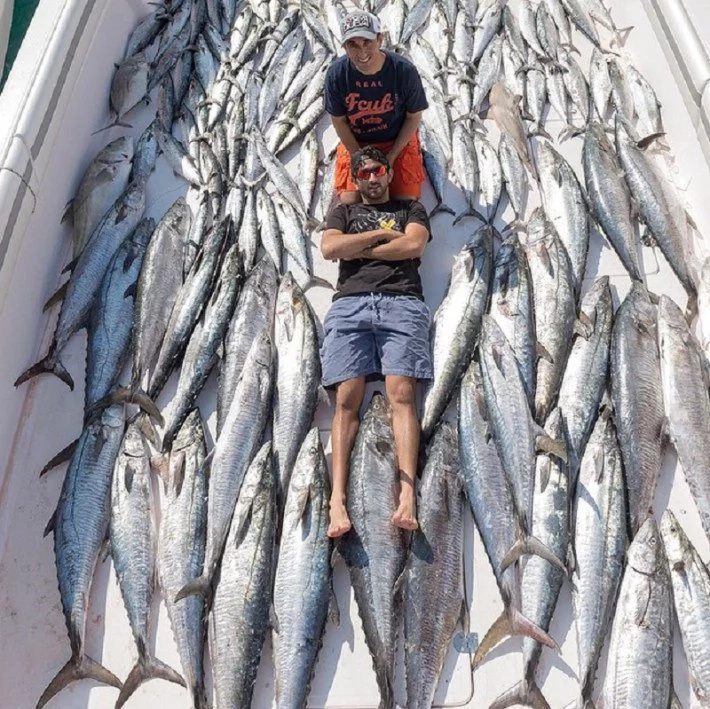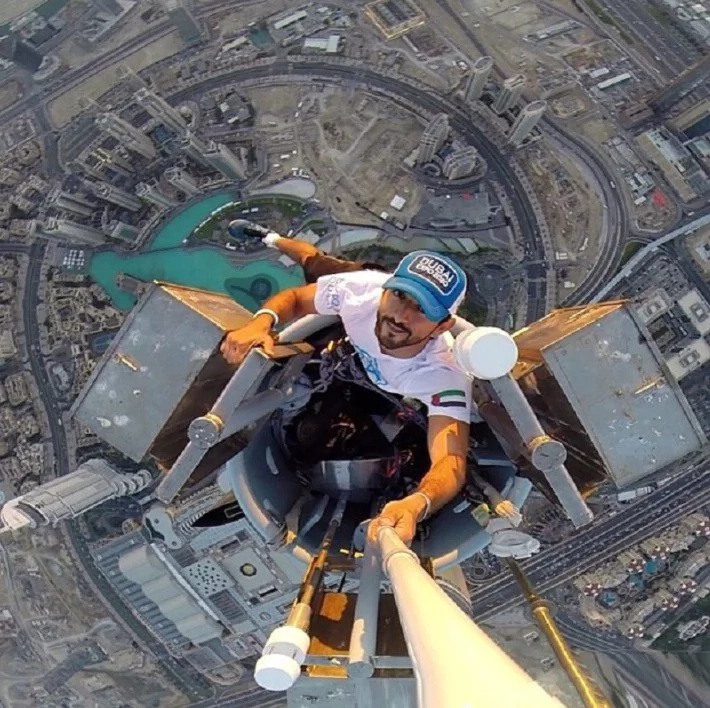 Source: Kami.com.ph