Woman became an instant millionaire after bank's mistake
- Christine Jiaxin Lee did not expect to see $4.6 million on her savings account
- The 21-year old did not think twice on spending the huge money to live a luxurious life
- When authorities started to ask questions regarding her lifestyle, she planned to escape and fly back to Malaysia but failed as she was arrested in the airport
Imagine that you are going through life normally, taking it one day at a time when you decided to check your bank account and received the biggest shock of your life – you're a millionaire?! That sounds like it just came from a plot from a television drama, right? Possibly even from your wildest dreams. But for Christine Jiaxin Lee, it happened in real life.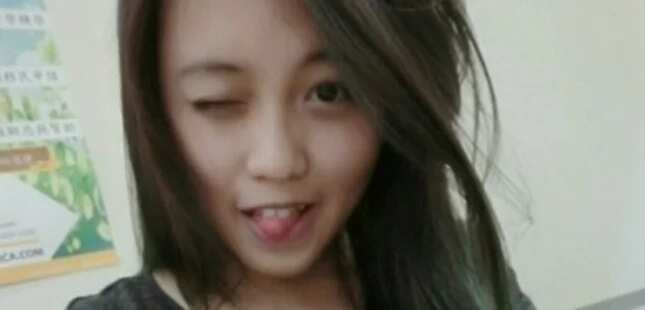 Christine, who initially hailed from Malaysia, was studying in Sydney then. She surely did not expect a huge surprise coming in her way when she found $4.6 million sitting conveniently on her bank account after the Westpac Bank made an error on depositing the jaw dropping amount on her savings. Without thinking twice or even wondering how, she began to live her life like the millionaire she instantly was.
Of course, the luxury of your home is one way to describe your wealth. The 21-year old did not waste time on renting a brand new lavish penthouse apartment, costing around $3,000 a month. It was said to be located in the west area of Sydney, known for its prosperous inhabitants.
READ: This woman forgot to put on pants before heading to IKEA
The young woman also focused on reinventing her looks as she started to frequent a salon, regularly having her hair treated and redressed, obviously living the pampered life.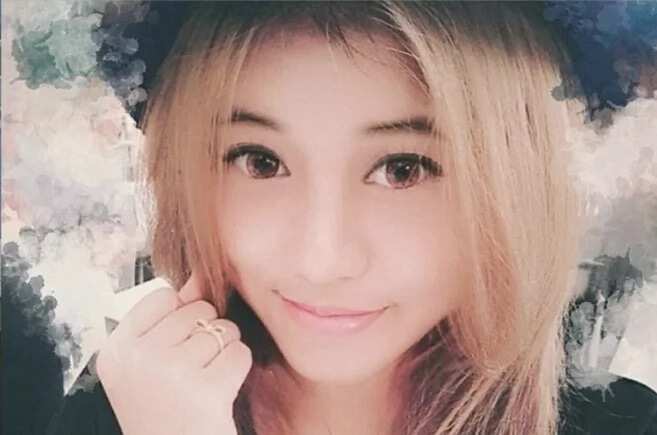 Who could forget? With millions on your lap, shopping 'til you drop could be taken literally and Christine thought so too. She purchased hundreds of high-end handbags, a room full of clothes, expensive pairs of shoes, diamond jewelries, gadgets, and anything you could perhaps think of. A single visit to a Christian Dior boutique showed the she had spent $220,000. For the entire 11 months of living a comfortable life, she managed to spend $2.4 million on luxury items alone.
It was only a matter of time before she caught the attention of the authorities and had opted to fly back to her homeland as police had started asking questions. However, before having the chance to escape, she was arrested in the airport in Sydney.
READ: WATCH: Dad films creepy video of a ghost playing on the swing
When questioned about her actions, she reasoned that she thought it was her parents who wired her the huge cash. As unbelievable as that was, speculations rose that she would not be pressed with charges since the fault lies with the bank who failed to inform her of the mistake. -HB, Kami Media
READ: This man married her knowing she will die in 3 years. And now they're happiest couple in the world!

Source: KAMI.com.gh