A pokemon was sitting on his wife's hospital bed while she was in labor!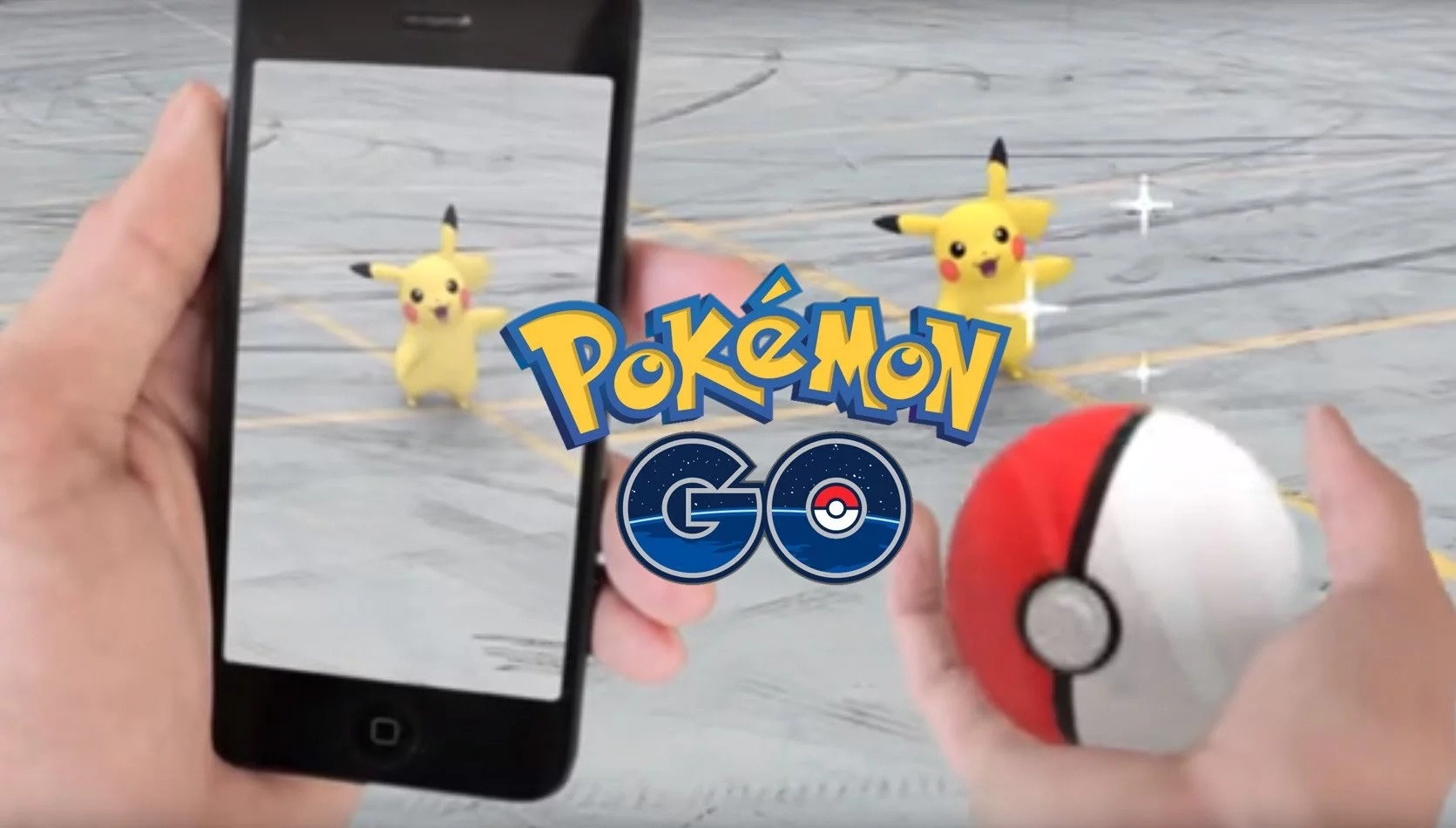 Since Pokemon Go has been announced it became a hit on phones all across the globe. The idea behind the game is brilliant: you use your phone to spot and catch pokemon! This is the closest we'll get to being real pokemon trainers.
This man managed to capture a Pidgey, a bird Pokemon, while his wife was in labor!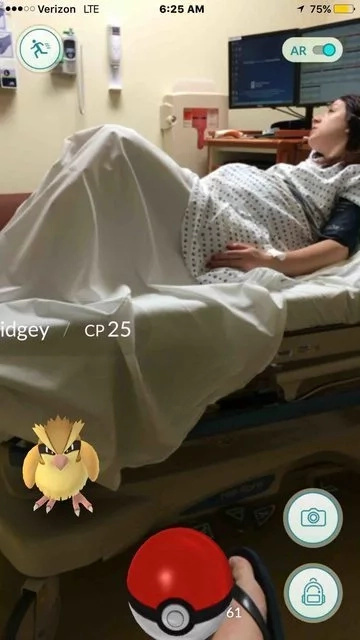 "As soon as it popped up, I was like, oh my gosh, there's a Pidgey sitting on your bed!"
"So, I screenshotted it, then caught it and showed it to her."
"She just kind of laughed at it. It was primarily an eyeroll once she realised what I was doing."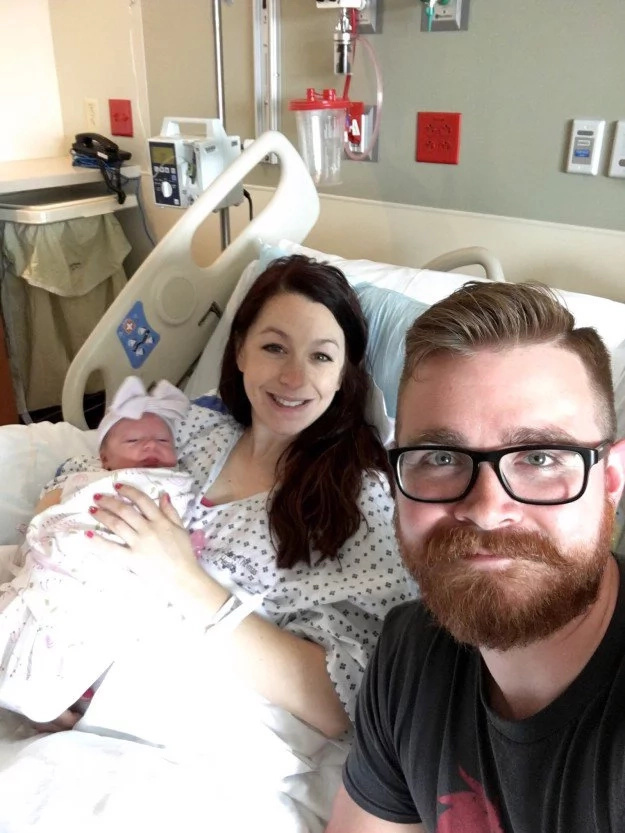 Source: KAMI.com.gh