PNP officers under fire for meeting with Roxas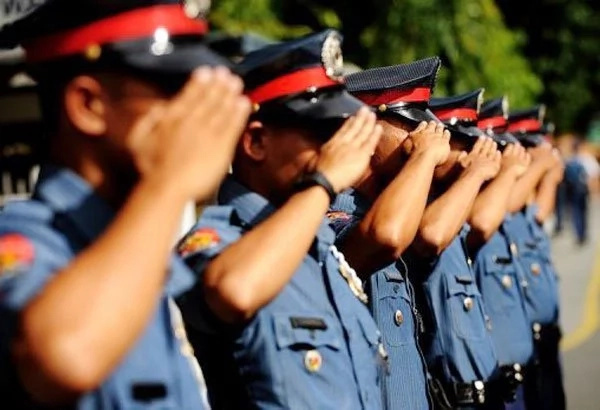 4 PNP officers have recently come under fire for allegedly meeting up with the staff of Liberal Party presidential candidate Mar Roxas in a hotel in Quezon City.
The officers under investigation are Director Generoso Cerbo Jr., chief of the PNP directorate for intelligence, and Chief Supts. Ronald Santos, Rainier Idio and Bernardo Diaz.
The four, along with Maj. Gen. Oscar Lactao, were reportedly spotted in Novotel in Araneta Center meeting with Roxas' staff on April 2.
If found to have met with the staff of Roxas, they will immediately be relieved of their duties.
"If there are complaints that my officers were there to discuss partisanship, to discuss how certain politicians could be provided with anything so that they will win, we will relieve our officers," Marquez said.
The military is already investigating Lactao, who admitted being at Novotel on April 2 but denied he was meeting with Roxas' supporters.
"I was there to meet a classmate, another officer in the service, who sought my advice on career matters," Lactao said.
The others also claimed that they were there to talk with other people not concerning politics.
photo from philstar.com
Source: KAMI.com.gh