President Duterte, not afraid of threats against his life
- In the face of threats, President Rodrigo Duterte entrusted his fate to God
- He said that if he's assassinated, people shouldn't worry because VP Leni Robredo will take over
- Duterte is confident that PNP and AFP will protect him
President Rodrigo Duterte has responded to reports that drug lords are offering billions of pesos for his head, saying that he has entrusted his fate to God's will.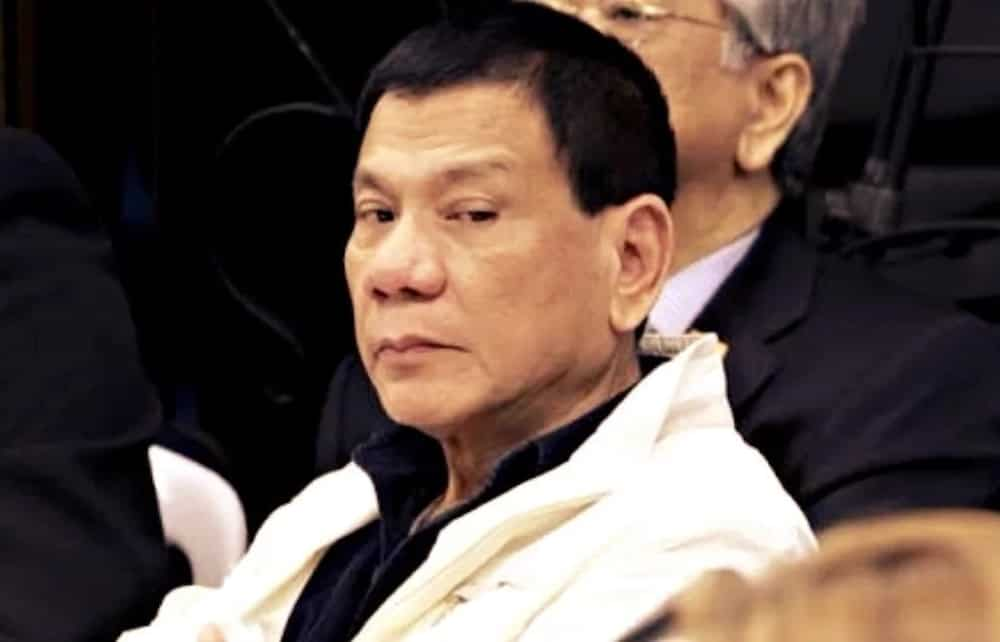 "I'm confident that God will decide everything. If God does not want me to die, I will not die. But if God wants me out of the scene, I will be gone," Duterte said.
The President added that the Filipino people should not be scared if he gets assassinated because Vice President Maria Leonor "Leni" Robredo will be there to replace him.
READ: Dress simply, SONA is not the red carpet
"You don't have to worry, you have your Vice President. Kaya nga tayo may Vice President e (That is why we have a Vice President)," the president said.
Duterte also explained that if he is killed and Robredo succeeds him as the President, he believes that she will continue the aggressive war against criminality for the good of the people.
"And Leni Robredo, if she becomes the President will also be harsh kasi you are talking about the welfare of the country," he added.
READ: Top 5 things Duterte proved in his first week as president
According to Philippine National Police (PNP) Chief Director Ronald "Bato" dela Rosa, there is a P50-million bounty from drug lords for anyone who will be able to successfully kill him and Duterte.
But aside from trusting in God's providence, Duterte said that he also trusted the military and the PNP to keep him secure and to continue fighting criminals even if he gets killed.
Various sectors have pointed out that Duterte's life will be more in danger now that he has promised to expose more government officials who are involved with crime and corruption.
READ: LOOK! Duterte backpedals on name-dropping narco-generals; here's what he says
Last week, the President shocked the nation by revealing the names of five police generals who are allegedly involved in protecting drug syndicates. -DN, Kami Media
Source: KAMI.com.gh