Hacienda Luisita farmers to receive action withing 30 days
- The Hacienda Luisita farmers met with the DAR officials on Friday
- This event was a first for the last 12 years, where farmers were given the chance to voice out their concerns
- DAR secretary said action will be made within the next 30 days
The Department of Agrarian Reform (DAR) vowed the farmers that they would expedite the process of the land disputes in Hacienda Luisita disputes, claiming that they will resolve the case in 30 days.
On Friday, during the protest-dialogue by hundreds of members of Alyansa ng mga Manggagawang Bukid sa Asyenda Luisita or Ambala from Tarlac, the farmers let out their grievances to the agrarian reform officials.
They emphasized the unfair land distribution which is made possible through the "tambiolo" lottery. The farmers also pointed out the destruction of crops by bulldozer as well as the spraying of chemicals and the extreme physical abuses committed against farmers.
It was Renato Mendoza, chairman for Ambala, who presented their petition containing six provisions to Rafael Mariano, the Agrarian Reform Secretary.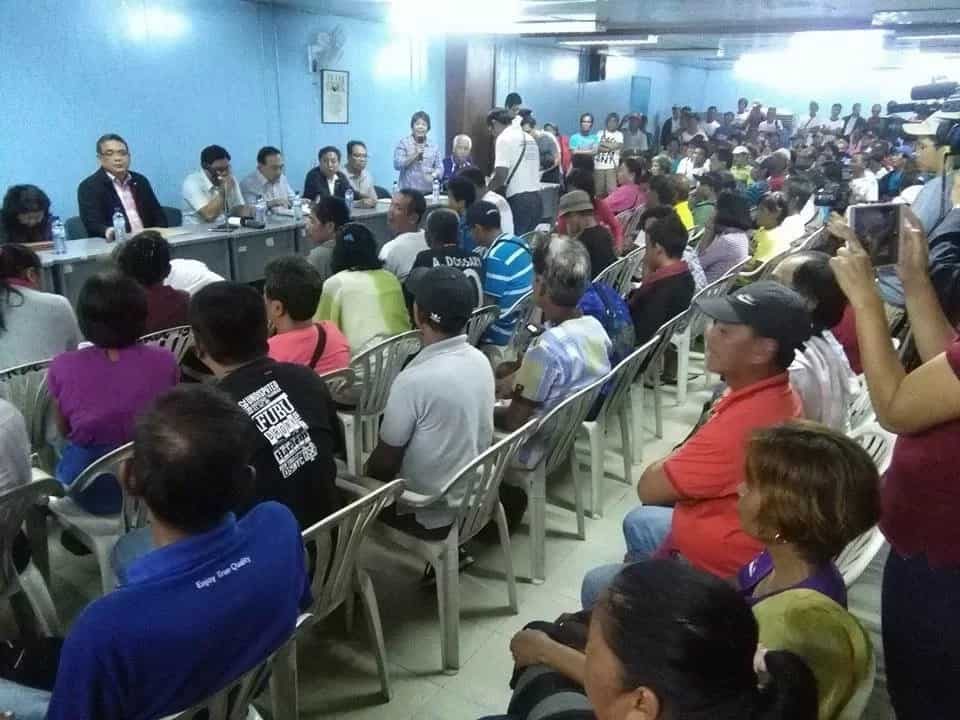 READ: Aquino to blame for bloody Kidapawan Dispersal – Duterte Camp
The provisions are as follows:
"Ganito po. Ang ating pong policy, na ating bibigkasin muli: 'Walang magsasaka na mapapatalsik sa kanilang lupang binubungkal' (Our policy, which I will reiterate, is this: No farmer shall be removed from the land he is farming)" Mariano said.
Mariano explained that this means that even if we have farmers, farmworkers, and agricultural workers facing cases and such, it should always be the status quo that should prevail. It can be recalled that DAR released a status quo order on July 1. This followed after the destruction of crops in Barangay Mapalacsiao was reported. The incident affected around 20 hectares that were planted with monggo (mung beans) and other food crops.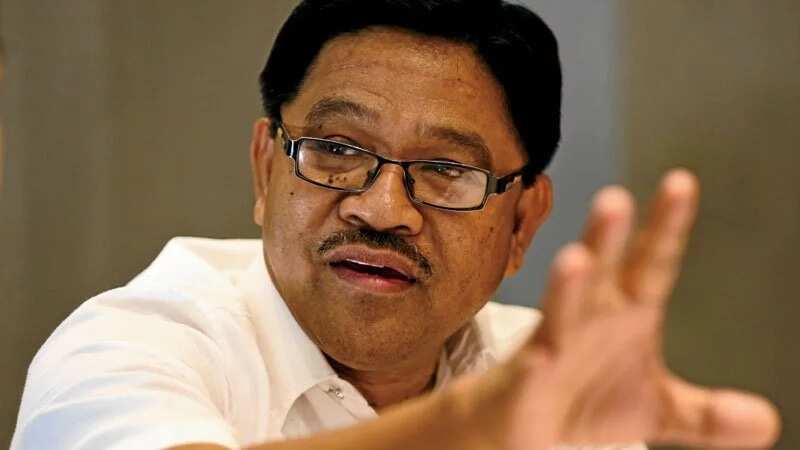 READ: Duterte changes mind; no DENR top post to progressive left
During the protest-dialogue, Mariano also presented his solution to the petition offered by Ambala. He said that he vows to have actions done within 30 days. He also promised that pending cases will be prioritized.
Among these pending cases include the resolution on Tarlac Development Corp. (Tadeco), petition for revocation of conversion order, the audit of P1.3 billion proceeds for agrarian reform beneficiaries and land distribution of the 4,115 hectares in Hacienda Luisita, and notice of covering.
He said that he already has assigned the undersecretary for legal affairs and incoming undersecretary for operations as well as the Bala (Bureau of Agrarian Legal Assistance) director to visit Tarlac where they would have the talks with regard to the solutions to the presented problems.
Mariano is also expected to address the concerns by the next Cabinet meeting He will also be meeting with Defense Secretary Delfin Lorenzana to discuss what can be done with regard to the military troops deployed in the hacienda.
Mariano is the former head of Kilusan ng mga Magsasaka ng Pilipinas (KMP).
READ: Farmers slam CHR Kidapawan report
Source: KAMI.com.gh