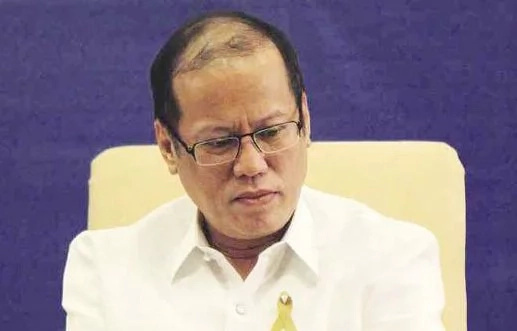 - Aquino finishes his term with a lower satisfaction rating than his start
- He received a net satisfaction rating of "moderate" from his highest "very good"
- His exit poll is the highest in recent presidents
Former president Benigno Aquino III left his post as president just last week, June 30. In an exit poll conducted by the Social Weather Systems (SWS), Aquino received the highest satisfaction rating versus recent presidents. While it was lower than when he first assumed office, it nonetheless highlights the legacy of PNoy. In the exit survey conducted between June 24 to 27, Aquino got a net satisfaction rating of "moderate" +29% (57% satisfied, 28% dissatisfied). This rating was slightly higher than his April rating, +27%. The net satisfaction rating is the difference of the the satisfied and dissatisfied ratings.
Over the course of his term, Aquino garnered a +60% satisfaction rating when he first took up office in September 2010. His highest satisfaction rating, +67% "very good" was two years into his term in August 2012. His satisfaction rating dropped drastically at the height of the Mamasapano misencounter that killed 44 elite policemen. In comparison to his predecessors, Aquino's is the highest in exit polls. His immediate predecessor, Gloria Macapagal-Arroyo garnered a -17% "poor" rating. Joseph Estrada finished his term with a +9% "neutral" rating, Fidel V. Ramos +19% "moderate", and his late mother Corazon Aquino +17% "moderate". The study was conducted among 1,200 adults, with a margin of error of +/- 3% for national percentages, and a +/- 6% for Luzon, Visayas, and Mindanao.
Source: Kami.com.ph